It seems like maybe there have been more than a usual number of immature or juvenile birds this week, so I'm featuring 5 today. 🙂
Tomorrow morning, I go on a guided bird hike and expect to get a lot more above the 35 species I've photographed on my own so far. 🙂 Plus, I'm taking a tour of the farm where 85% of the restaurant food is raised and that will probably be tomorrow night's post! ?
Here's my 5 juvenile birds . . .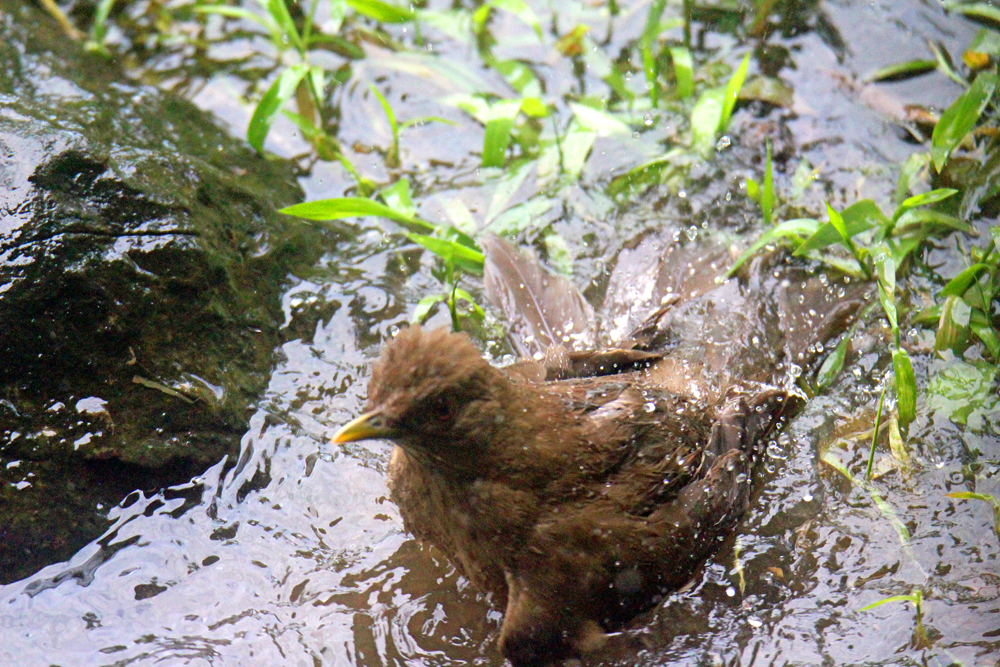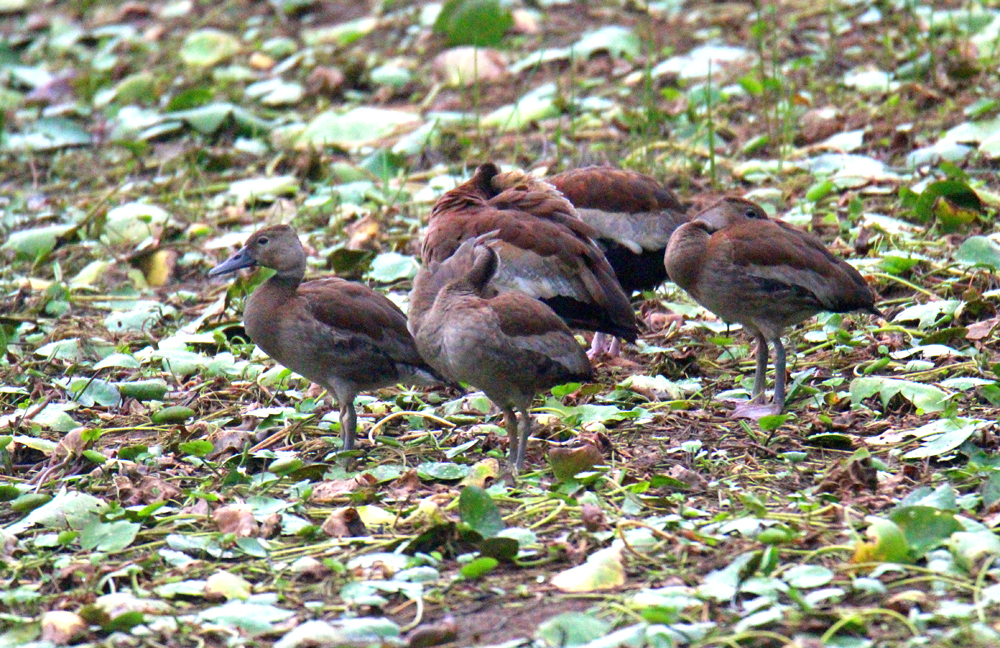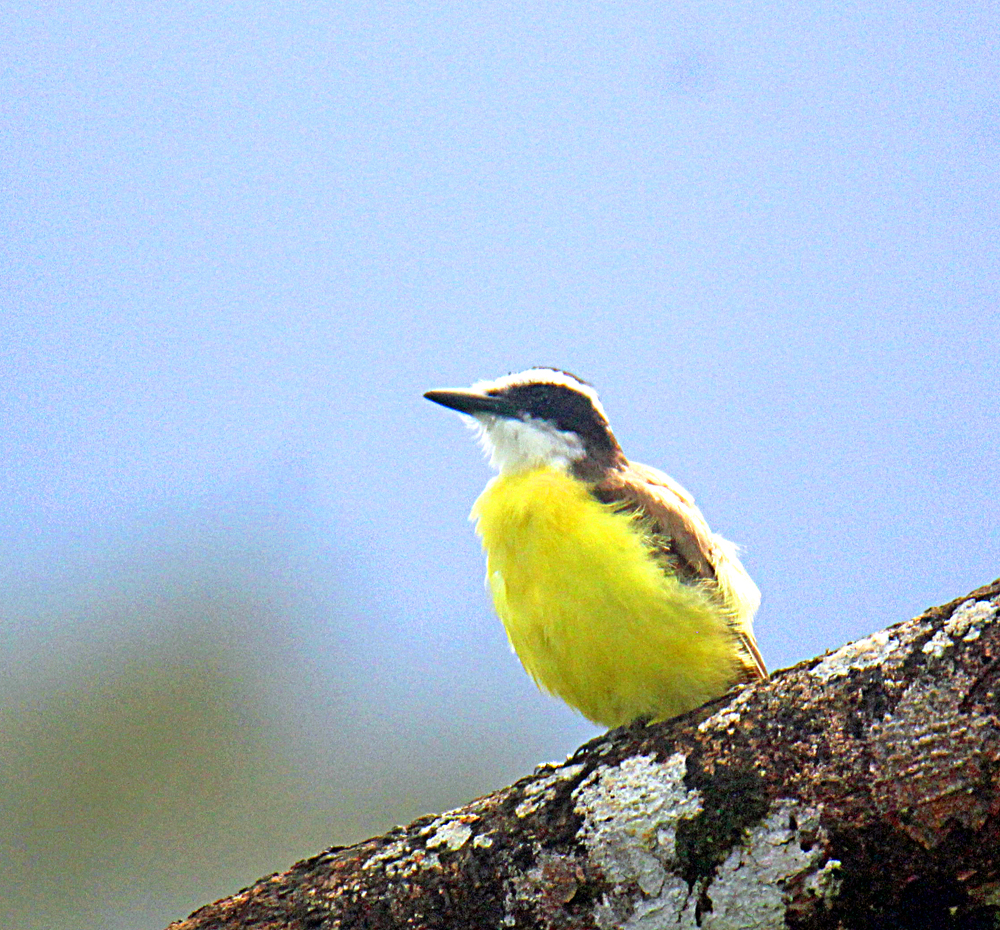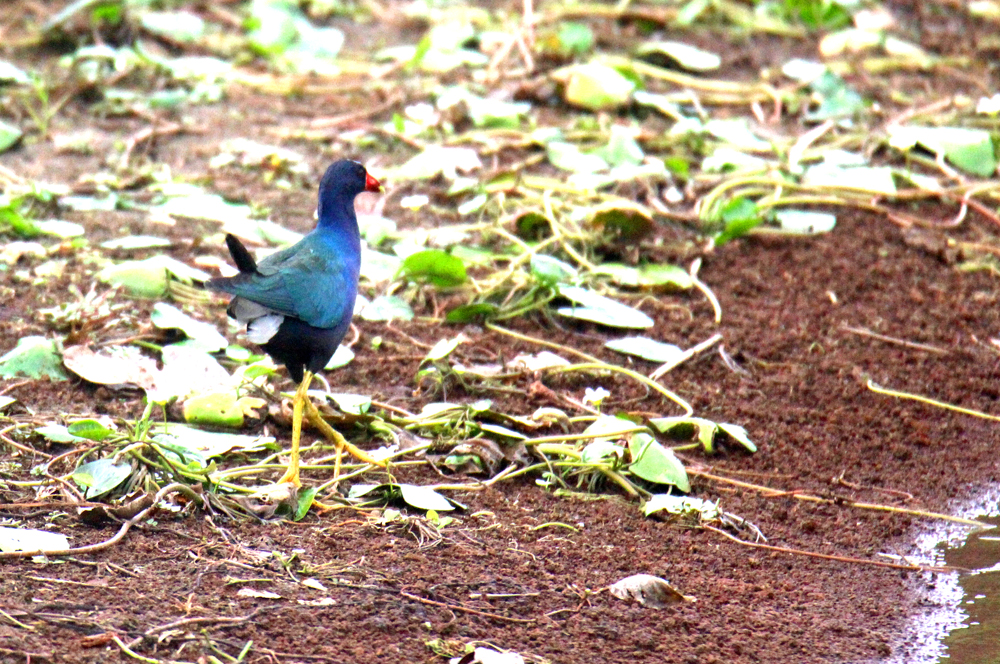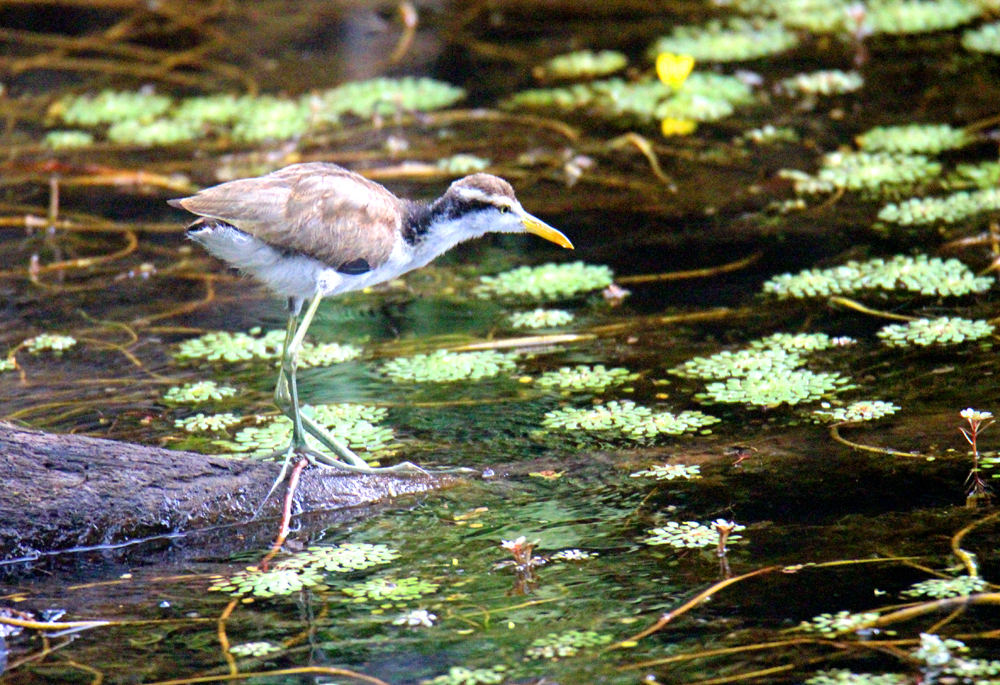 ¡Pura Vida!