Walking – the main physical activity of my life since around age 1 – purposefully made important in my adult years – and now that I no longer own a car and live surrounded by nature in Costa Rica – WALKING the PATHS of Nature is even more central in my life. The feature photo at top is a hiking trail at the Trogon Lodge, San Gerardo de Dota, Costa Rica, one of many I experience here.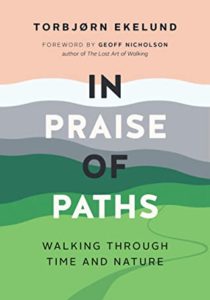 This begins a brief blog post series of just 5 more days on one of the most important things of my life, walking!
The motivation for the series came in part from the book, In Praise of Paths: Walking through Time and Nature, by Torbjørn Ekelund, a Norwegian young man diagnosed with Epilepsy who now walks everywhere and also does cross-country hikes in a bigger way than I'm able to at twice his age! 🙂
I will not copy or repeat the book, but discuss the influence of walking since before my birth through my now car-less retirement in Costa Rica! 🙂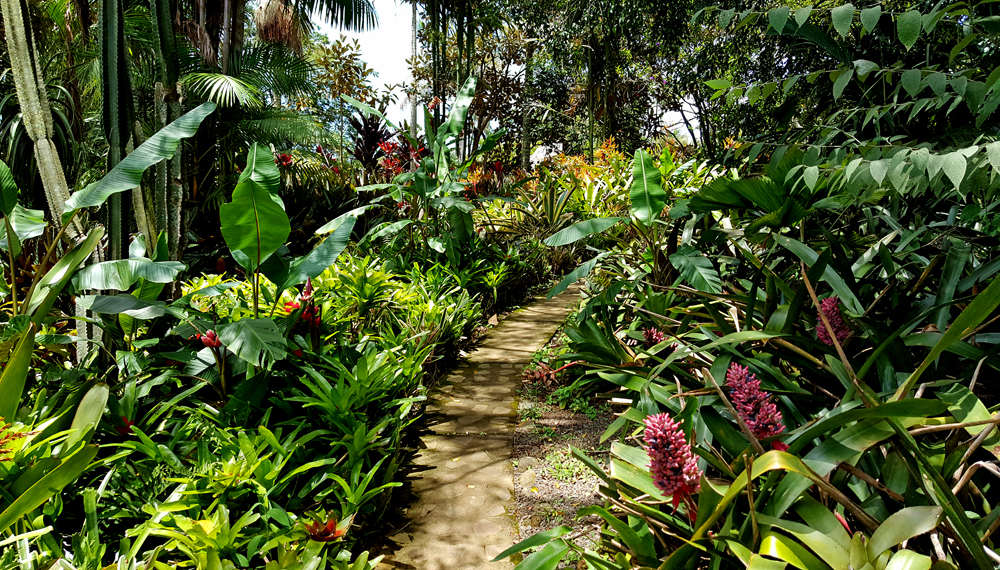 My plan is 5 little short essays on . . .
WALKING PATHS of My Ancestors
WALKING PATHS of My Parents
WALKING PATHS of My Childhood
WALKING PATHS of My Adult Life
WALKING PATHS of Today

"Still round the corner there may wait
A new road or a secret gate,
And though I've often passed them by,
A day will come at last when I
Shall take the hidden paths that run
West of the Moon, East of the Sun."

~J. R. R. Tolkien

¡Pura Vida!
More walking links on my Hiking & Camping Page.