Tuesday I had a morning doctor's appointment in San Jose, getting back a little before noon and took a walk on my nearby "Country Lane" extension of 8th Ave. As I entered the road I asked myself, "What can I photograph today?" Almost immediately my eyes fell on a leaf! And so I tried to see how many different leaves I could make photos of with my cellphone. Here are 13 that were accessible and I purposely did not include fern fronds since I did a post on them last week, nor palm fronds because most are too high to reach with my cellphone! 🙂
Here's one for the email and then you go to the full post for the gallery of 13 leaves!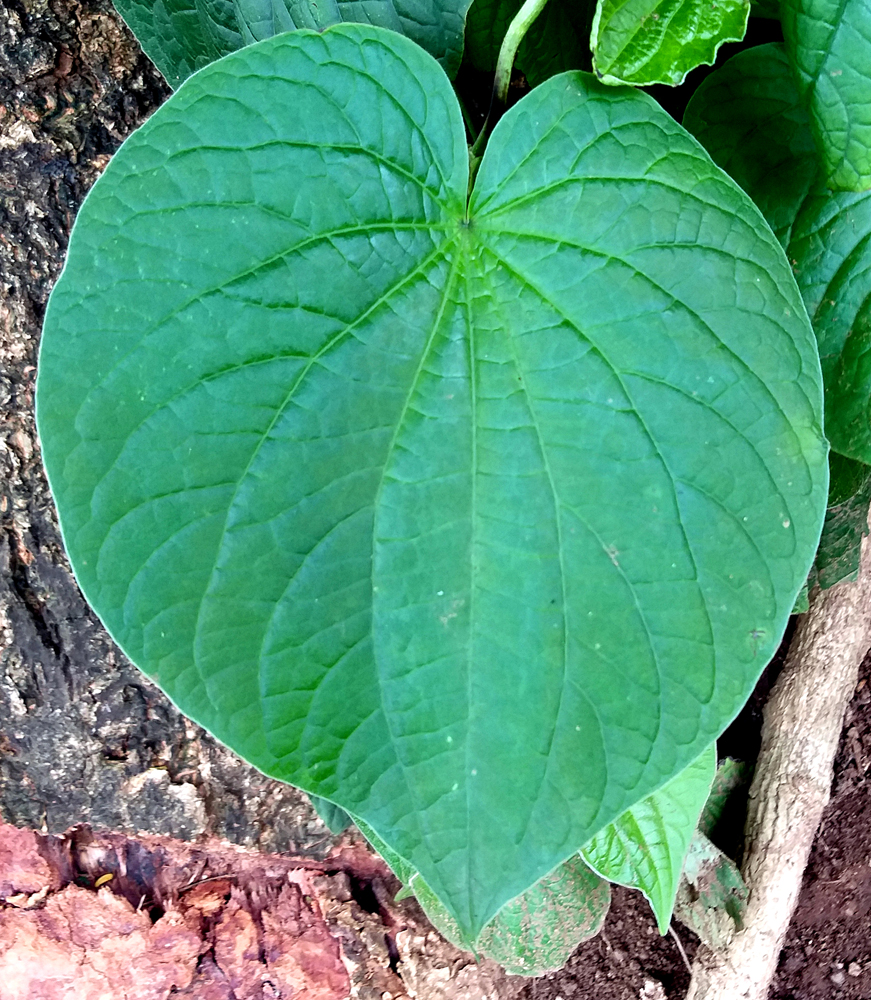 CLICK image to see larger or start a manual slide show . . .
"Anyone can love a rose, but it takes a lot to love a leaf. It's ordinary to love the beautiful, but it's beautiful to love the ordinary."

~MJ Korvan
"Art is the flower… Life the green leaf."

~Charles Rennie MacKintosh
Find more leaves in my Flora & Forest Photo Galleries.
¡Pura Vida!