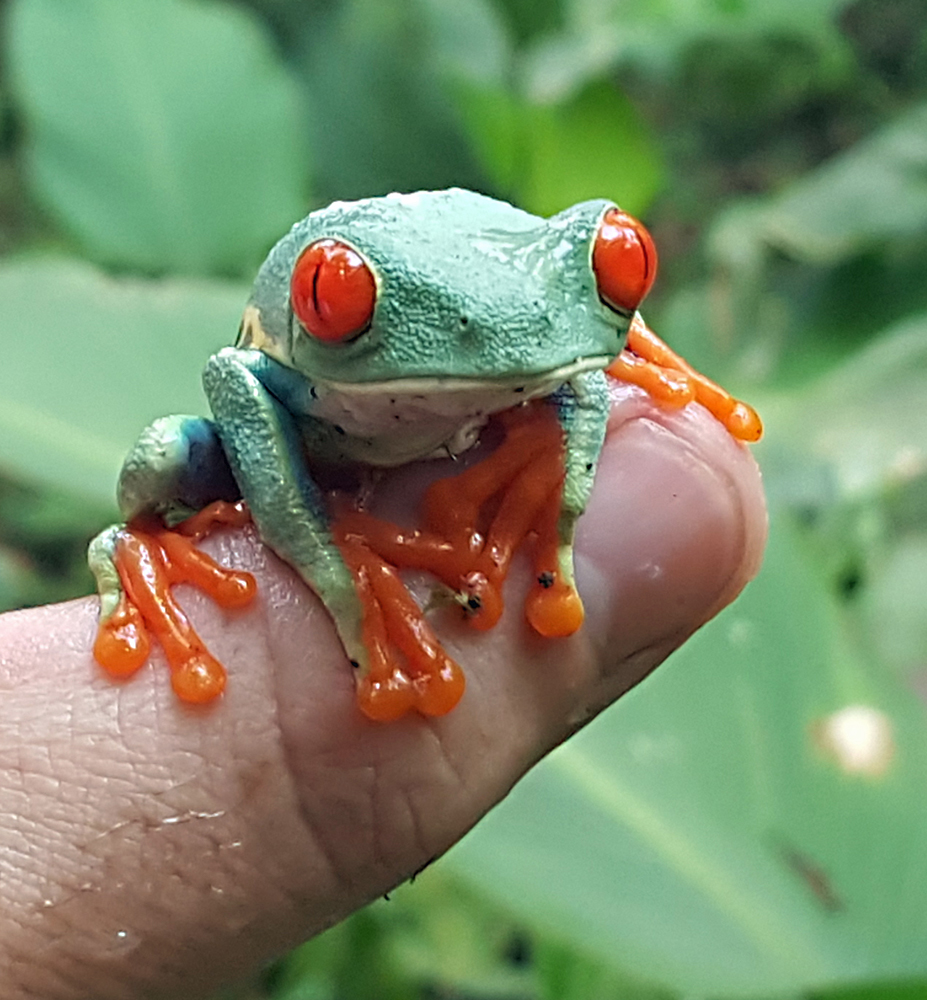 Though everything about us is different (age, sex, location, cancer type, treatment, etc.) – we both experienced the marvelous good nature of most people and both of us enjoy living alone though appreciating the help and concerns of other people. 🙂
Some ladies of Roca Verde are still bringing me meals even though I told them it is no longer necessary. Several have shared their experiences with cancer, and sometimes it feels like everyone in this little farm town of Atenas knows I have cancer and lovingly ask me how I'm doing and offer to help. I know most of the taxistas here and they are all so caring and helpful. The wonderful, loving people of Costa Rica are a big part of the "Pura vida!" I'm so fortunate to live here.
Likewise through the internet, my blog and its links to Facebook plus emails I feel like there are literally thousands praying for me around the world and staying in touch, from old friends to never-met new ones, as is possible on the internet.
I am at peace and believe the Lord is watching over me just like all these friends and neighbors or is it God working through them? I believe so and I'm optimistic about the future with many more nature trips around Costa Rica with my camera that I can still use, even with one eye, and the trip I have scheduled 5.5 weeks after radiation concludes will have given me time to recover some from most side-effects and now gives me something to look forward to. . .
. . . I will be flying to the southern tip of the Osa Peninsula, near Panama border, overlooking the Pacific Ocean and the mouth of Golfo Dulce where you sometimes see whales, while also hiking around the southern end of the largest protected rainforest in Central America. What could be better than that? And I'm still alive to enjoy it! 🙂 Bosque del Cabo Rainforest Lodge is west of Puerto Jimenez at the village of Cabo Matapalo, south of Corcovado National Park. Places like this are the reason I moved my retirement to Costa Rica! 🙂 For photos of other places I've already visited here see: My Costa Rica Trips Gallery. And you'll know why I'm "Retired in Costa Rica," the name of my blog and website.
In their hearts humans plan their course, but the Lord establishes their steps.

Proverbs 16:9
¡Pura Vida!