The Blue-gray Tanager (eBird Link) is another bird I've seen here in San Jose, first on the other side of "the big tree" or Indian Laurel, thus not good photos with the distance and then later a little closer but with bad light. He is a common bird we see frequently all over Costa Rica and is found only in Central America and Northern South America. I have a lot of much better photos in my Blue-gray Tanager Gallery from all over Costa Rica! 🙂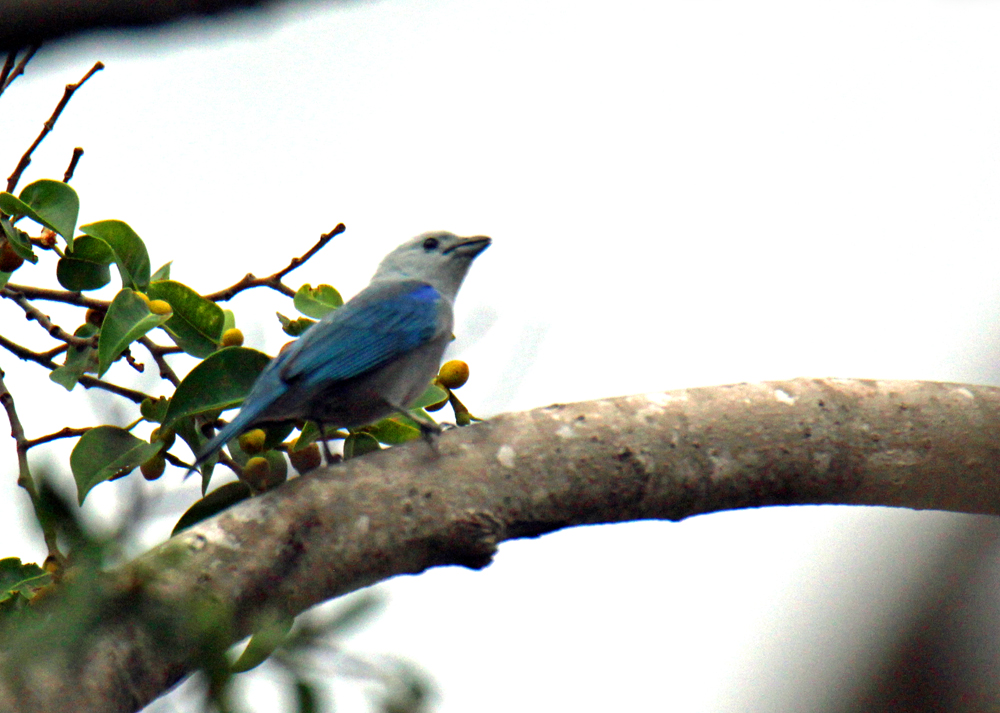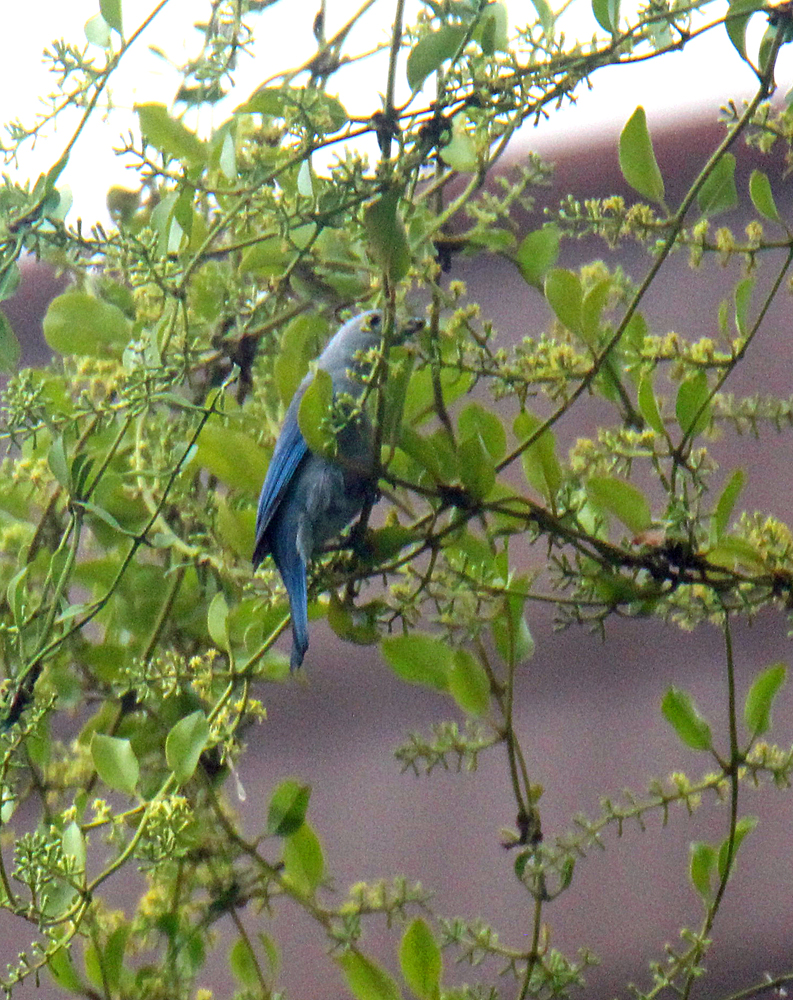 And more photos . . .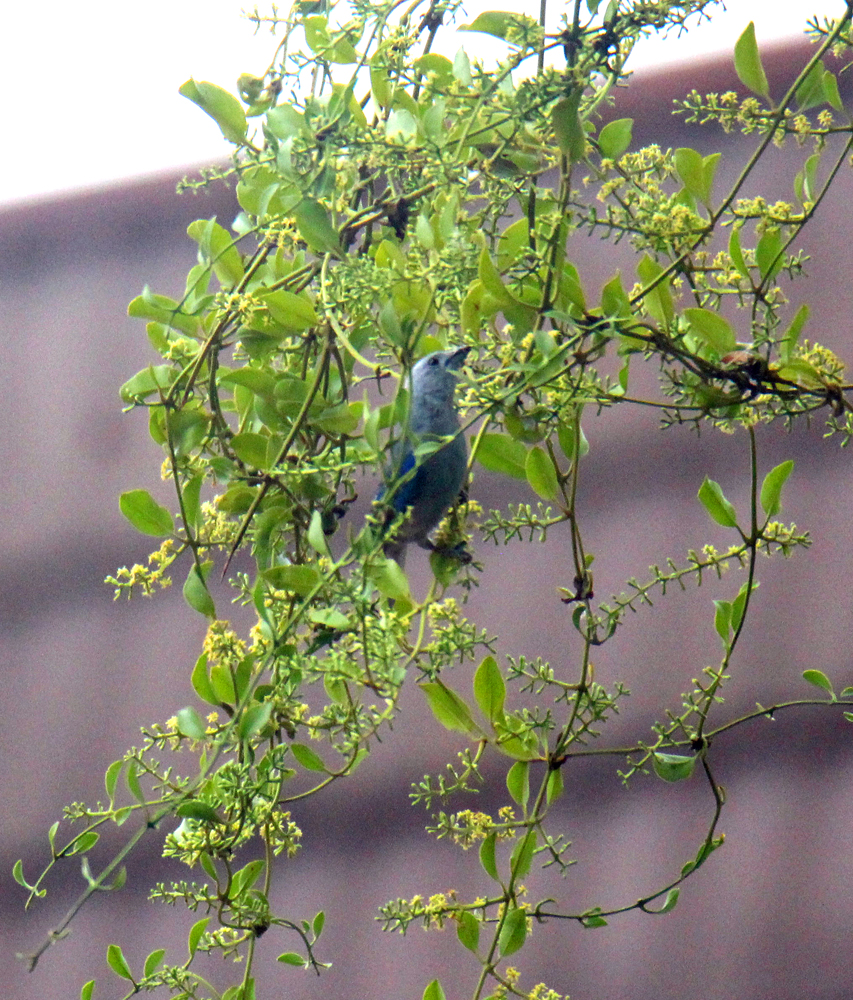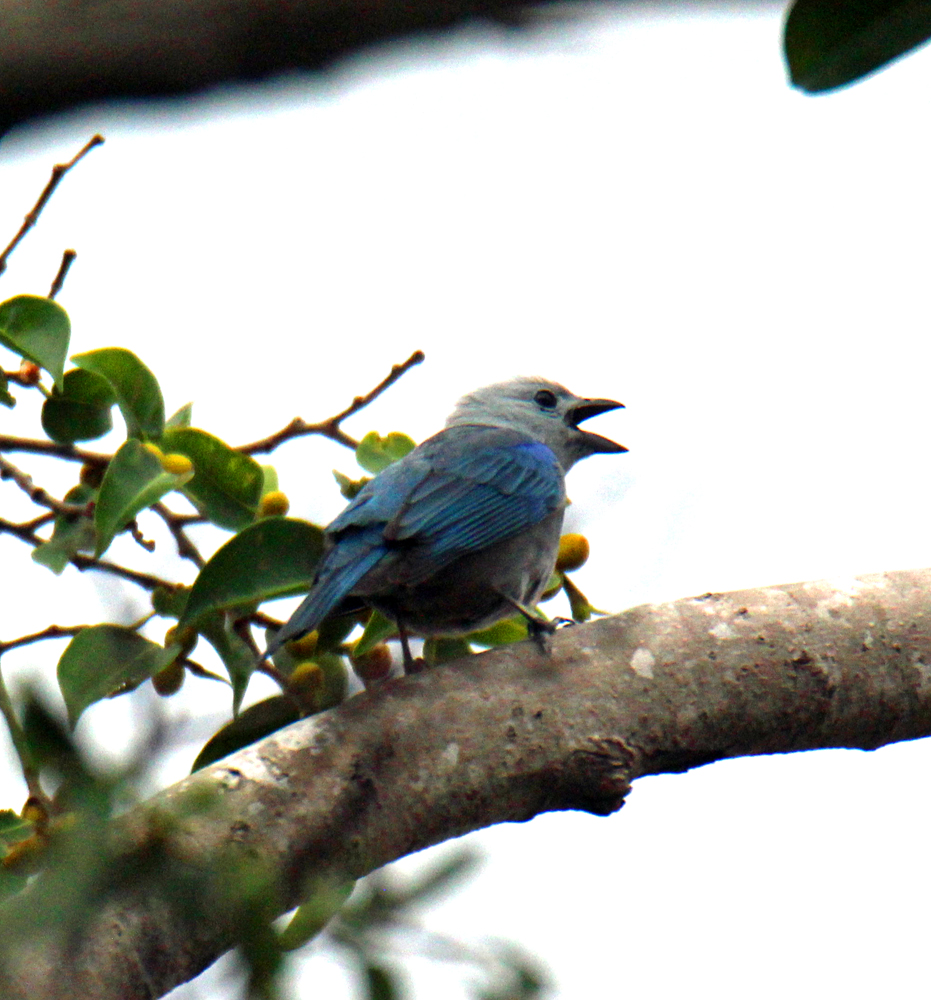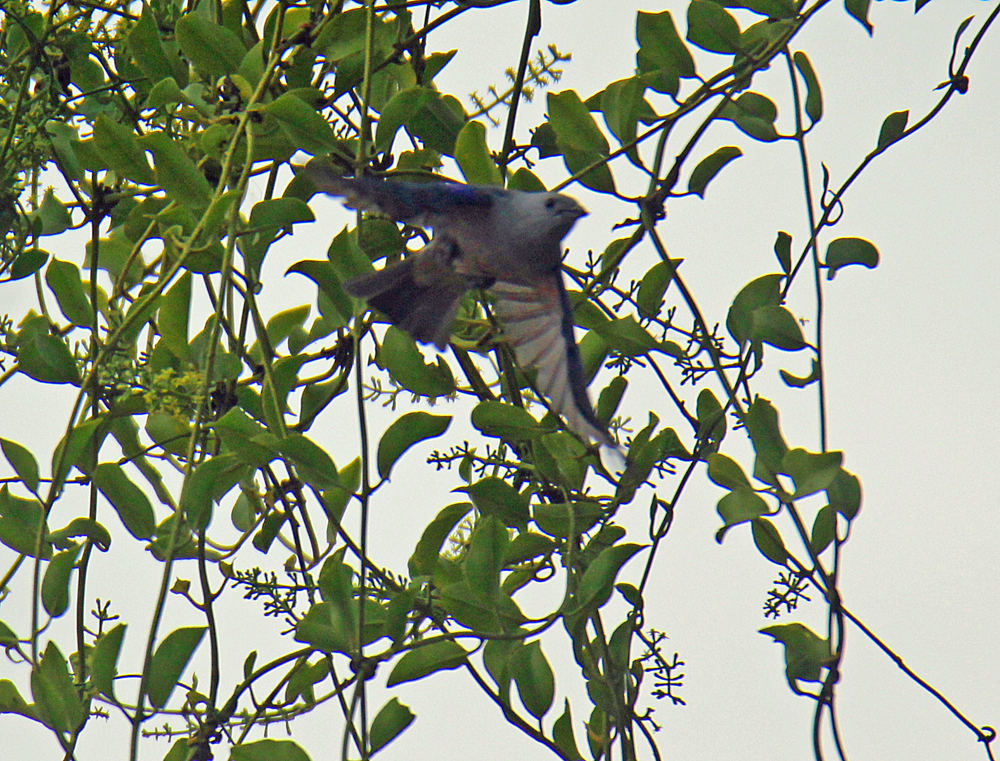 See more birds in my gallery, Best Western San Jose BIRDS
¡Pura Vida!