This Rufous-collared Sparrow (eBird link) is Latin American, found from the hills of Chiapas, Mexico to the southern tip of South America, including throughout the central hill country of Costa Rica. Every time I see one, I remember my first trip to Costa Rica in 2009 when I saw and photographed my first one at Savegre Hotel, San Gerardo de Dota. Memorable because it was a mother bird feeding her juvenile an earthworm. You can see that photo and others in my Rufous-collared Sparrow Gallery. Or in my travel gallery, 2009 Birding Tour. Pura vida from that very first visit here!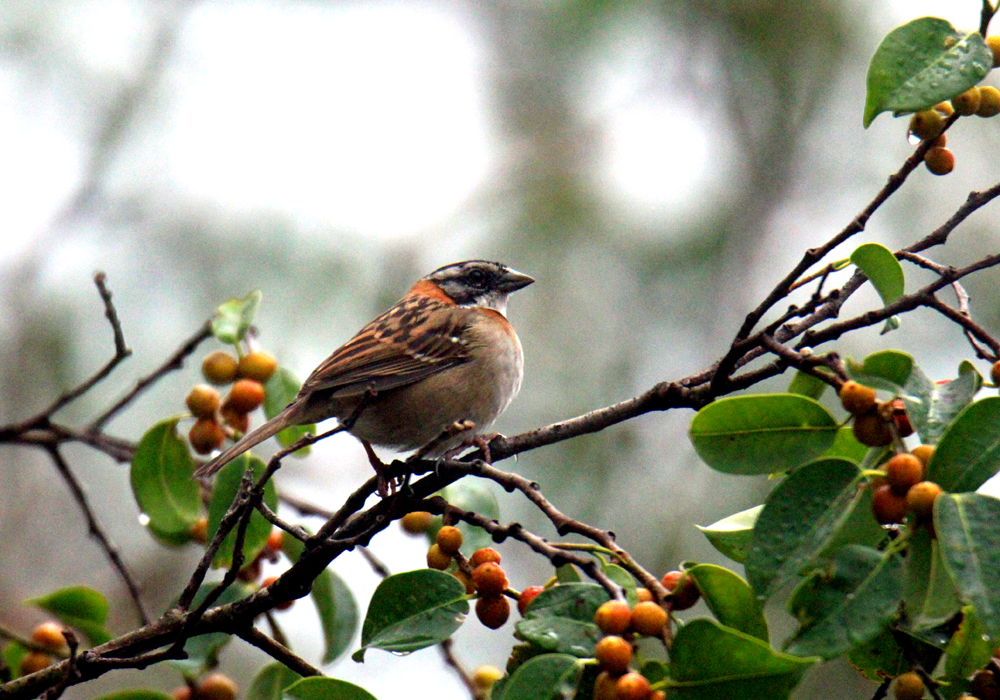 And more photos . . .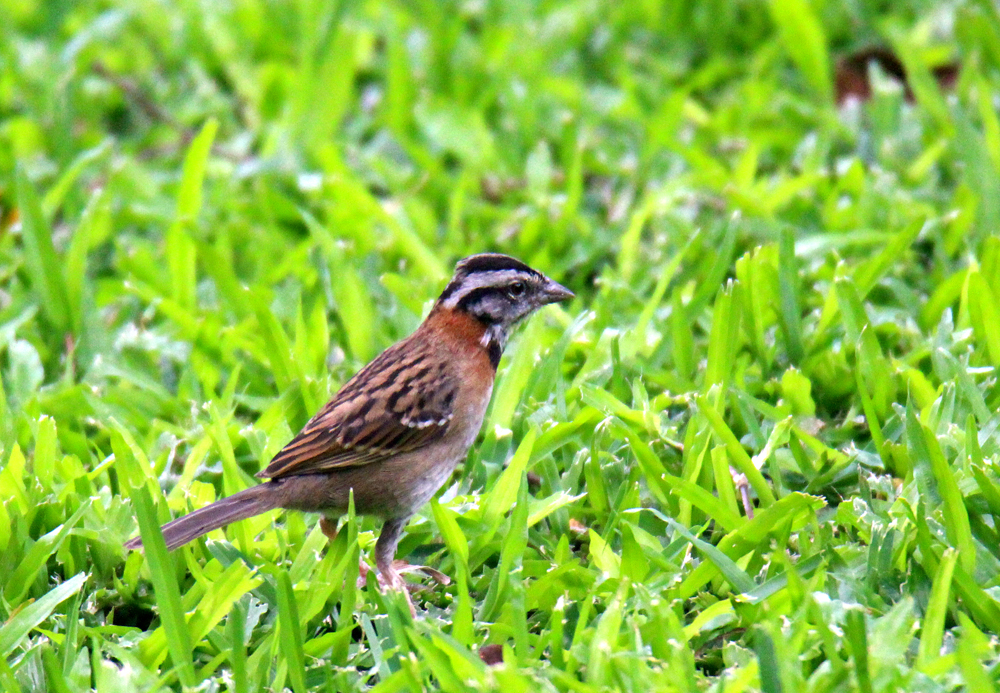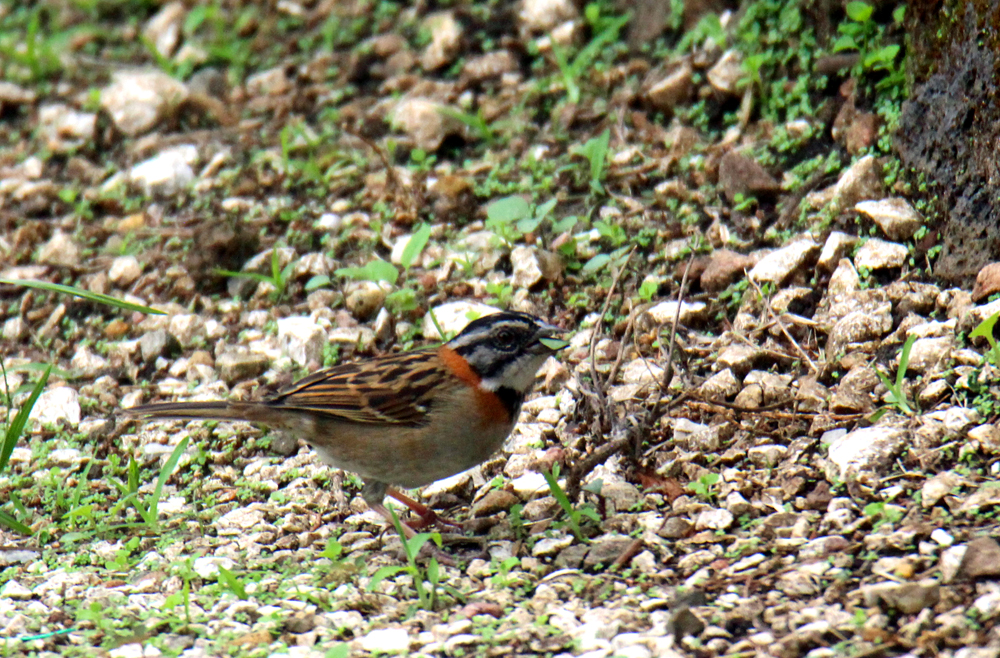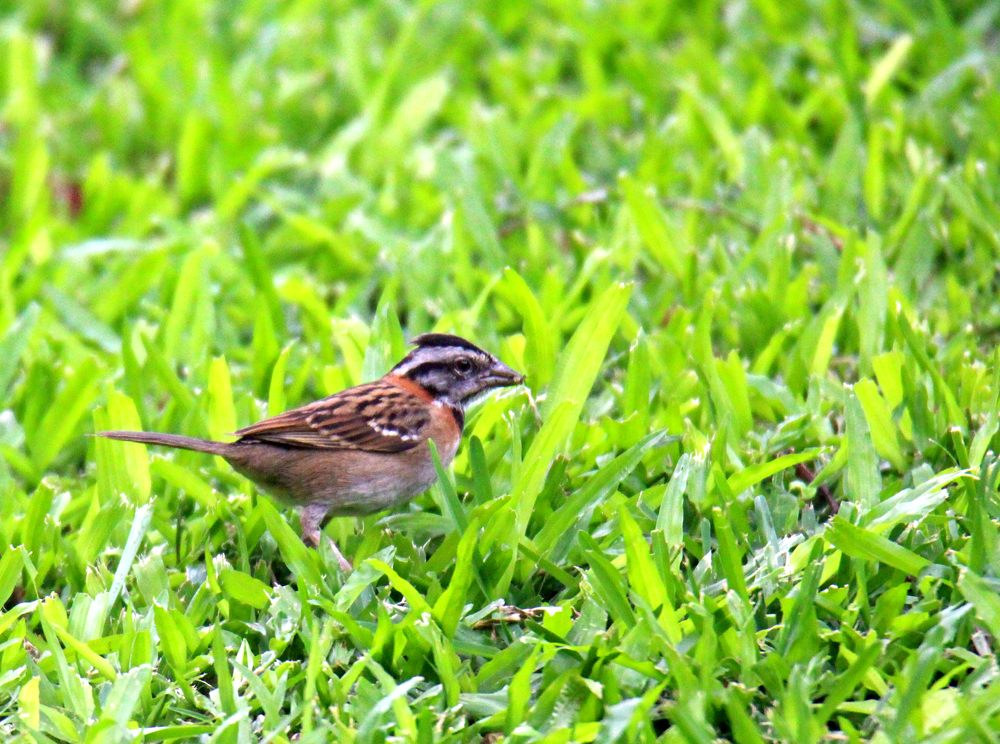 See more birds in my gallery, Best Western San Jose BIRDS
¡Pura Vida!