At breakfast the other morning the wind had stopped and these two birds came to my Cecropia Tree, though reluctantly showing themselves, hiding in the glare of morning sun.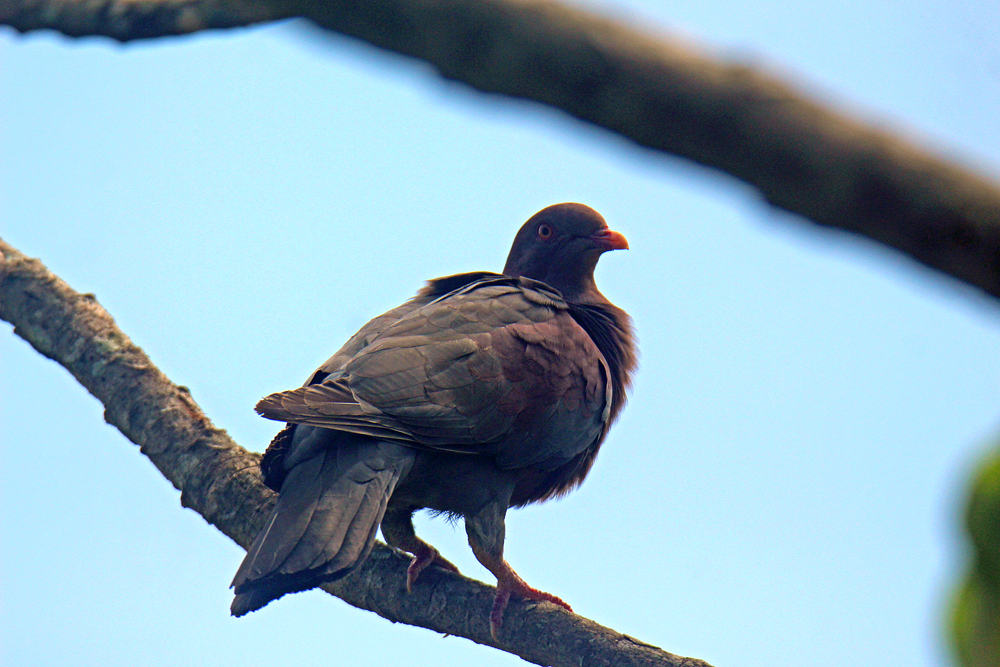 "Birds learn how to fly, never knowing where the flight will take them."

-Mark Nepo
See also my Costa Rica Birds Gallery.
¡Pura Vida!
I will be doing separate posts concerning my radiotherapy, though I hope for more nature to share from my month-plus hotel nearby! 🙂