Something I've always enjoyed is catching a bird with live food like this Anhinga with a fish at Caño Negro Reserva on that river in the feature photo at top.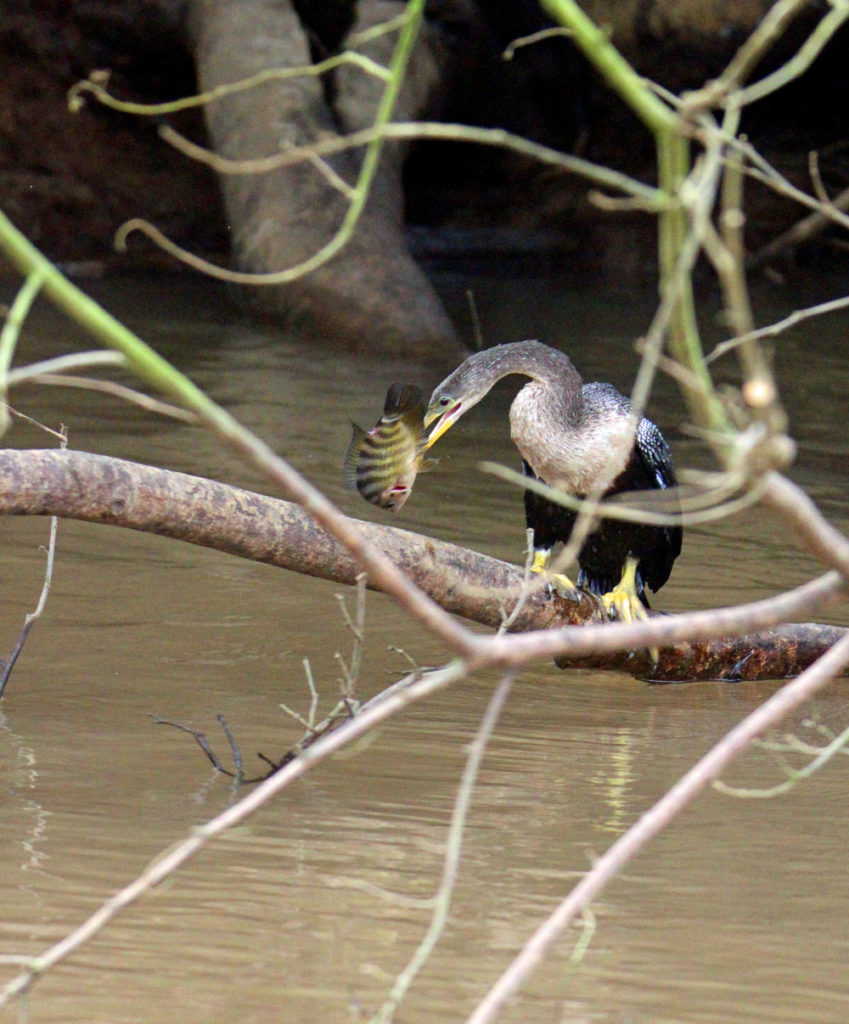 If all goes according to the doctor's plans I am today at home still recuperating from surgery and hope to give more "live updates" in the next 2 or 3 days. Thanks for putting up with a week of "pre-scheduled" blog posts! I hope to be current again by the end of this week.
The Trip Gallery for the above two Photos:
December-2020 Arenal & Caño Negro
¡Pura Vida!