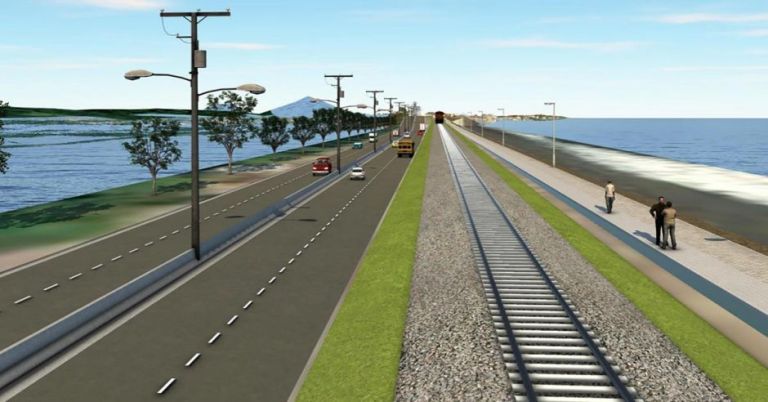 Puntarenas is Costa Rica's Pacific Coast Port and the closest port city & beaches to Atenas where I live. Christopher Howard has a nice little article on his blog/website that tells all about the coming changes:
PUNTARENAS GETTING A MAKEOVER FOR COSTA RICANS, TOURISTS AND EXPATS TO ENJOY THEMSELVES. I'm especially excited about the return of the train from San Jose to Puntarenas which will probably again make a stop in Atenas. Another way to travel to the coast! But there is no way the train tracks will be ready by 2022, especially if they have to rebuild that Rio Grande Bridge in Atenas!
My first experience with Puntarenas was from a 2011 Tampa to San Diego Panama Canal Cruise when the cruise ship stopped for a day in the port of Puntarenas. The Feature Photo at Top and the one below are from that trip as well as the following slide show: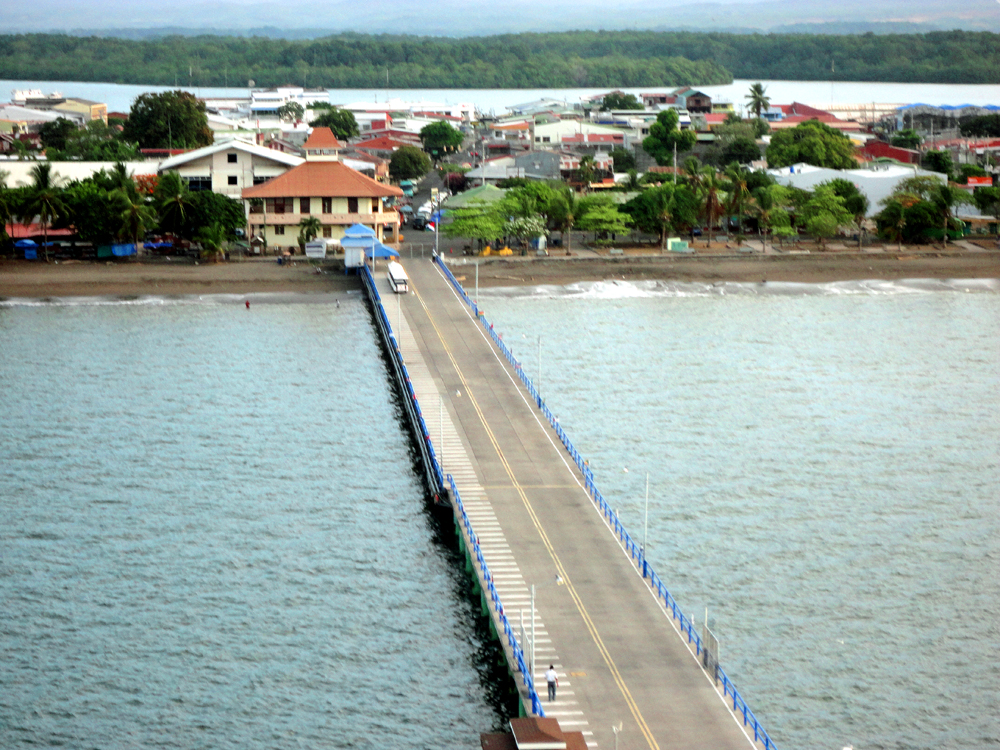 2011 Puntarenas Cruise Stop:
This just shows shots in Puntarenas. That day I also made my first trip to Rio Tarcoles from the Cruise Ship to discover what has become my most visited birding location in Costa Rica after moving here! I Would never have known that then! 🙂
2015 Puntarenas Parade Trip:
Just nine months into my new life in Costa Rica I had a less pleasant visit to Puntarenas that made me not want to return as chronicled in my September 30, 2015 Blog Post: The Shock of a Robbery when going with the Atenas Community Band as photographer to chronicle their marching in the Puntarenas Parade which was a local holiday and not their big Carnival or their Independence Day Parade, but all parades are fun and colorful! And had I been able to take my photos home, I would have had some colorful photos to share here! But all were in the cameras that were stolen with my camera bag while eating lunch at a sidewalk restaurant with my camera bag carelessly left on the sidewalk. 🙁
I have not been back to Puntarenas since, though I have traveled down the nearby Ruta 1 many time and to nearby Jaco Beach several times. Maybe I will go back when all is remodeled and then just hang on to my camera bag a little tighter! 🙂
¡Pura Vida!