I chose to eat my final morning's breakfast outside on the restaurant deck overlooking a stream. What a peaceful, tranquil way to conclude a visit to cloud forest mountains!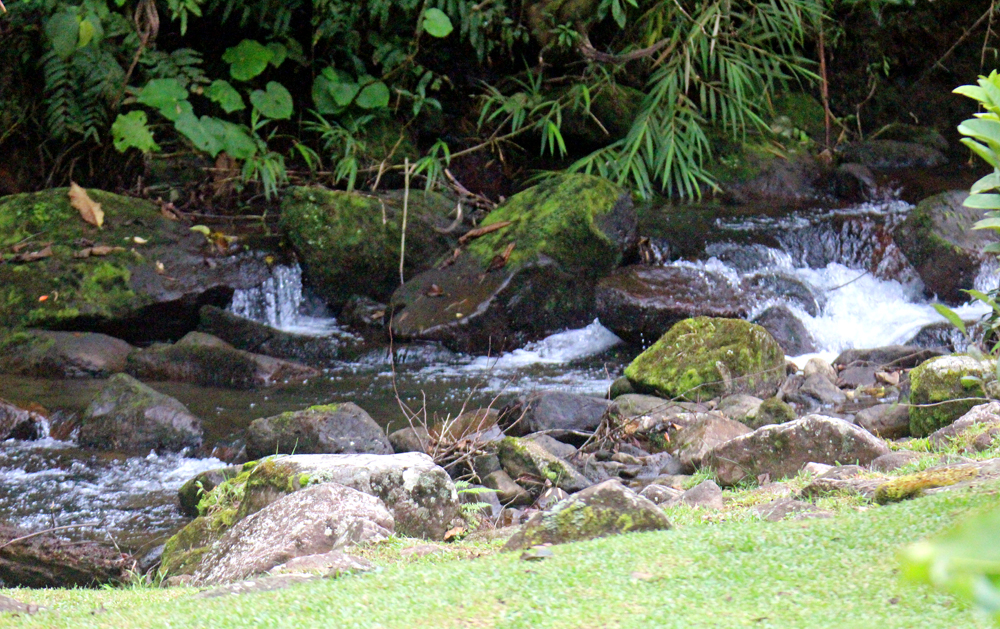 See 2 other views of this stream that attracts American Dippers and Black Phoebe birds . . .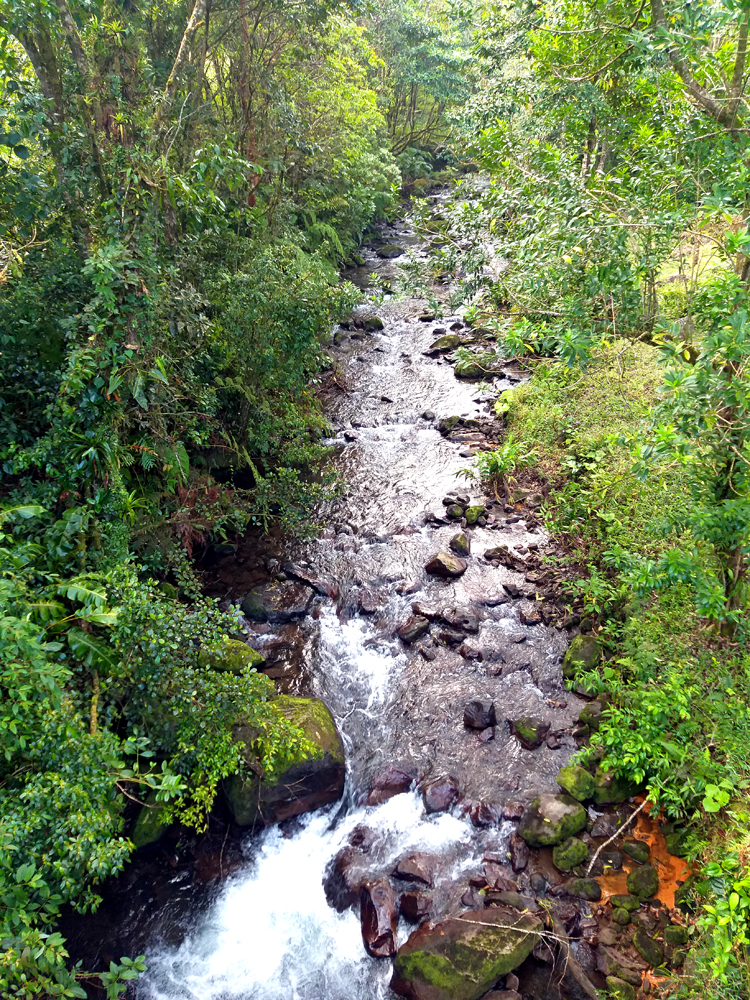 ¡Pura Vida!
The GALLERY for this trip is not ready yet, but there is one on my September 2020 visit to El Silencio Lodge which has more photos than I made this week because of my sore knee. The photos from September show why I love the place so much, though photos can't show the perfect service, friendliness of people and the best food available anywhere! El Silencio Lodge & Reserve, Bajos del Toro, Alajuela, Costa Rica.
¡Pura Vida!