This past week at El Silencio Lodge & Reserve I photographed 23 species of birds, 2 of which were "Lifers" for me or the first time seen/photographed. (3 unidentified) Because it was cloudy, windy and sometimes raining, many of my photos are not of good quality, but if interested they can be seen in this week's "Trip Gallery" – Birds. And they are also listed below.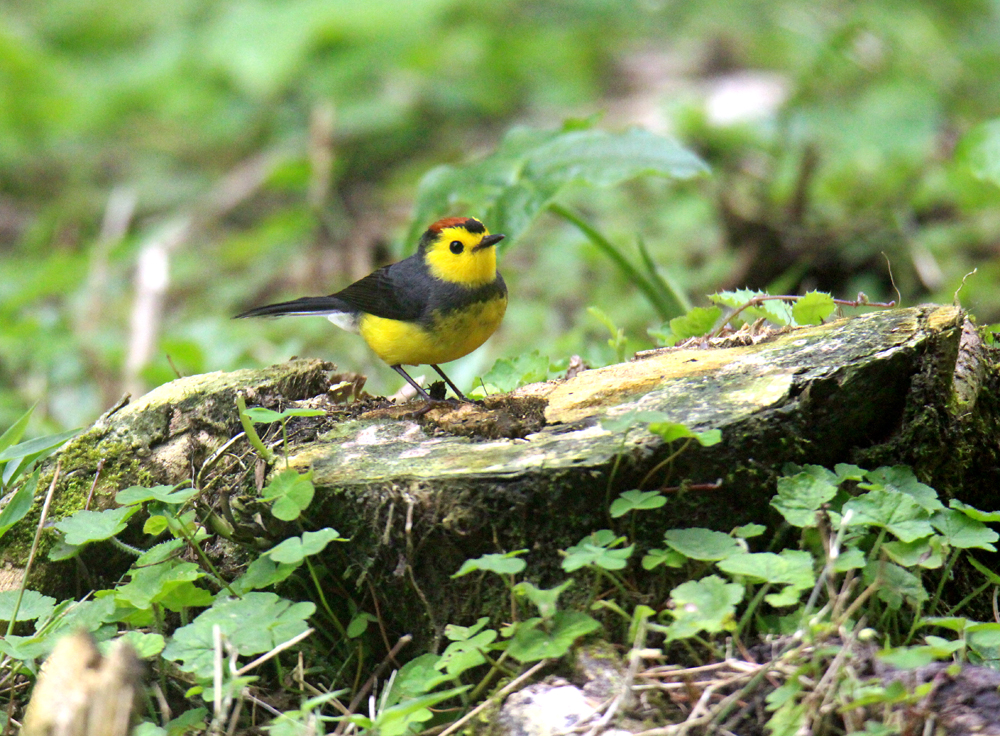 Birds I Saw & Photographed Last Week
Listed by families in the order found in the Princeton Field Guide to Birds of Central America:
Purple-throated Mountain Gem
Scintillant Hummingbird
Broad-winged Hawk
Prong-billed Barbet
Emerald Toucanet
Mountain Elaenia
Black Phoebe
Clay-colored Thrush
Mountain Thrush (Feature photo)
Common Chlorospingus
Long-tailed Silky-Flycatcher
Yellowish Flycatcher
Rufous-collared Sparrow
Tropical Parula (Lifer)
Black-throated Green Warbler (Lifer)
Blackburnian Warbler
Slate-throated Redstart
Collared Redstart (Photo above)
Silver-throated Tanager
Blue-gray Tanager
Three still unidentified 🙂 Which could make it 23 total species.
See all of the photos at: https://charliedoggett.smugmug.com/TRIPS/2021-02-15-20-El-Silencio-Lodge/BIRDS
¡Pura Vida!