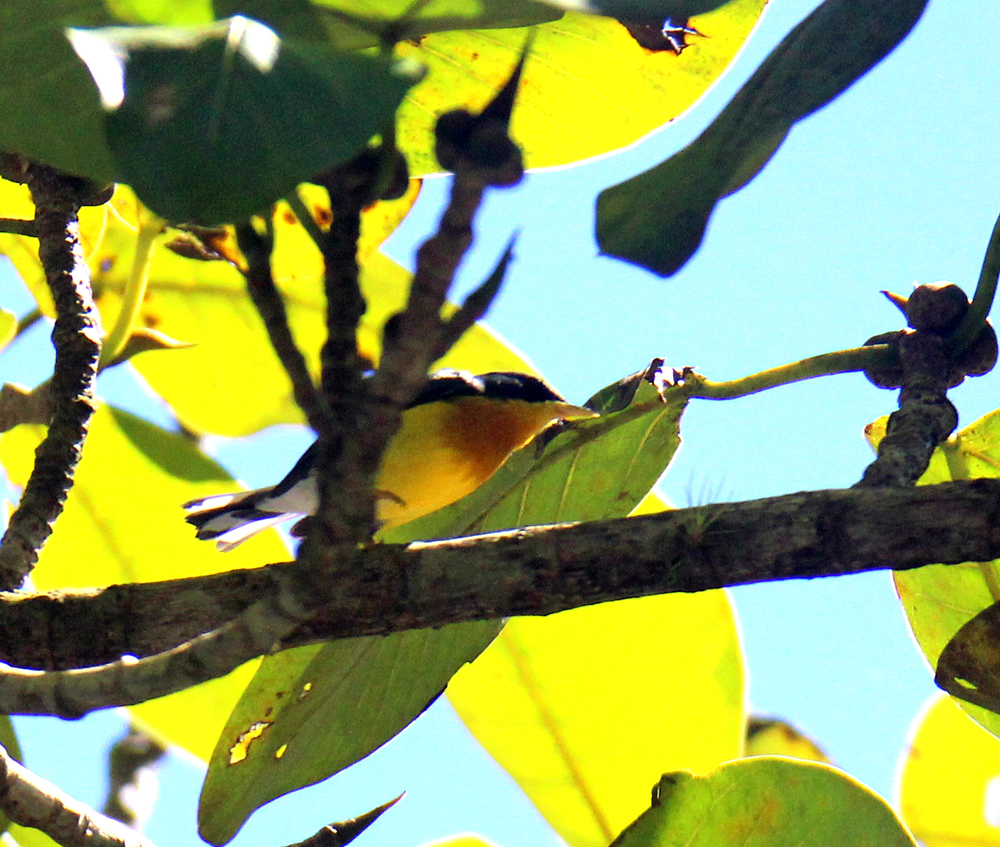 And the interesting thing is that I got both birds on my last full day here and the Parula in front of my cabin! 🙂 Tomorrow, Friday, I leave El Silencio Lodge & Reserve – my newest "Favorite Places" in Costa Rica! 🙂 I highly recommend this lodge!
Read on for more about my new passion of planting trees from the "One Tree Planted" organization . . .
Planting trees in the Andes & Amazon
Two communities in the Andes plant 60,000 trees!
Or read about how a group of women in the Amazon planted 150,000 trees:
https://onetreeplanted.org/blogs/stories/reforestation-sapara-amazon?utm_medium=email&utm_source=general-newsletter&utm_campaign=project-stories&utm_content=link&utm_keyword=projects
Planting trees is just one of the ways we can save the future of earth.
"The best time to plant a tree was 20 years ago. The second best time is now."
― Chinese proverb
¡Pura Vida!