"Small" is relative and normally would have included the Honeycreepers and Hummingbirds which came in earlier posts. And of course these two swallows could have also been with the Wetland Birds. I'm just trying to spread out the many bird photos from Manquenque.
The smallest birds are fun to see and try to photo, though difficult in rainforest shadows and often overcast skies. Here's my efforts with these 6 and go back to see the Honeycreepers, Hummingbirds, and Wetland Birds if you missed those posts and like birds! 🙂 CLICK an image to enlarge.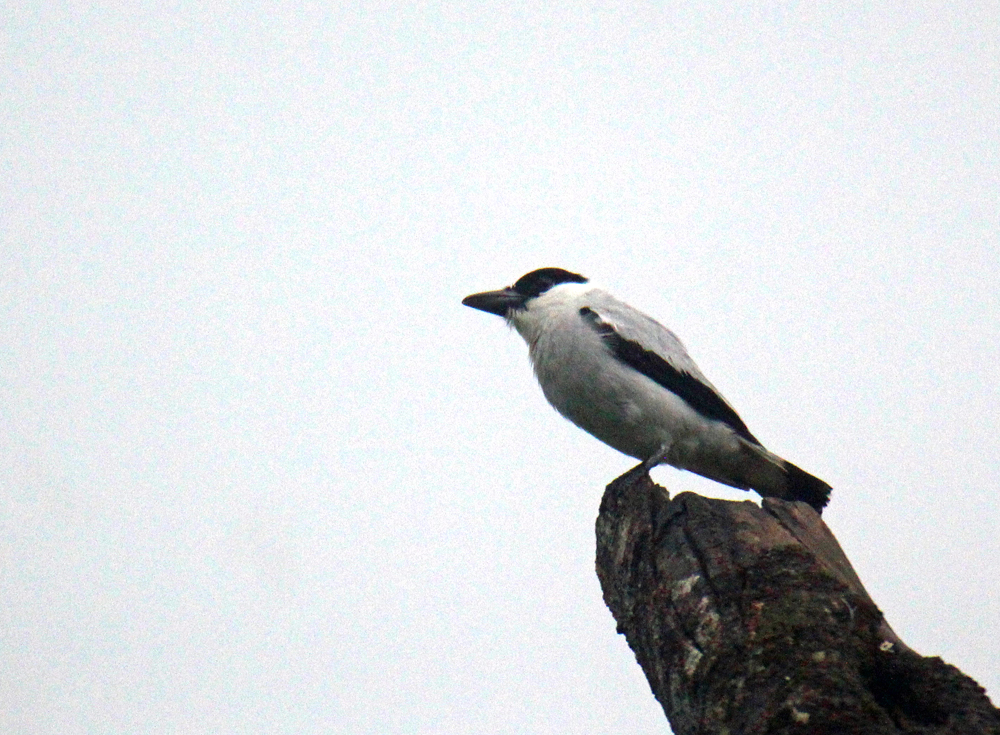 See also my Costa Rica Birds Gallery.
And for more about the place, Maquenque Eco-Lodge & Reserve Website.
¡Pura Vida!