My review of The Adventurer's Son got a "Like" from the author, Roman Dial. I finished the book and liked it much even if sad. A guess all of us who venture into the wilds realize the dangers but still go because of the great joys! I would have guessed that in Corcovado he most likely would have died from a deadly snake bite and would never have guessed from a tree falling in a storm – but such are the surprises in the wilderness and in life and death. And I'm glad it was not "foul play" from a bad human as some had thought throughout the story. It was an emotional read.
SEE ALSO: NPR Interview of Author: A Father Recounts His Search For The Son Who Vanished In Costa Rican Wilderness  – There is a short written summary and a 37 minute audio at this link.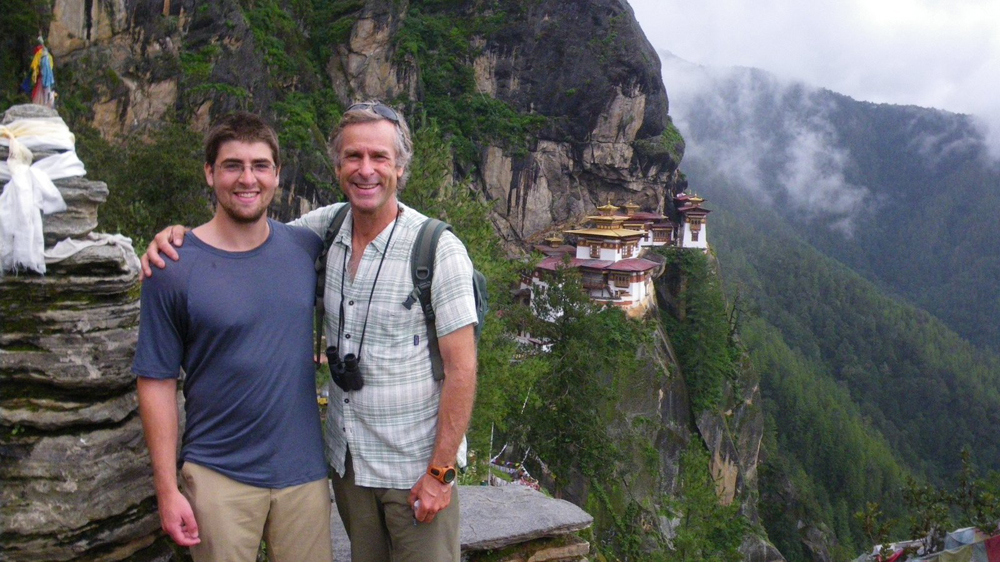 Guess I'll now go back to a safe and easy Agatha Christie read now!   🙂
¡Pura Vida!