Friends up the hill invited me for coffee on their terrace yesterday where they have both a hummingbird feeder and a fruit feeder to attract more birds. And though they too have had fewer birds this year of El Niño weather, they get more than me because of their feeders and maybe their location adjacent the Calle Nueva Forest. Here's what I was able to photograph while drinking coffee and talking a lot, though the one hummingbird never slowed down enough for a shot. 🙂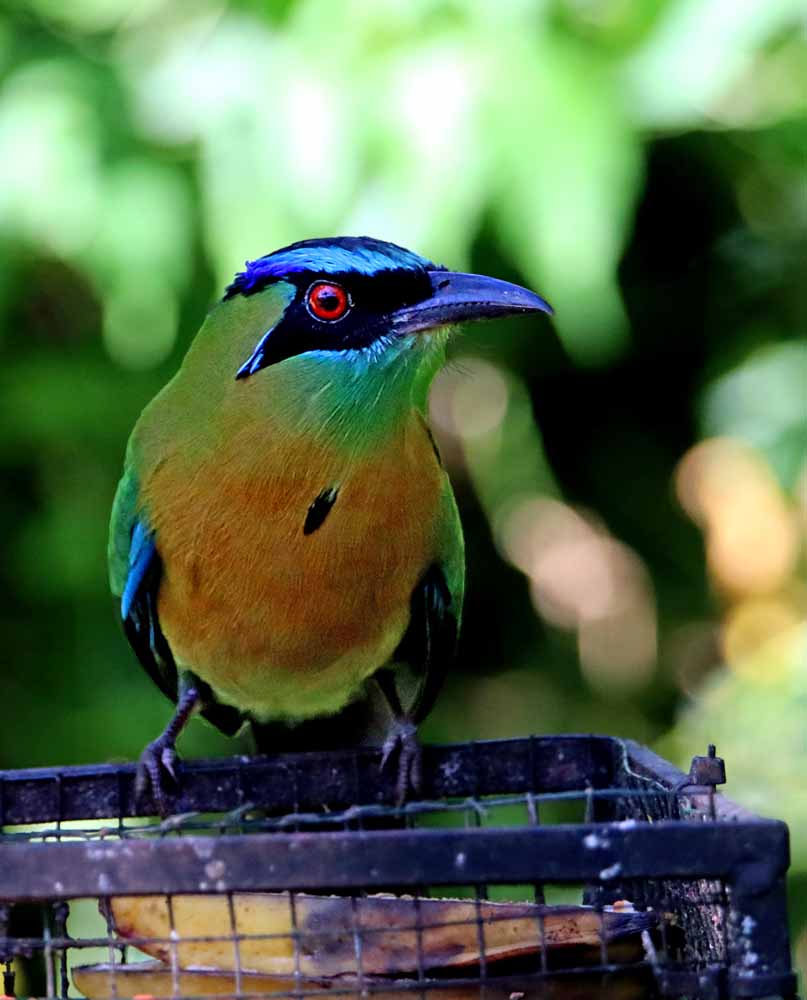 4 birds, 2 insects and one iguana . . .
CLICK image to see full-width and larger.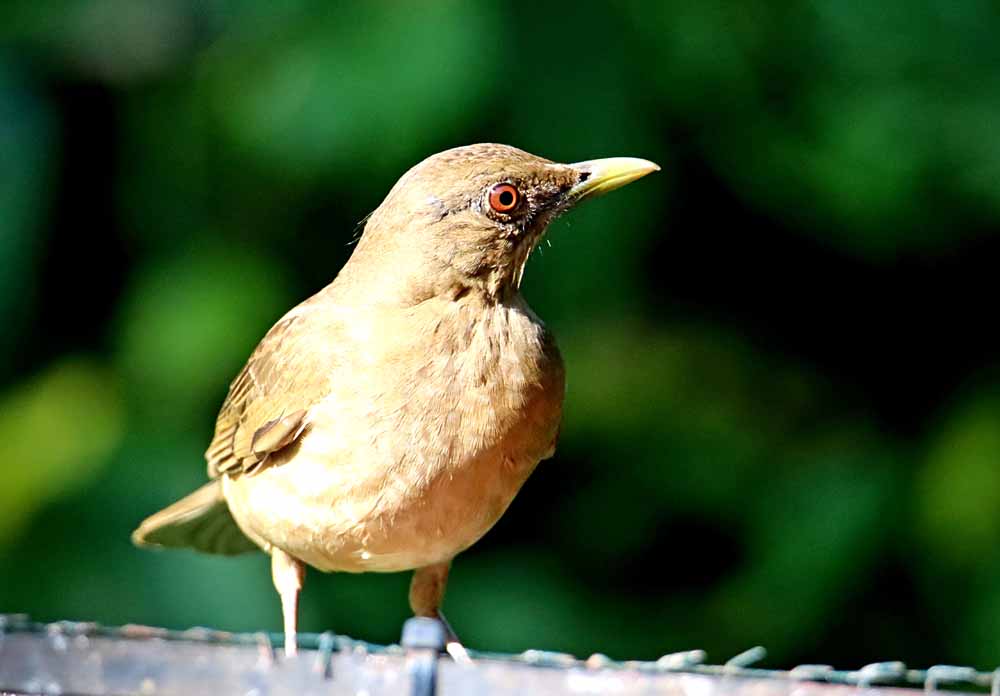 ¡Pura Vida!