At least I think that taking a small plane to any destination in Costa Rica is a type of adventure and I love making cellphone photos from my window seat. Here's a few shots from my recent flight to Limón, a 30 minute flight compared to a 5 hour drive. I fly to the more distant places requiring more than a 3 hour drive, like Limón, Liberia, Puerto Jiménez, Golfito and Uvita. Sansa is now the only in-country commercial airlines since Canadian-owned Nature Air went bankrupt. There are more than one charter services and a few private pilots like my driver Walter who, if you hire him to fly, rents a plane. So it is more expensive than Sansa on which you can fly to anywhere in Costa Rica from the San Jose airport for about a hundred dollars each way, some less and some more.
One shot for the email version, then a little gallery where you click an image to see it larger.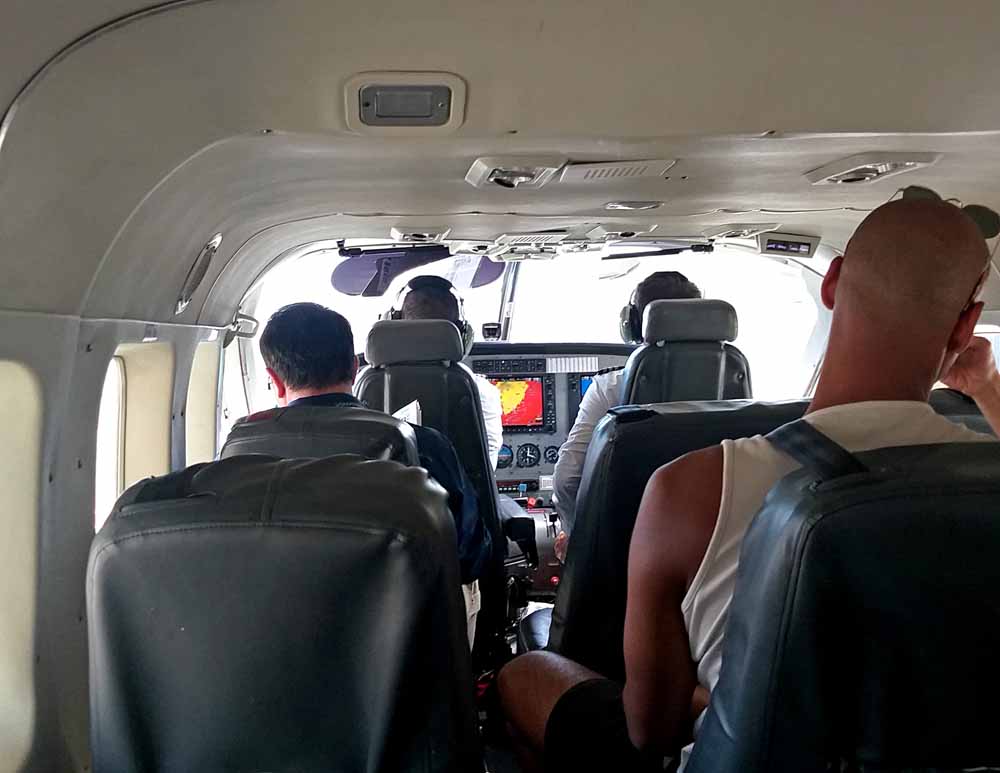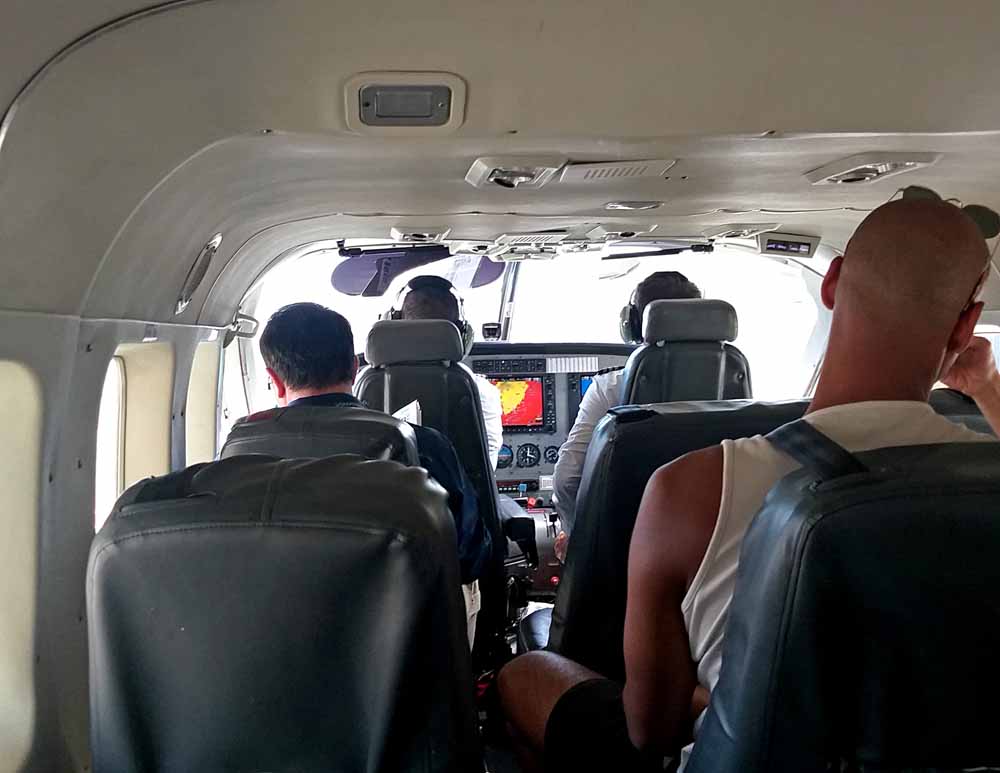 Sansa website: FlySansa.com
¡Pura Vida!