I have so many photos of butterflies that I can't find time to process them, so with fewer Other Insects, I did them first! 🙂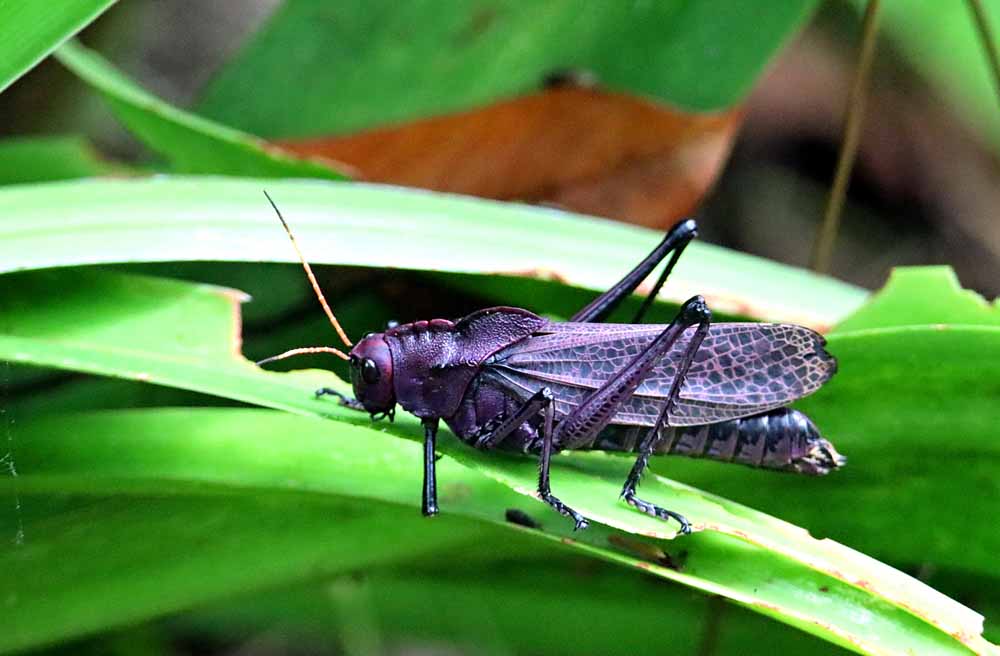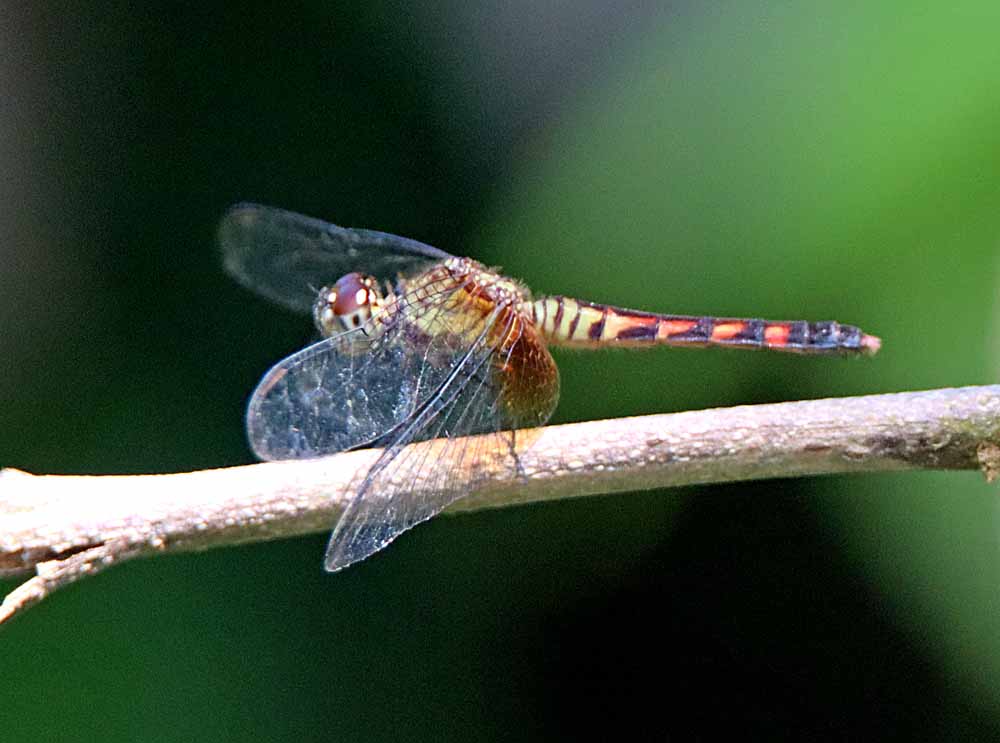 All of the above were seen and photographed at Hotel Banana Azul.
And check out my Costa Rica Other Insects Galleries where these photos will eventually get added. 🙂
¡Pura Vida!