I had only one full day (along with two partial days) at El Silencio Lodge last month and on that full day it rained until after 2 pm, so it was nearly 3 pm before I headed out on what the lodge sometimes calls "Mystery Trail" for my 2 km hike mostly uphill to the three beautiful waterfalls that I shared photos of yesterday, then 2 km back to cabin before dinner.
But as is often the case, the journey is as beautiful or life-changing as the destination! And this was no exception! Every hiking trail is a "Mystical Footpath" to me and when I have more time than I did that day, I find exciting insects and lizards along every trail and in some places birds, monkeys, sloths and other wildlife! But this report is more on the trail and many streams along the way found in a photo gallery below this one pix. In the gallery you can click an image to see it larger and full-width or by clicking the first image you can go through all 12 as a manual slide show that you click through my story in pictures! Enjoy views from my Cloud Forest Hike of last month . . .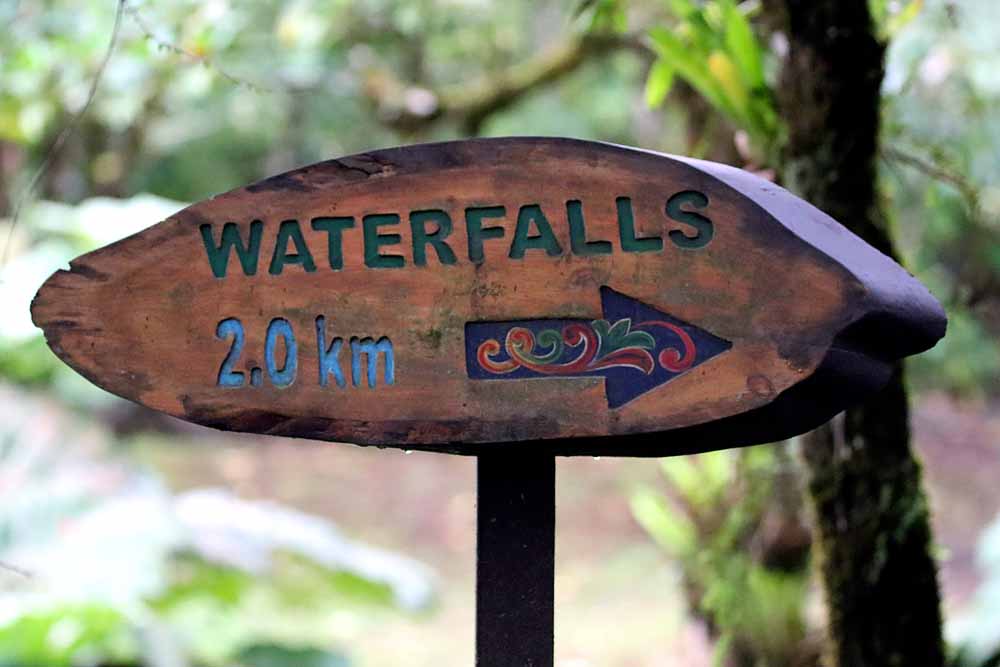 A Story in Photos of My Waterfalls Hike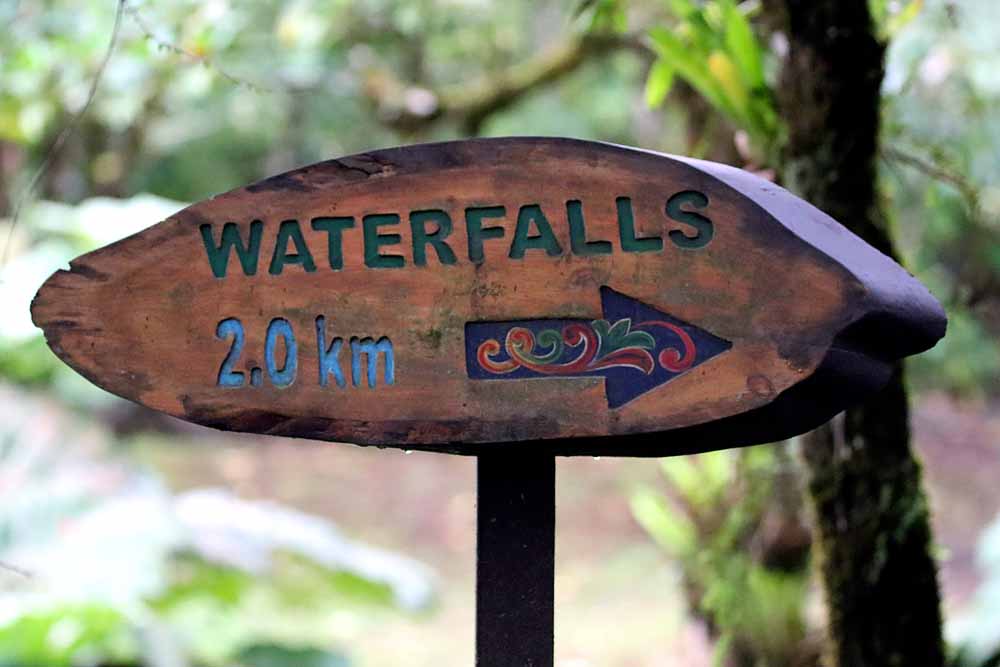 See all my photos from this trip! 2023 at El Silencio Lodge & Reserve.
¡Pura Vida!
Or maybe you would like to check out the lodge's website: El Silencio! It is the most expensive lodge I go to, thus shorter stays, but they have some experiences no other lodge in Costa Rica has. 🙂