From the top of a volcano to the mangroves at the ocean's edge and even in the tiny garden behind my casita, I've daily photographed nature for 8 years here and called that photography "Nature as Art!" and shared it in this blog.  🙂 
I like this Collins Online Dictionary definition:
Nature is all the animals, plants, and other things in the world that are not made by people, and all the events and processes that are not caused by people. 
Thus in nature I worship God and find my peace & inspiration from Him, the creator of it all!
Each year I find it difficult to select only 12 photos from the year and I first tried to come up with 12 "categories" of nature to make sure I selected a variety, but that became as cumbersome as trying to have a "photo-a-month." So I decided to just stick with "12 favorites," even if more than 12 are favorites! 🙂
So, however labeled, here's 12 photos I made in 2022!
Happy New Year and Pura vida! 🙂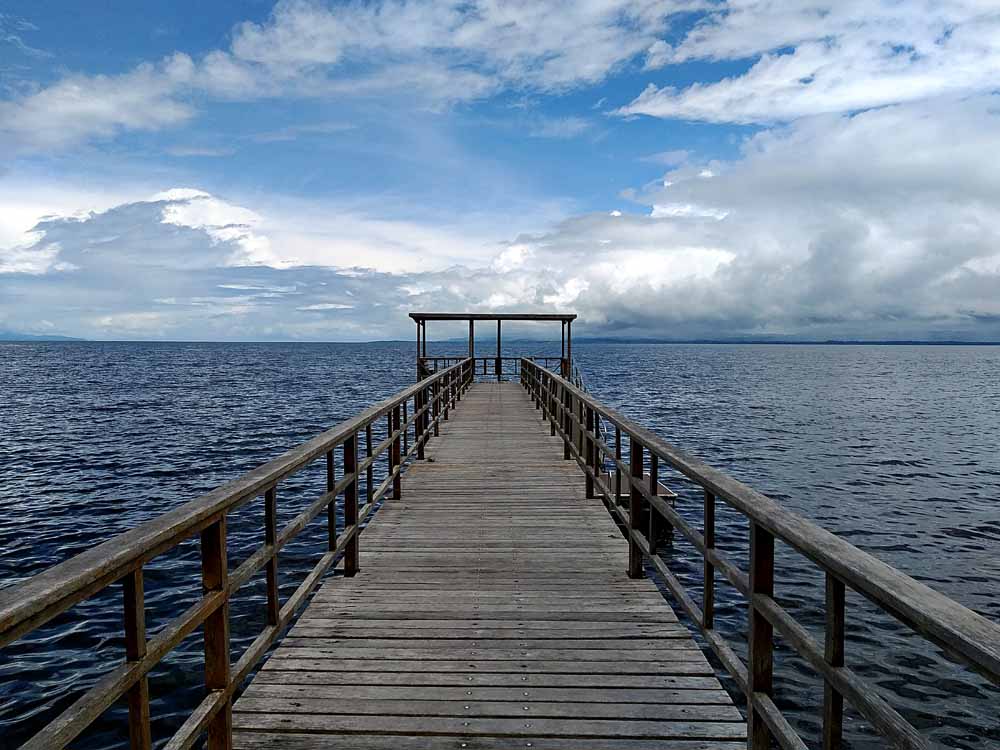 To the nearly 500 email subscribers: I hope you read on for the other 11 favorite photos . . .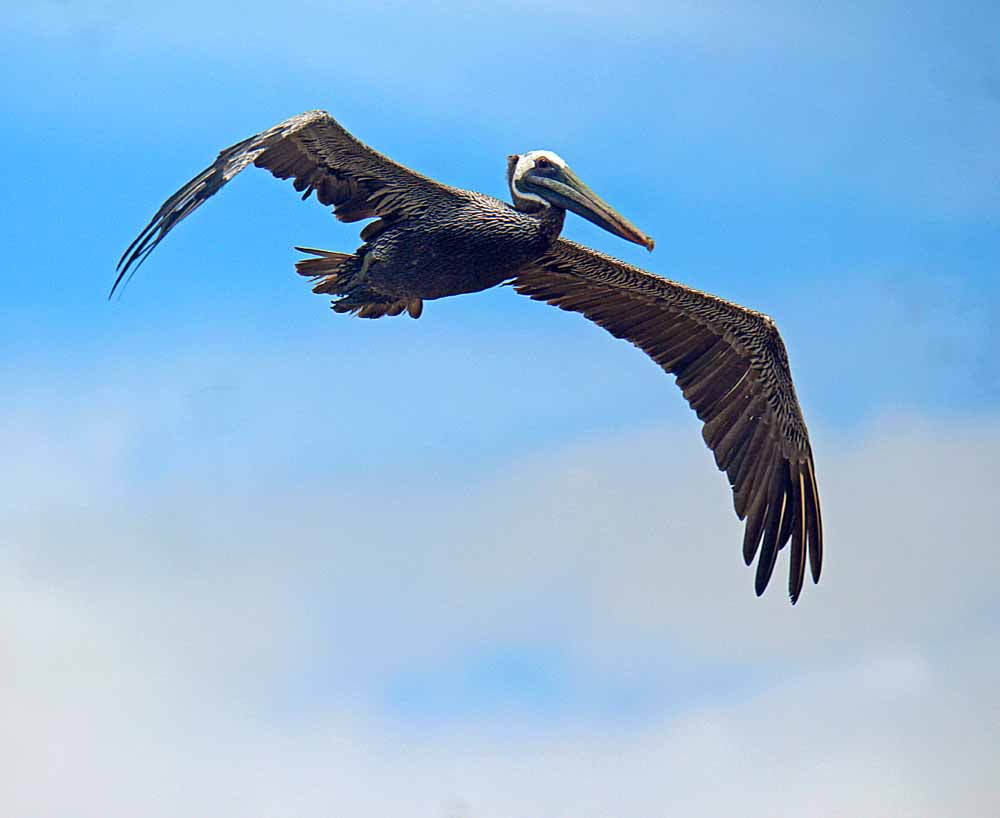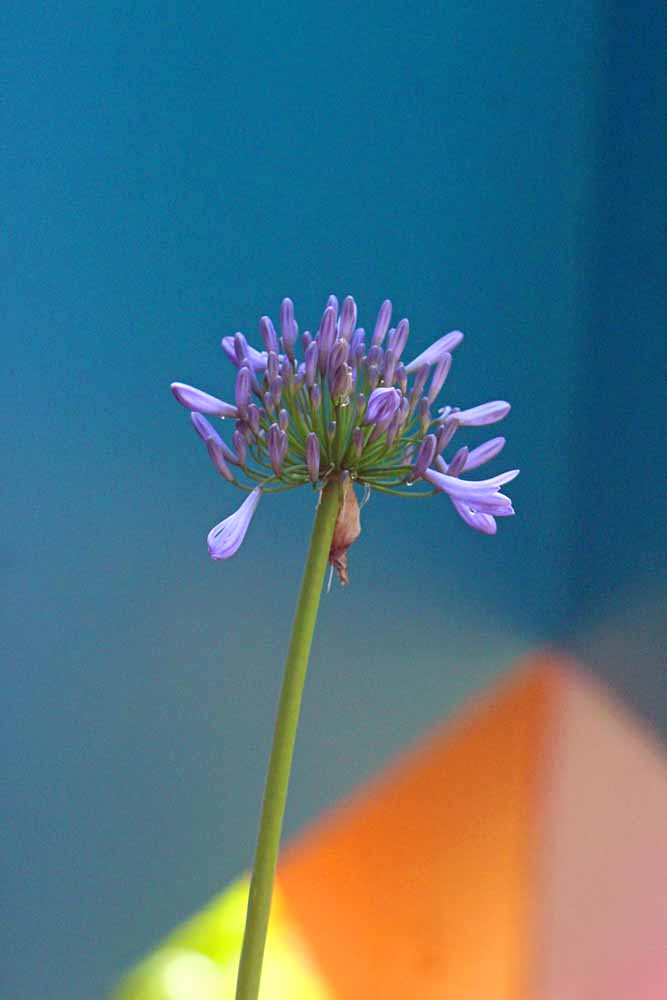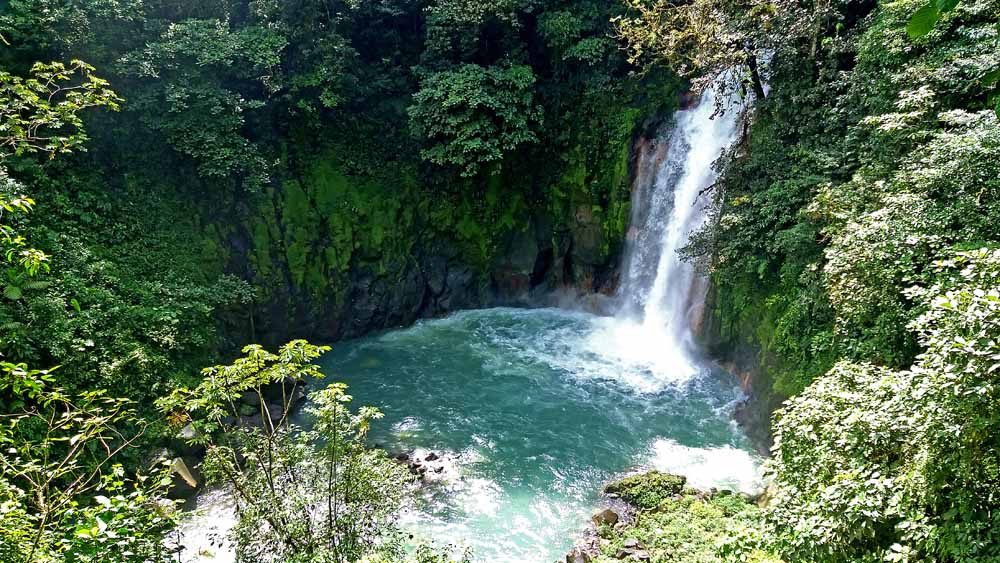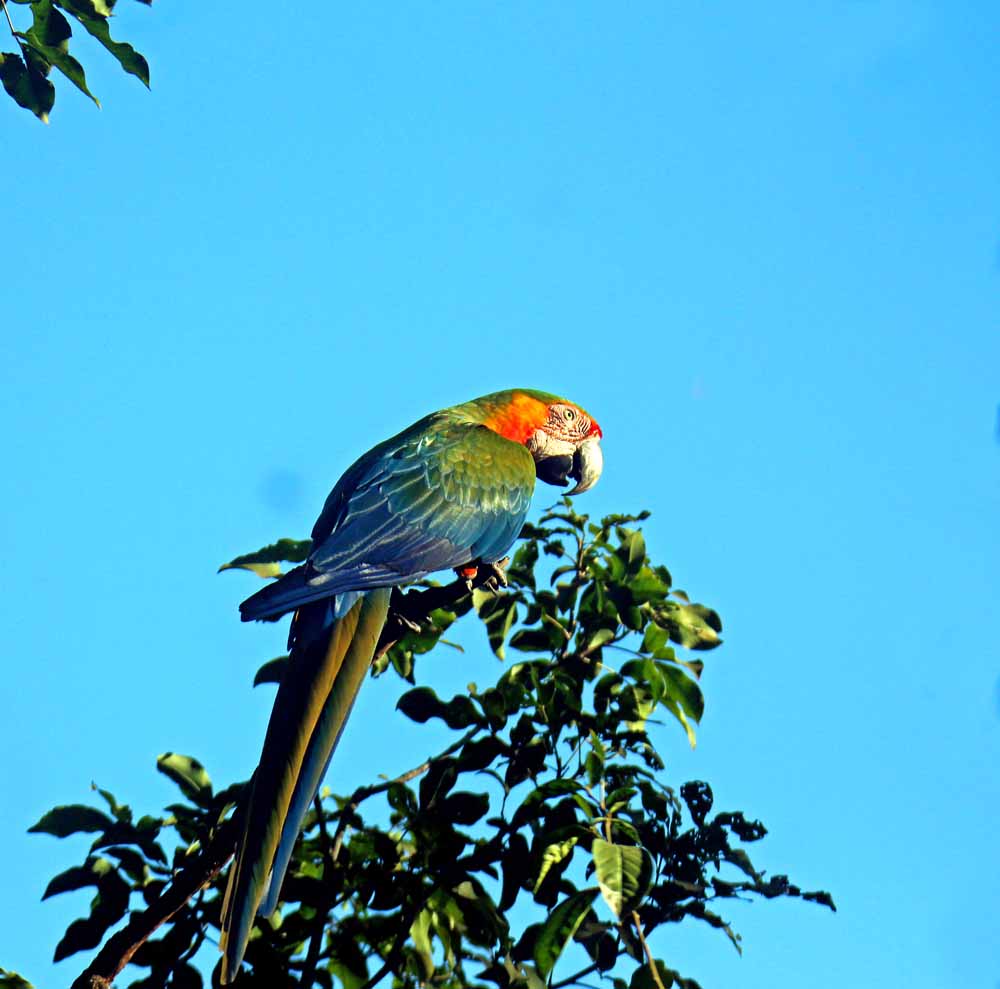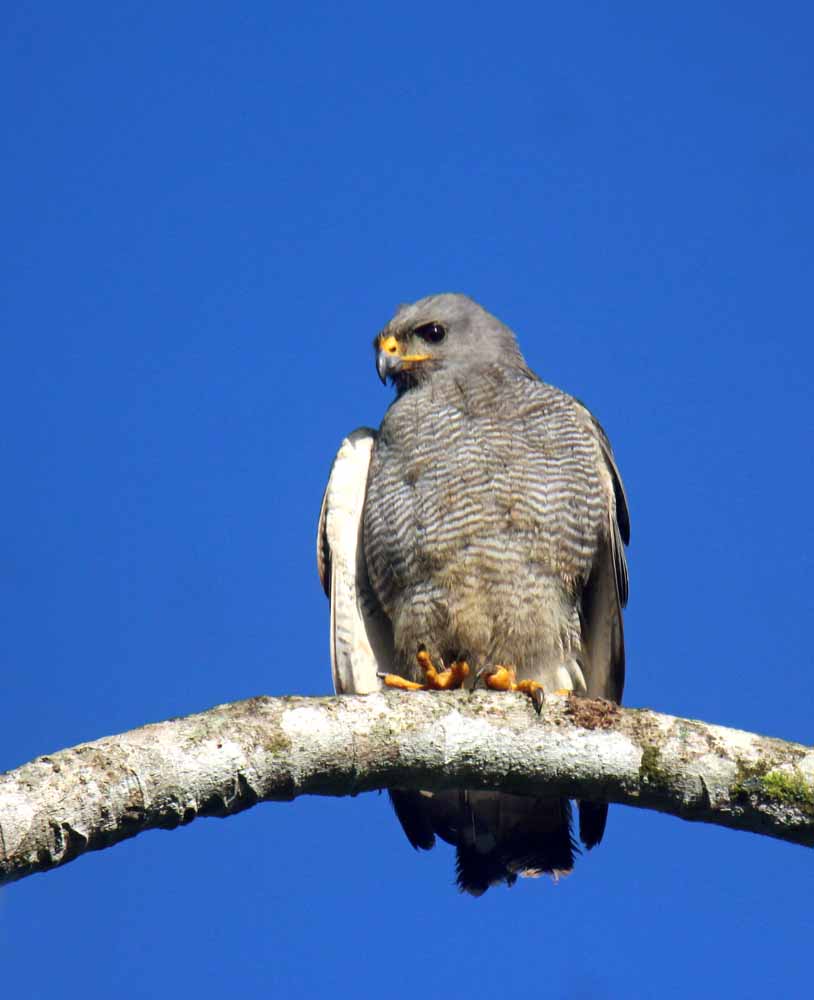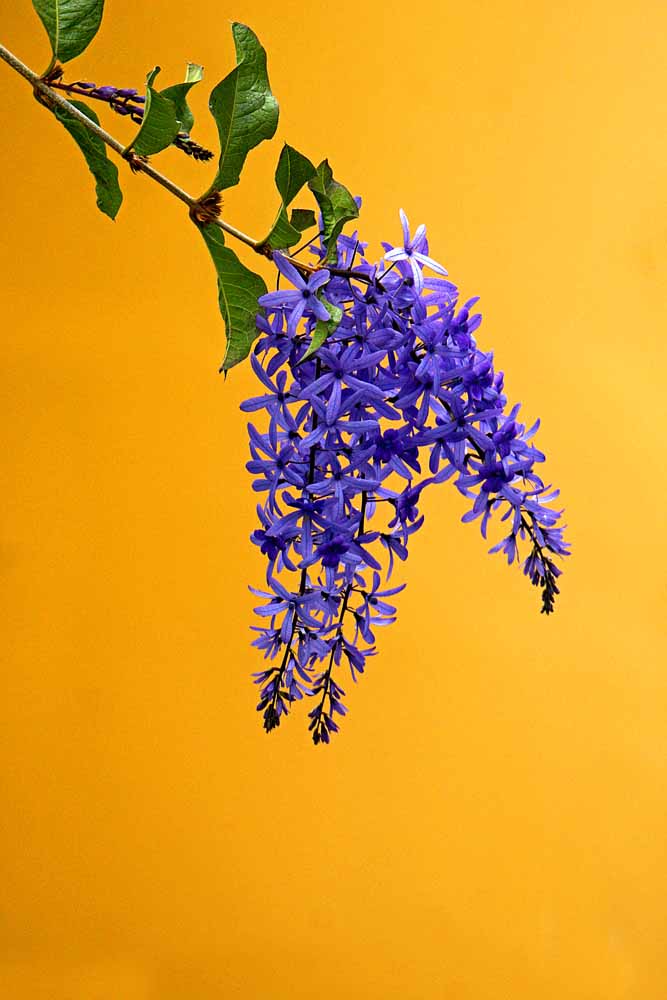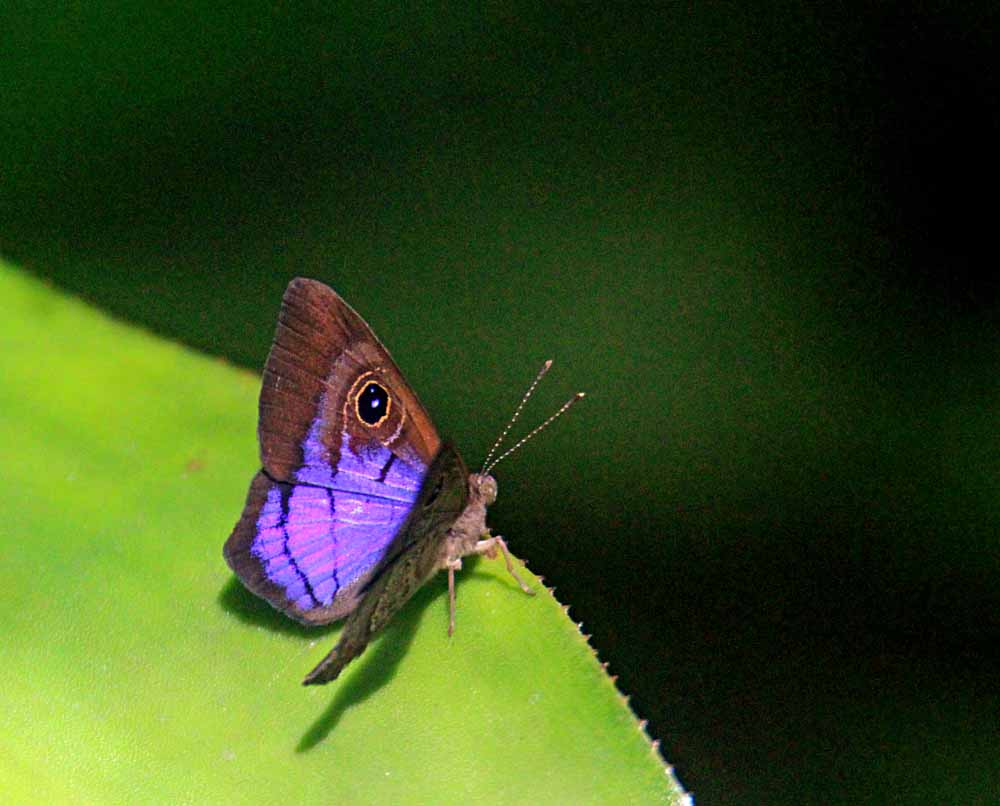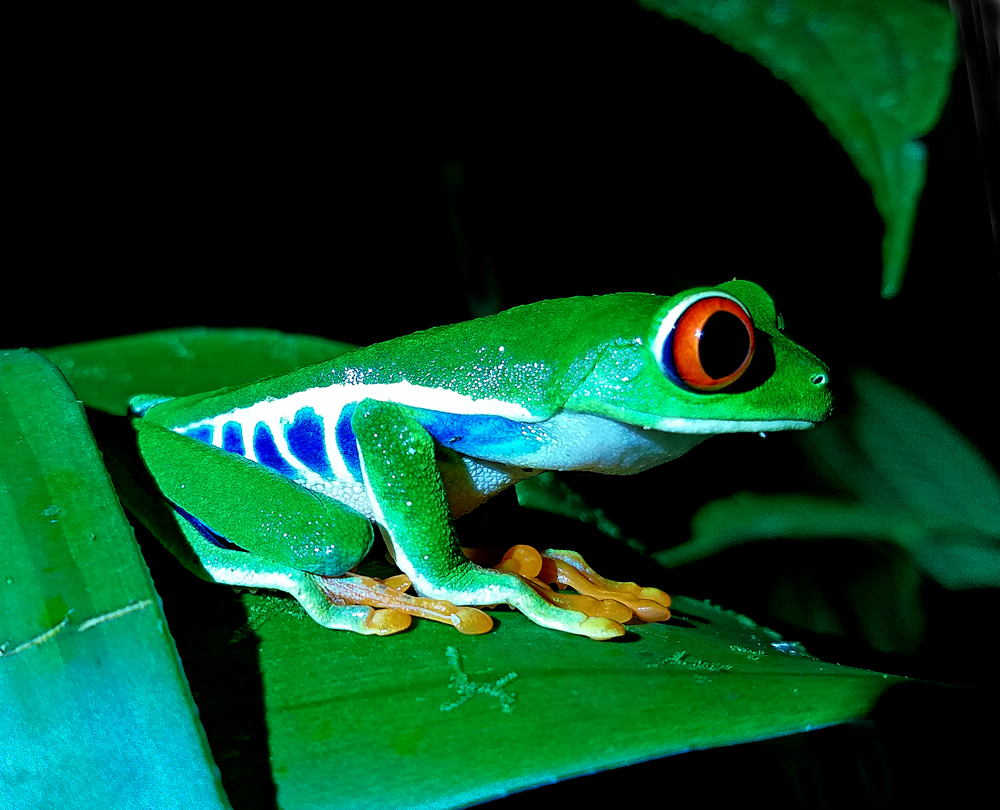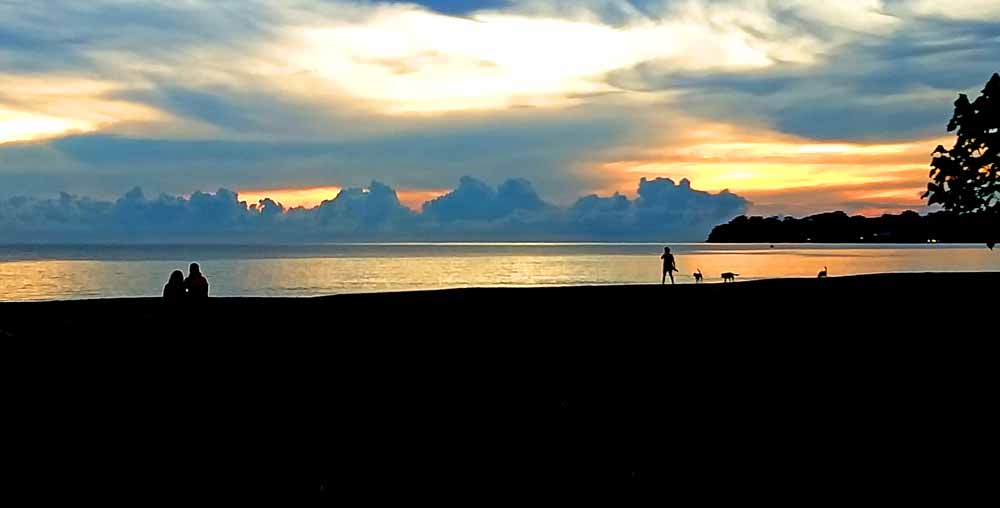 ¡Pura Vida de Costa Rica!
Happy New Year!
¡Feliz Año Nuevo!