Wall Art
I'm bringing 21 photos printed on metal with a special mounting piece to give your wall art a contemporary 3-D look or a nice little shadow. In many sizes and subjects!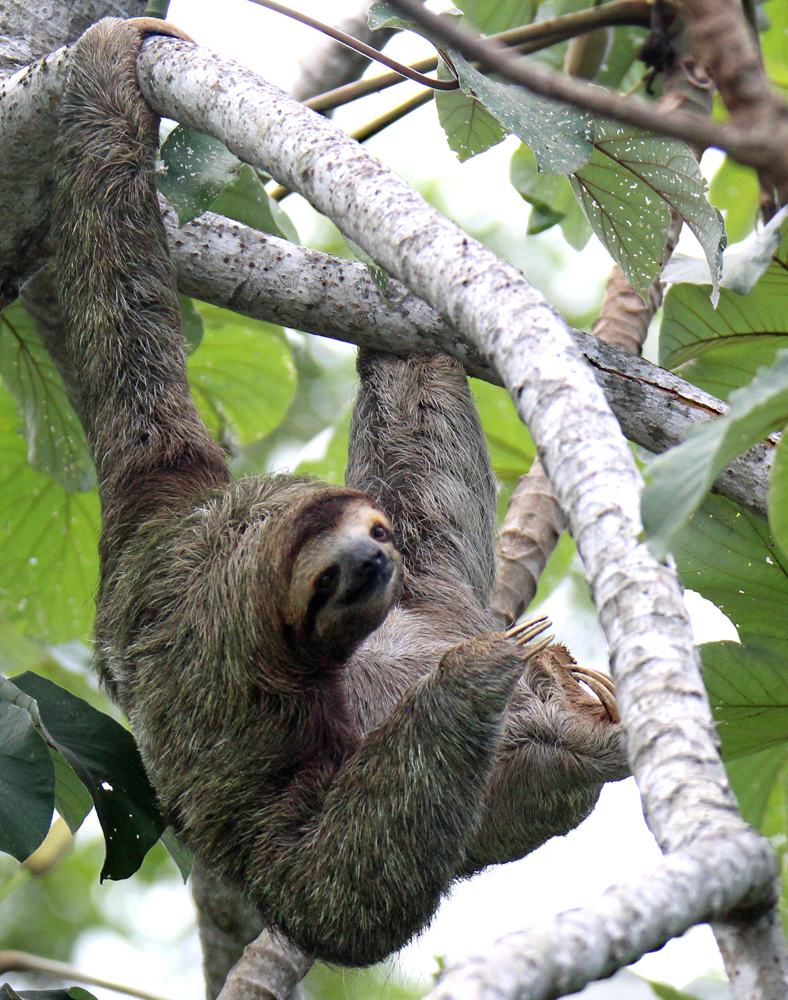 Plus three other product categories . . .
Photo Books
My favorite method of sharing my photography with limited copies of 6 titles, featuring my Costa Rica: A Nature Portfolio coffee table book and smaller Faces of Nature 2!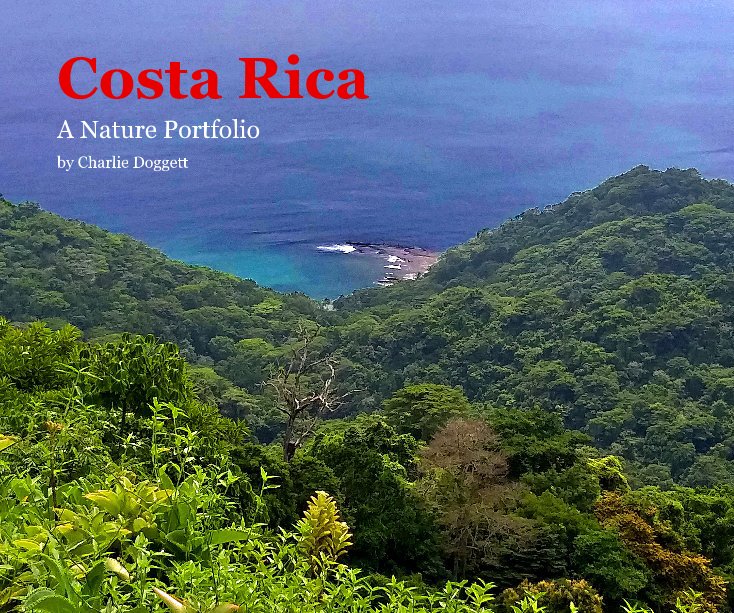 Blank Inside Greeting Cards
These are already starting to be my most popular items at only $3 or CRC 2,000 and they can be used for so many occasions as cards or just letter-writing and they come with a great mat ready for framing too! I'm coming with 290 and expect them to go fast! 🙂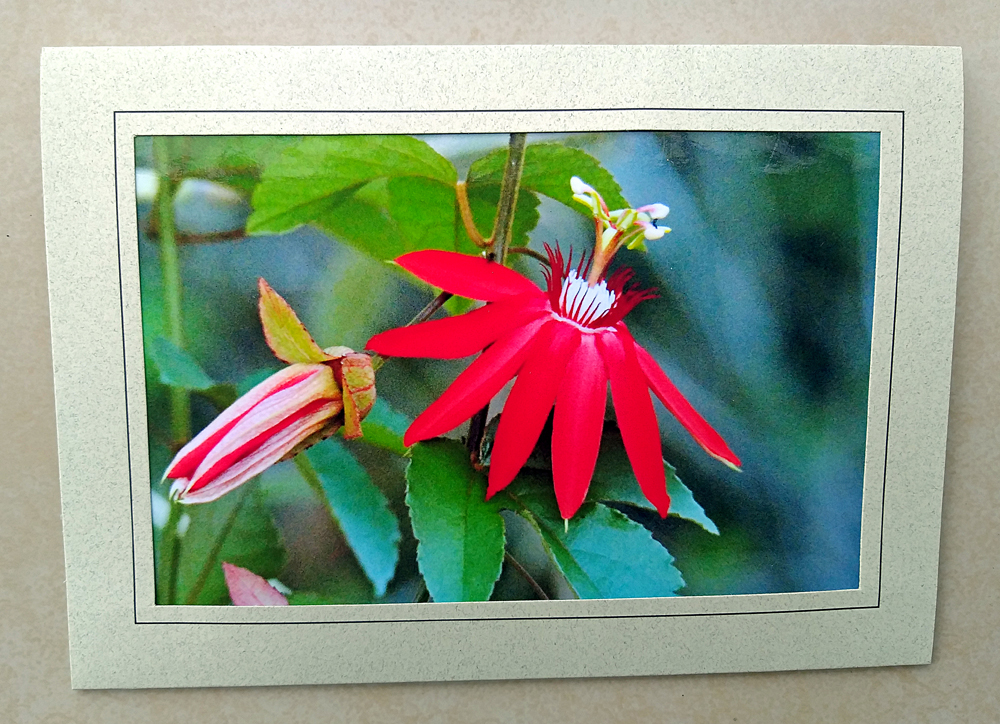 And A Limited Few Novelty Items for Fun Gifts!
Like just 2 Calendars for 2023 in español with one of my bird photos on each month! Only 3 Tote Bags, 2 with the new Atenas Park sign (below) and one with a toucan! 1 Toucan T-shirt, XL adult size, and only 1 toucan mouse pad! I expect these to go very fast! Probably on the first day! 🙂 So come on out this Friday 3-8 pm!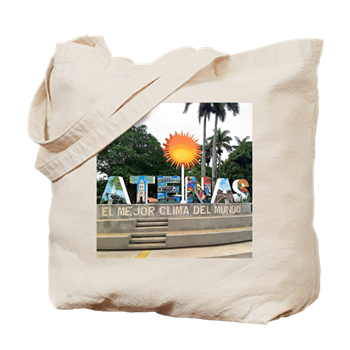 Plus ALL are priced BELOW MY COST!
And why would I do that? Because I like to share my nature photos and the cost for getting them here from sources in the states entails shipping first to Florida with FL sales tax and then re-shipping to Costa Rica with unbelievable import taxes. SO YOU ARE GETTING REAL BARGAINS! 🙂 Hope to see you this Friday, Saturday or Sunday at Hotel Colinas del Sol!
¡Pura Vida!
Read more about the Just in Time Art Show!