Over the years here my favorite flower gardens have been the ones at Xandari because of (1) the large variety of species, (2) their placement in forest settings with architecture that is colorful and complimentary to flowers and (3) the additional wild flowers you can find on the forest trails. Earlier this year I found their match on variety of flowers at Guayabo Lodge near Turrialba, Cartago, though not arranged or laid out in as beautiful a surroundings as Xandari. And for some reason, this year Xandari seemed to have fewer flowers, especially in that front garden trail along the entry road, but certainly enough for me to make a lot of "flower art!" 🙂
One photo for the email announcement and then a gallery of some of my favorites from this short two-night stay at Xandari Costa Rica. Enjoy . . .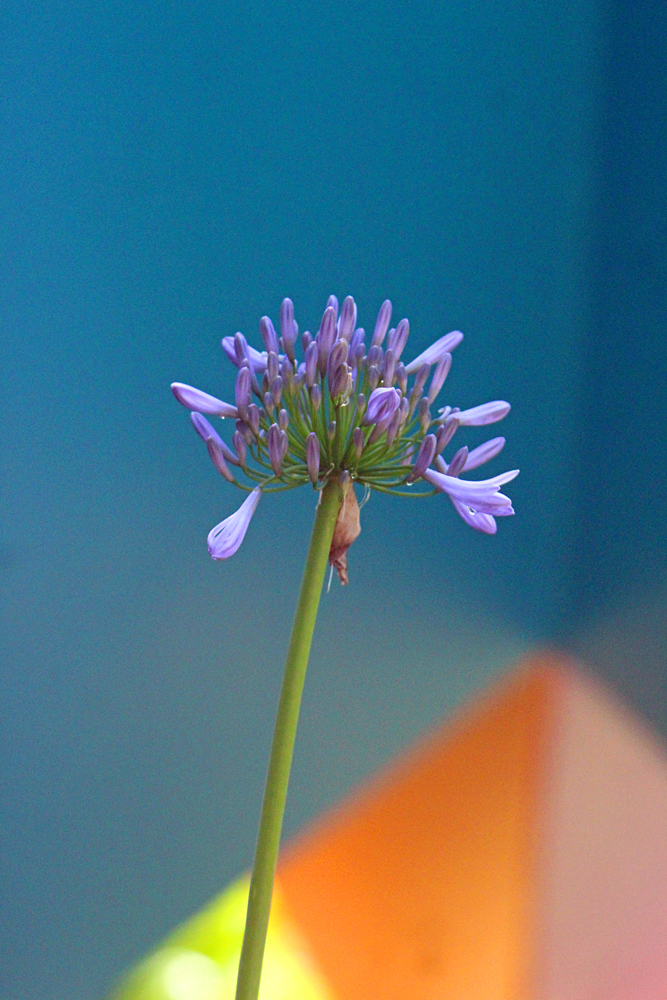 CLICK an image to see full-width and larger . . .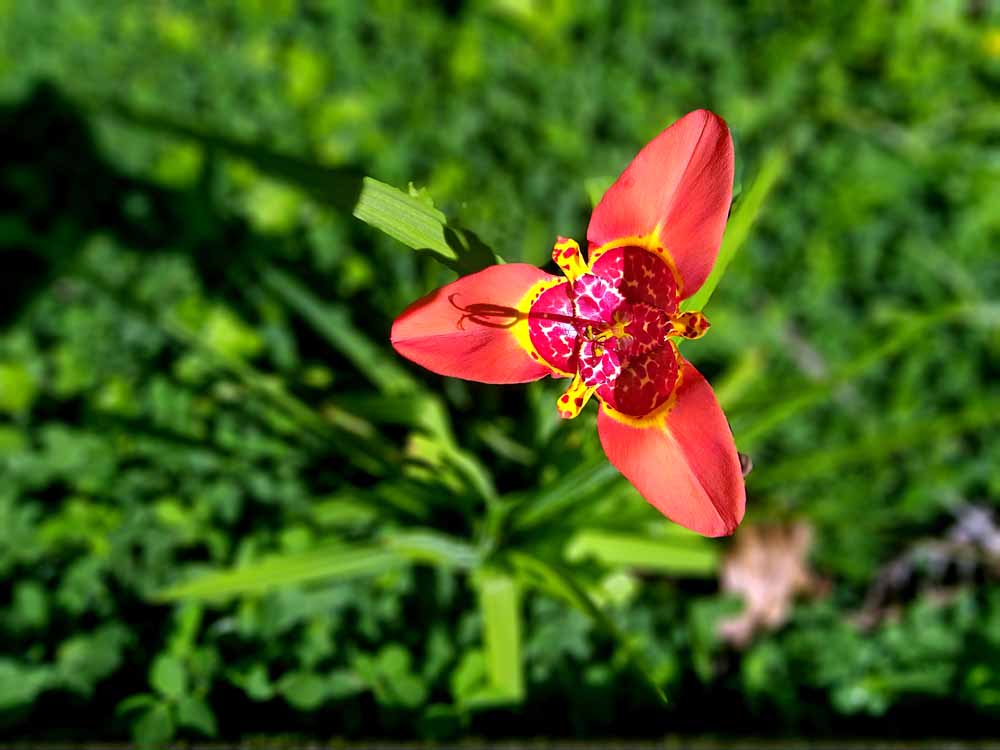 ¡Pura Vida!
Explore my Flora & Forest of Costa Rica Galleries.
And now finished, a 2022 Xandari Trip Gallery! 🙂