With the fading of Covid and mask-wearing in Atenas comes the welcome sounds of the old "life as normal" with concerts and fiestas in the park and our first parade in more than 2 years scheduled for next week, 14 & 15 September, to celebrate Independence Day which is 15 September. Usually there is the parade of lanterns made by elementary school children on the night of 14th and then the big parade with all the bands + mid-day on the 15th. We will see, but you know something will happen because from the side of my hill I can hear three different schools practicing their drumming daily, which they always do a couple of weeks before a parade! 🙂 I'm still searching for a schedule of events and may have to go by the city hall for that. 🙂 Here's some photos of previous years bands drumming before Covid . . . a single shot, then a gallery . . .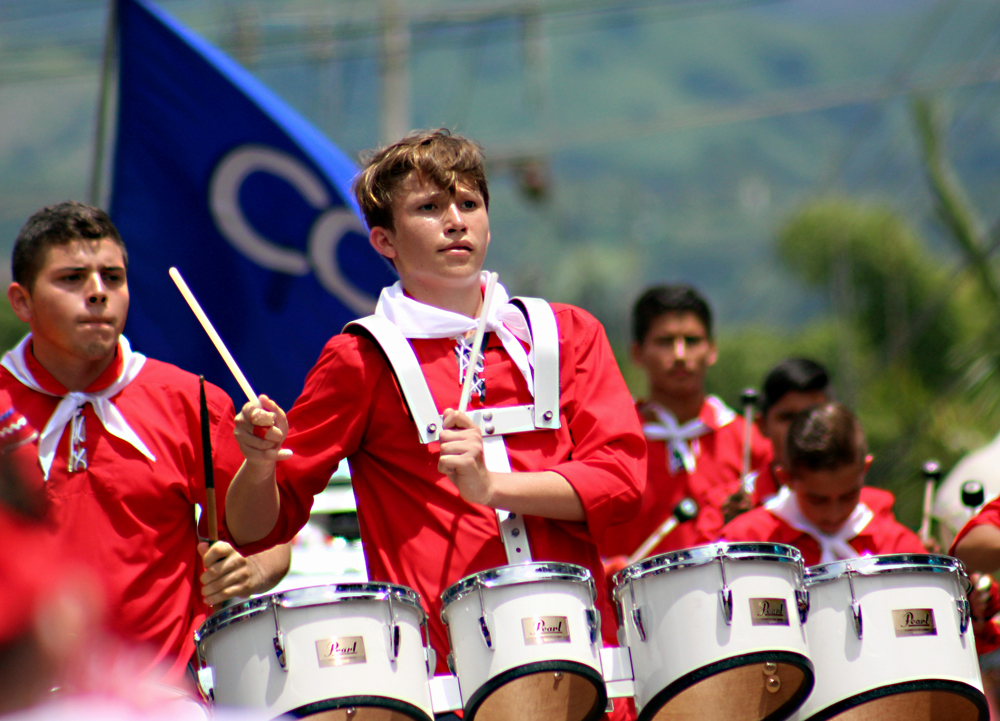 CLICK image to see full-width and larger . . .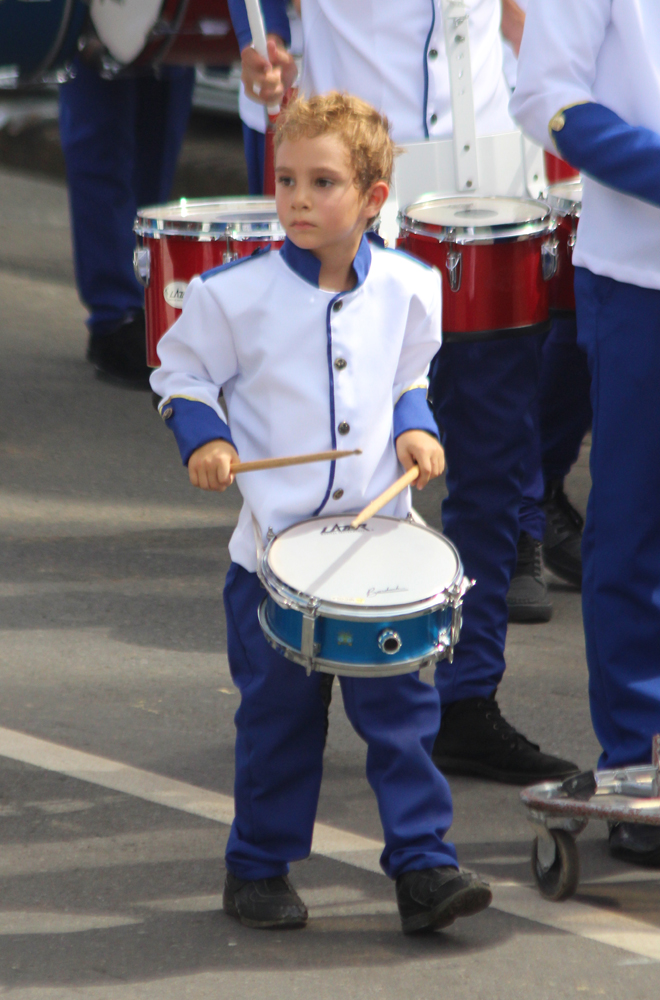 Life in a sleepy little country town is suddenly getting nosier!
Post-Covid
Traditionally it is the boys beating on drums and girls playing xylophones, but each year you see some of both sexes "crossing over" to the other instrument. 🙂 Plus the two public high schools sometimes have a few trumpet, saxophone, flute or clarinet players who have learned in private lessons. The two annual parades for bands are September 15 Independence Day Parade and in December for a Christmas Parade. The Oxcart parade does not have bands, though a few dancers with recorded music. That will not be until next April, which means we will have gone 3 years without one! Good to see normal practices slowly returning to small town Costa Rica!
Though Not Irritating Noise! (like drums can be) I Must include some shots of Xylophones & Other Instruments 🙂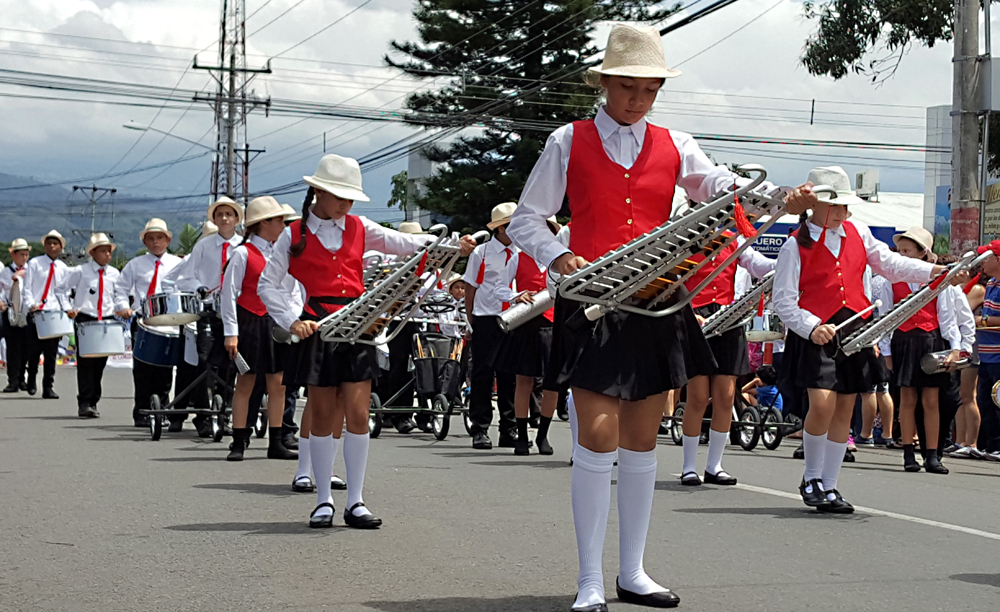 🙂
¡Pura Vida!
And soon I will be reporting on another Costa Rica Fiesta Parade!
But for now, a few more posts on my Xandari trip and if interested, I now have the 2022 Xandari Trip Gallery up. This two-night visit was focused mostly on butterflies with photos of 29 species.