. . . from my brief two-night trip to Xandari Resort in Alajuela continues to show the amazing number of butterflies at this forest hotel less than an hour away from my house! I'm still not sure of the total and have four I can't identify, but I will share 9 or 10 more tomorrow as the final batch of butterflies from Xandari before focusing on those around my house again.
As usual, one photo here for the email announcement of the blog post, then followed online with a gallery of all 10 butterflies. And again 11 photos because I want to show the big difference in the top and bottom side of the wings of one, the Starred Oxeo, even though almost all butterflies have different patterns on top and bottom, with this one just being a more drastic difference. Enjoy!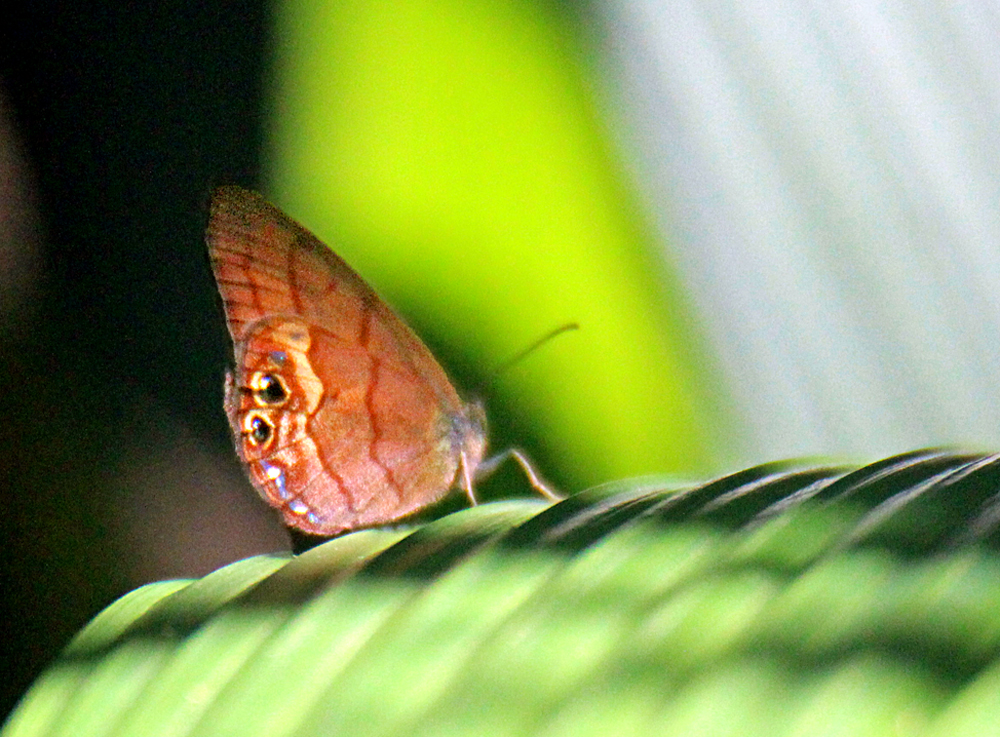 CLICK any gallery image to see full-width and larger . . .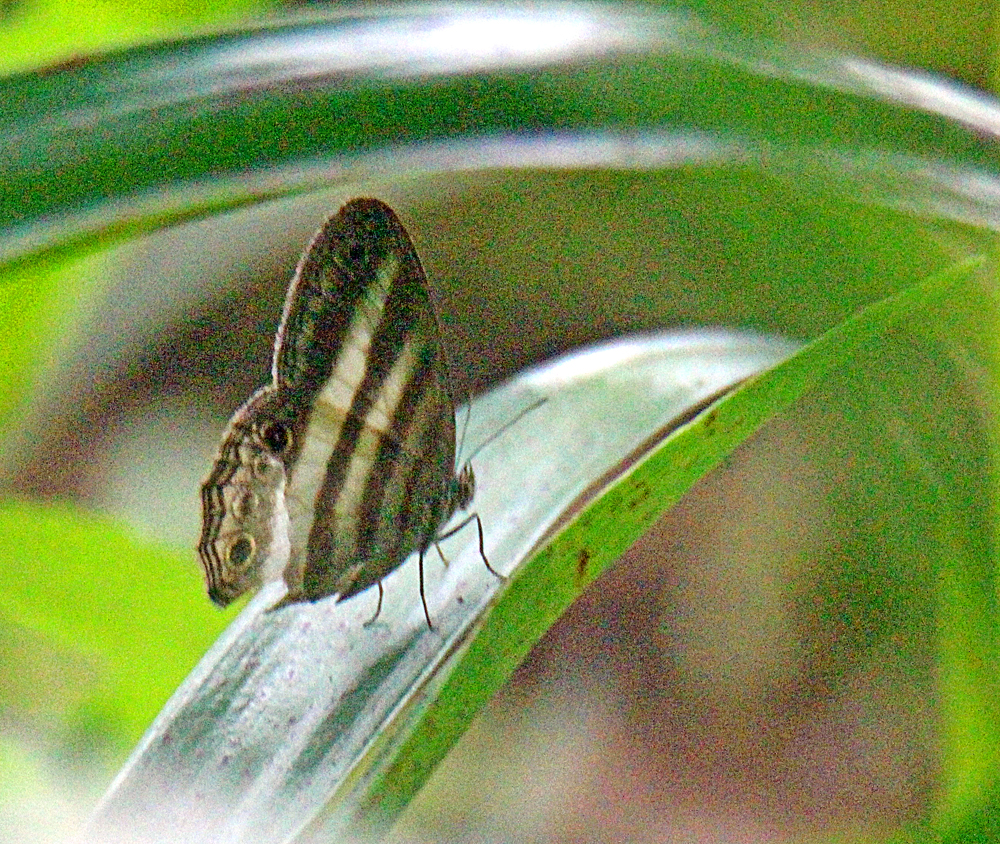 ¡Pura Vida!
And of course there is my Costa Rica Butterfly Gallery with many more photos like these! 🙂 And eventually all of these photos will be featured on the species pages of https://www.butterfliesandmoths.org/ where I am the Costa Rica Coordinator and will soon have more butterfly and moth species from Costa Rica than from any one state in the U.S. 🙂 And be sure to post your butterfly & moth photos on this website from wherever you live to contribute to this volunteer database for the research of many struggling species in the Americas. Your photos and location data help see what is happening and where for butterflies and moths in North and Central America & the Caribbean. This kind of public participation volunteer research will eventually help scientists and governments to save the many species in danger of dying out. Your help is needed.
Today is "AMAZON DAY!"
The biggest lung of our planet is being systematically destroyed by mercenaries while places like my favorite Brazilian Amazon Uakari Lodge, are working hard to save what they can. Here is their photographic tribute to the Amazon today . . .
¡Pura Vida!