Well, it was just two nights away, one of my shortest overnight trips yet in Costa Rica, and I was planning on a blog post each night. But first it was Google Chrome, then MS Edge and finally Firefox browser that all refused to let me into my own website to post (and one other site) saying I was on an "unsafe connection (hotel Wifi) and that someone at my own website might steal by personal information including credit card numbers." 🙂 Grrrrrrrrr.
So I just took a respite from the blog. No big deal. And here are the photos I was going to post that first night there (Wednesday) simply showing my room. The large rooms, or really spacious villas, plus the overall architecture is the highlight of Xandari Costa Rica for most guests, that and also the original art and statuary in every room and in the gardens. Then the first class restaurant and for nature lovers like me, a protected rainforest with 5 waterfalls and beautiful gardens around the buildings plus for other people, 3 pools and a Spa! It was a good respite and even though fewer birds this time (fewer all over Central Valley because of the strange weather this year), I photographed 5 or 6 birds plus more that 25 species (still counting) of butterflies with about 6 new or first-time seen species for me! Here's one photo of one of the butterflies for the email version of the post, followed by a gallery of 6 shots from my room . . .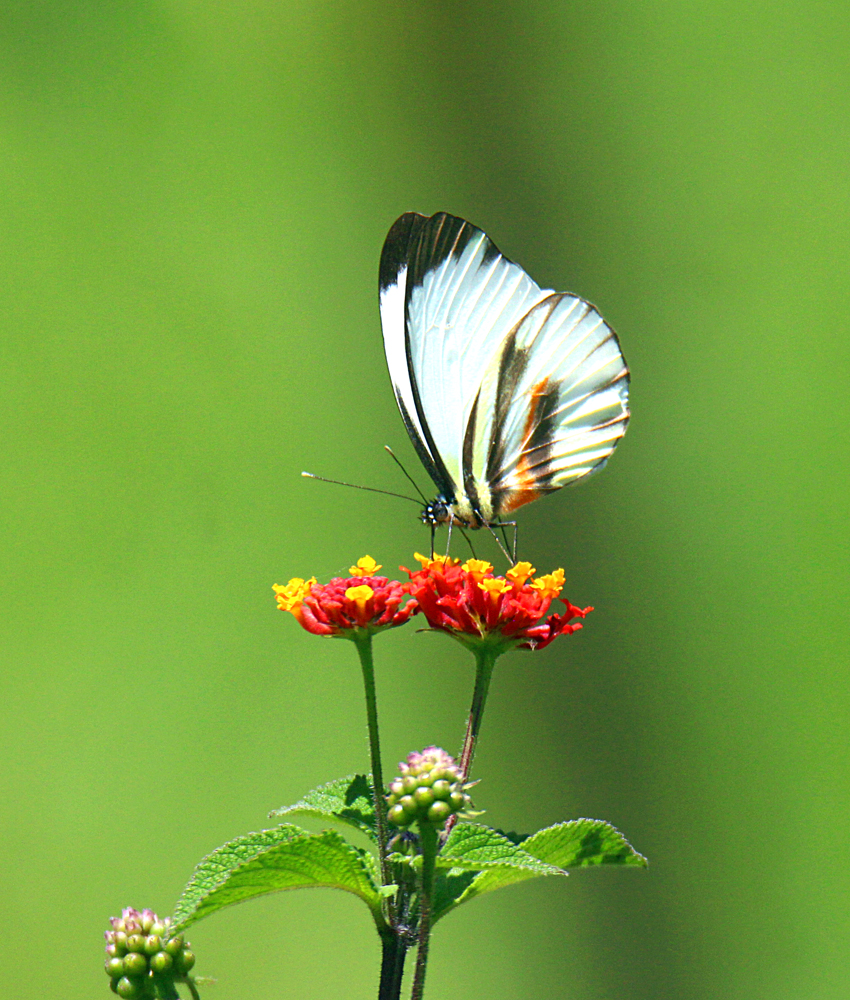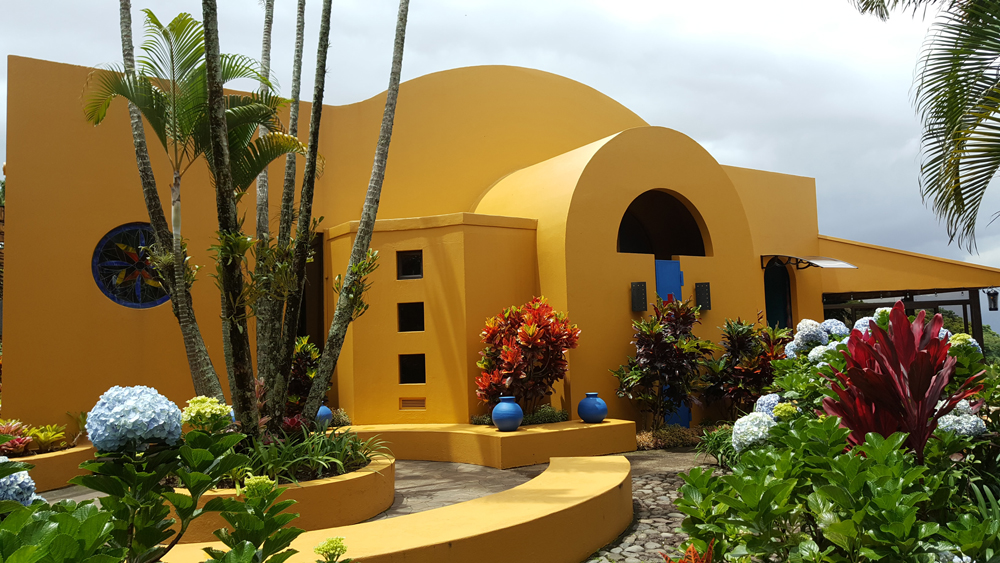 I'll share some more Xandari photos in the coming days.
¡Pura Vida!