. . . and Other Landscapes.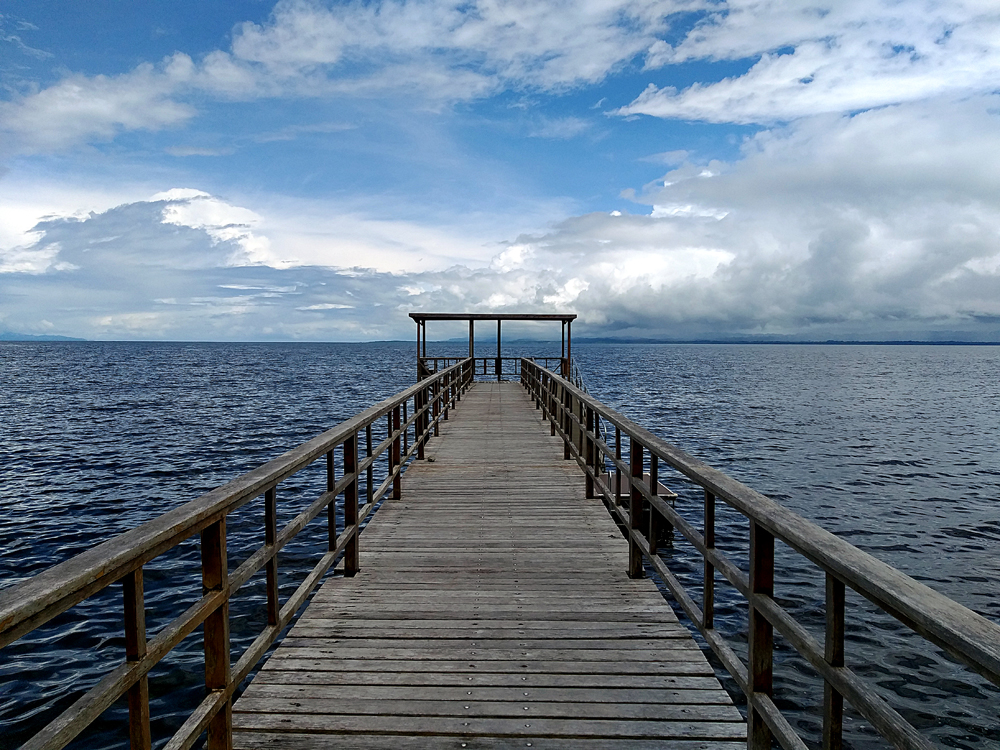 Below are just a sampling of the many landscape photos I made: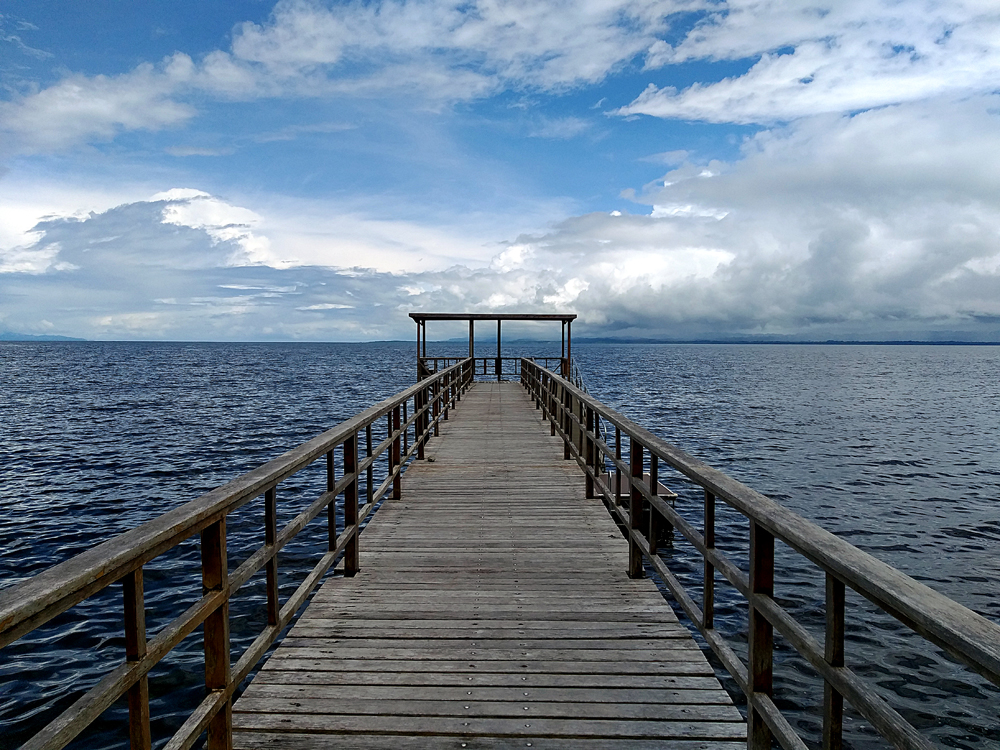 The jungle did not photograph as easy as the beach with little light and the closeness of trees, thus the beach emphasis above. I'm planning to do another post on "Trees and Forest" to cover the rainforest in a different way than these sweeping vistas here. 🙂
You might also like visiting my photo Gallery titled VISTAS, BEACHES, SUNRISES, SUNSETS Costa Rica for more Costa Rica landscape photos. And note that I had not one single sunset to photograph that week as it was raining every late afternoon & evening. 🙂 It's a rainforest! 🙂
¡Pura Vida!