I included "coastal" because it is a little different from an inland rainforest like I was in in May at Chachagua Rainforest Lodge – both with lots of rain and streams & ponds but the ocean front has more severe weather and a global warming rising ocean that is washing away the land and the trees one row at a time as shown in one of these photos. Further into the forest is dark and thicker trees and potentially more dangerous wildlife. I did not go too far! 🙂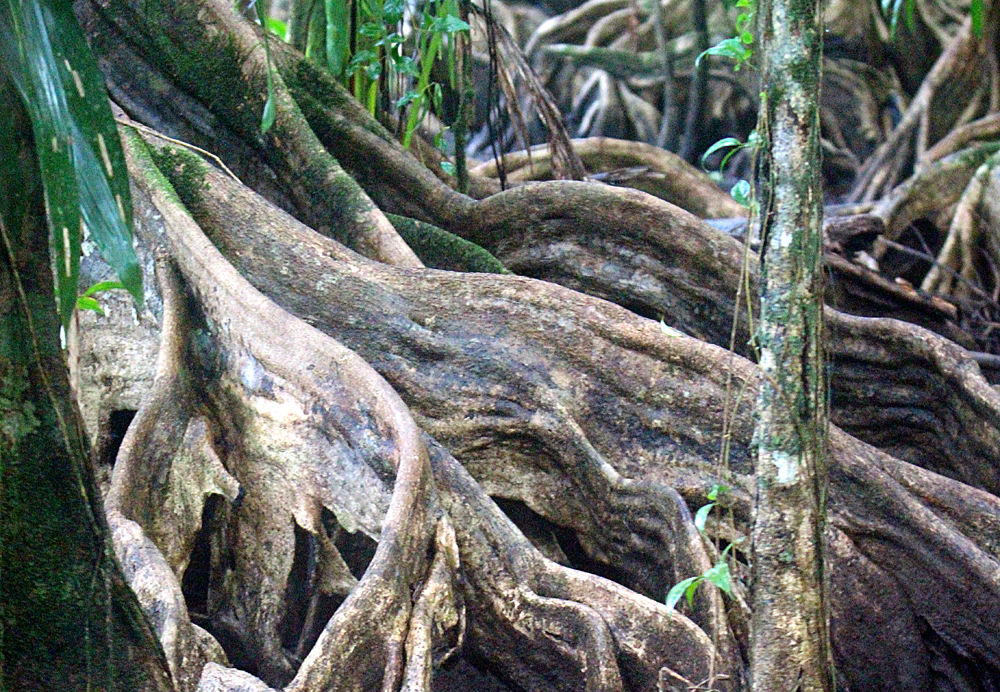 Nine more photos follow . . .
CLICK an image to see full-frame and larger: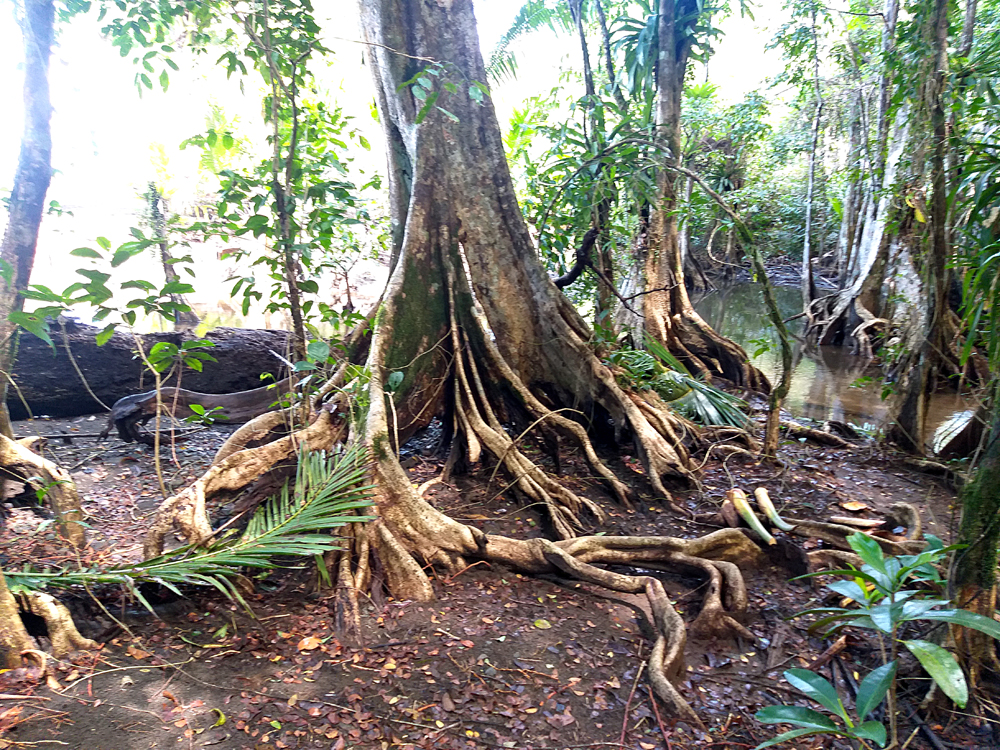 Check out some of my Flora & Forest Galleries for more like this including a gallery of nothing but tree! 🙂
¡Pura Vida!