Butterflies often liven a garden or forest as much as birds and that was pretty much true visually at Playa Cativo Lodge this week and of course also as usual, they were difficult to photograph! There were probably more than twice this many flitting about, impossible to photograph, but here's 14 I managed to "capture," even if not all very good photos. 🙂 And I'm including 2 cool moths from my cabin but could not capture the one Dragonfly I saw. I'm not as fast with the camera as I used be! 🙂
Here's one to go in the emailed version of the post and the rest will follow in the continued post online . . .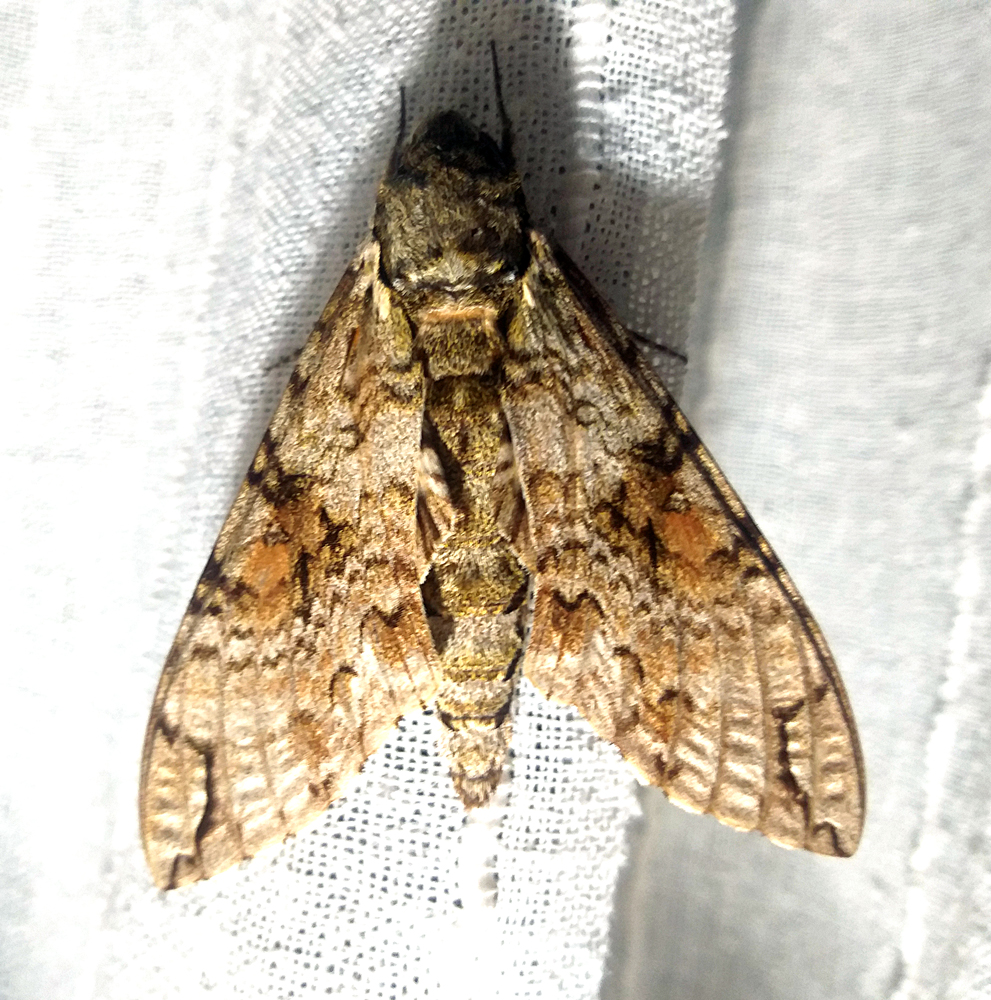 CLICK an image to see it full-width and larger . . .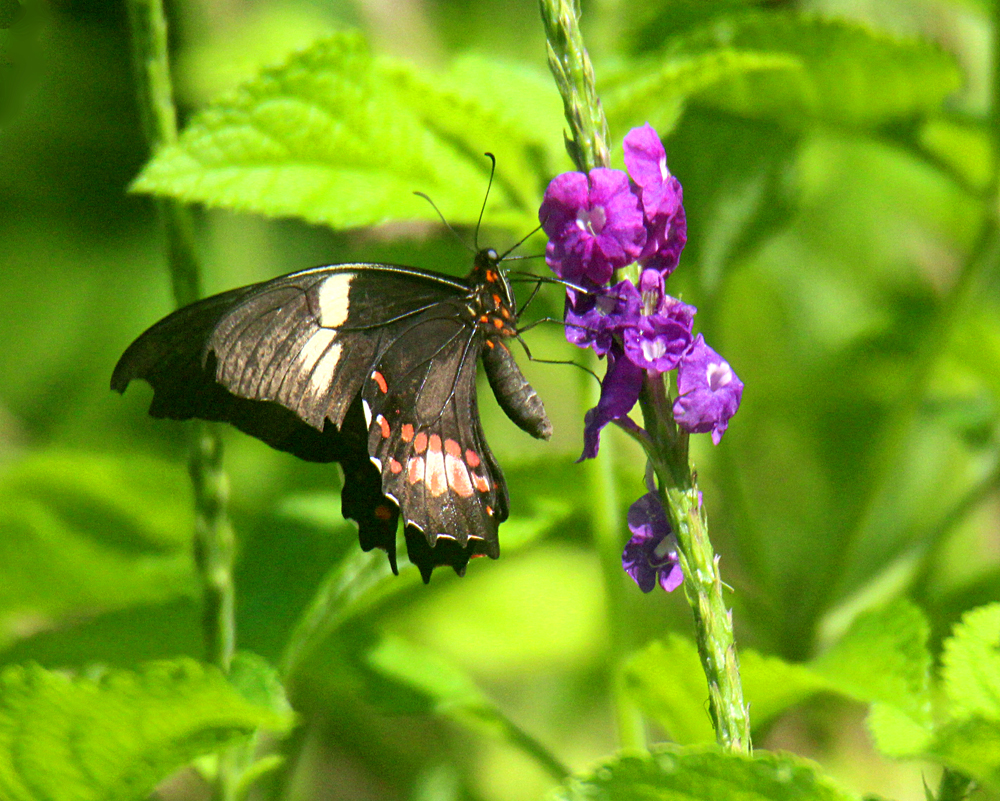 You might also like my Costa Rica Butterflies GALLERY with a sub-gallery for each species. 🙂
¡Pura Vida!