Whirlabout, Polites vibex (link to butterfliesandmoths.org) is one of the many Skippers that is found from the SE United States south to Argentina including Mexico and all of Central America. But it is the first time I have photographed it. Here's 4 shots and then you can see more in my new Whirlabout Gallery! 🙂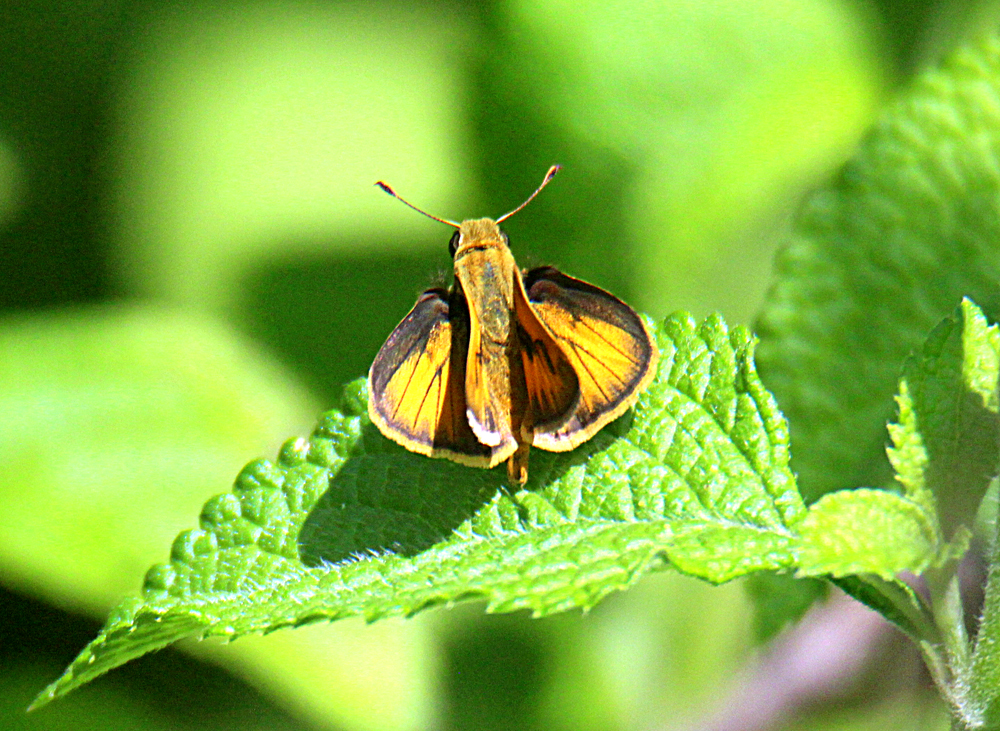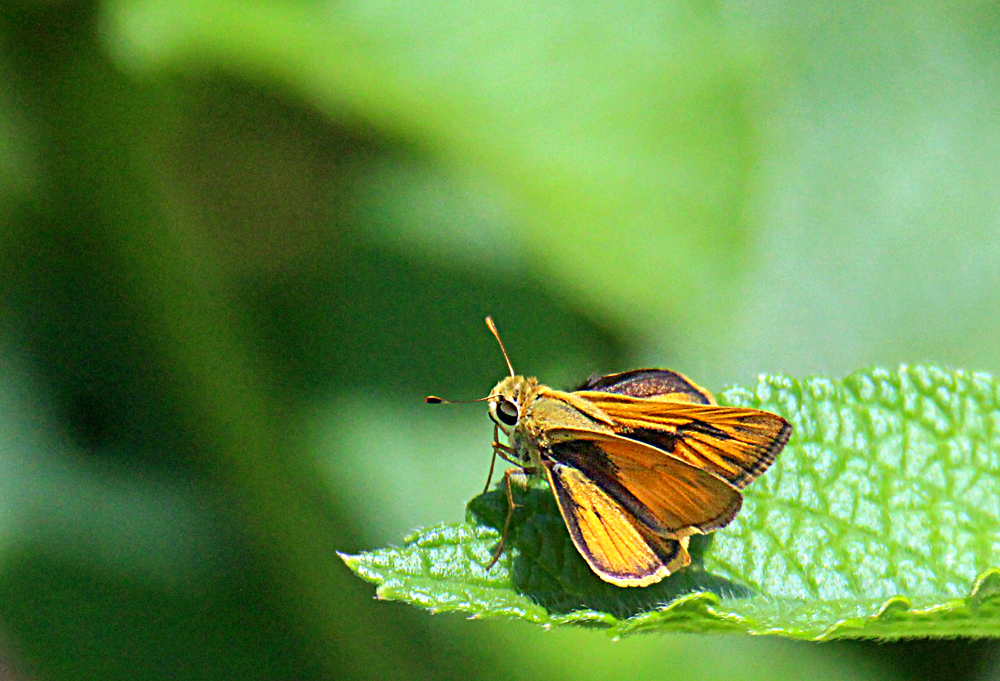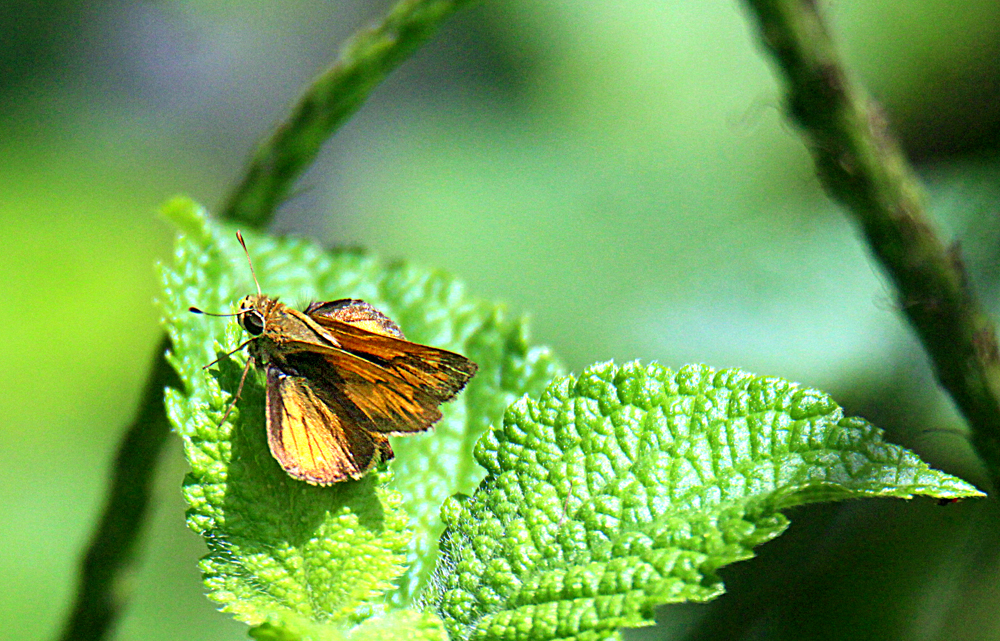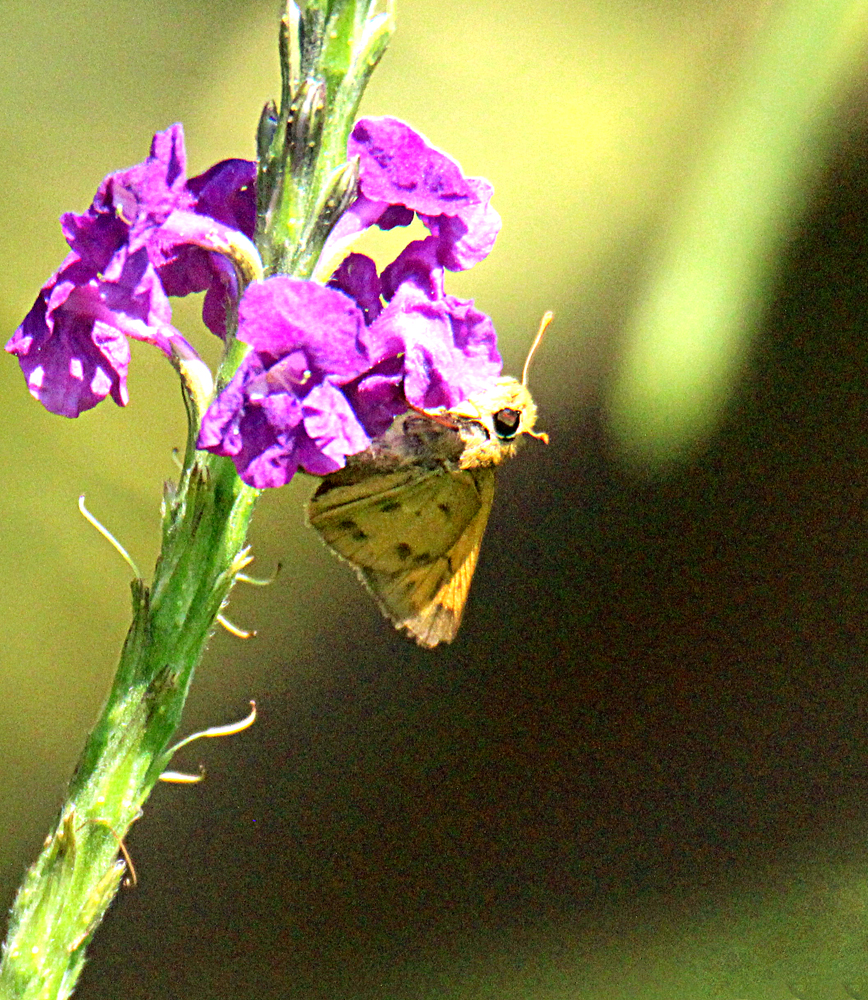 And oh yes, this one is a male. The female is solid brown,
¡Pura Vida!
Tomorrow
This will be the last post from Atenas for awhile as tomorrow I go to Playa Cativo Lodge in Piedras Blancas National Park on the Golfo Dulce, a beach and jungle resort on Costa Rica's largest Pacific Ocean bay across from Corcovado NP, the largest protected rainforest in Central America. Another lodge nearby I've visited (Esquinas Rainforest) was one of my best or most productive birding locations, so I'm expecting a lot from this one too! 🙂 Plus it seems to be a little more luxurious and it has a beach which I like for walking & photos (not swimming). 🙂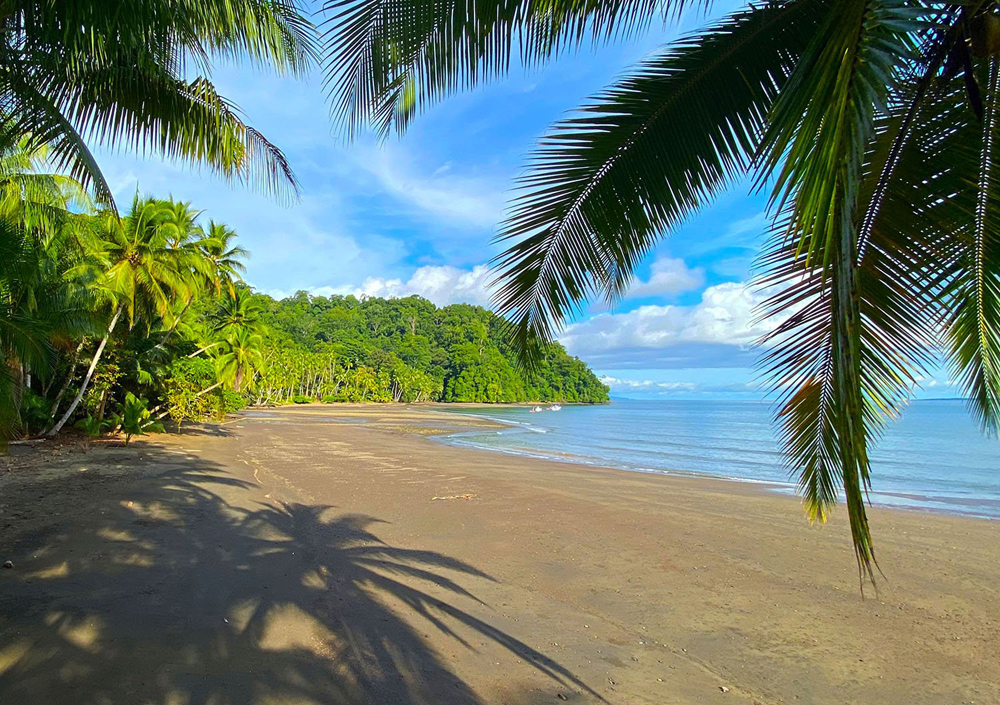 I will start blogging from this beach & rainforest tomorrow night, daily for a week and then I'm sure more blog posts afterwards! 🙂 This is the wonderful life of being "Retired in Costa Rica!" 🙂
¡Pura Vida!