I've decided that two weeks of posts on this lodge may be enough, so I'm referring everyone to the gallery which has been ready awhile. Because of so many amazing flowers in their gardens, I may someday go back to more posts on them, but for now other photos from my life in nature in Costa Rica. You may click the image of gallery to go to the gallery or use this link:
https://charliedoggett.smugmug.com/TRIPS/2022-April-3-8-Guayabo-Lodge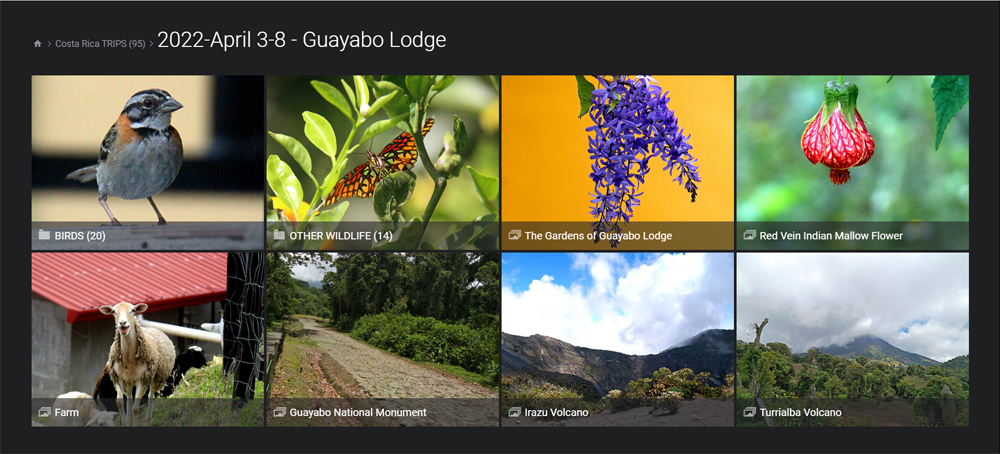 ¡Pura Vida!
Or check out ALL MY COSTA RICA TRAVELS.