I recently discovered Community Carbon Trees Costa Rica which employs rural poor people to plant trees on non-productive farm land where there used to be a forest and many such barren spots are coming back as forest. Check out the above website available in both English and Español to see the great work they are doing and how you can both come here and volunteer or donate money to plant and maintain trees for renewed forests!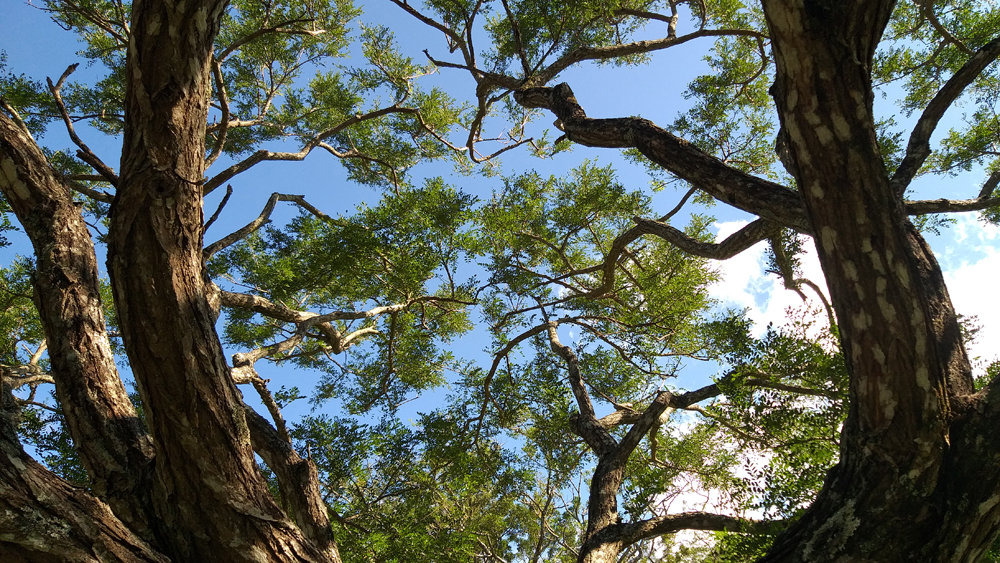 My Photo Profits Now All Go to Plant Trees
You may not be aware that all the photos in my gallery (on SmugMug) are available for purchase as prints, wall art, and on other objects through SmugMug services (they do a great job!) PLUS my Bookstore on Blurb has my photo books available for sale. Because both sites use sub-contractors to print, they may seem a little pricy and thus I have kept my "profit" or "mark-up" down to just $1 on each item. Now I've decided to donate 100% of that to Community Carbon Trees (see link above) to plant trees on bare land that used to be forest. So now you know that if you buy a photo or photo book you are helping to plant trees and save our planet! Thank you! And if you don't need a photo, why not go to their website and donate something to help plant trees? 🙂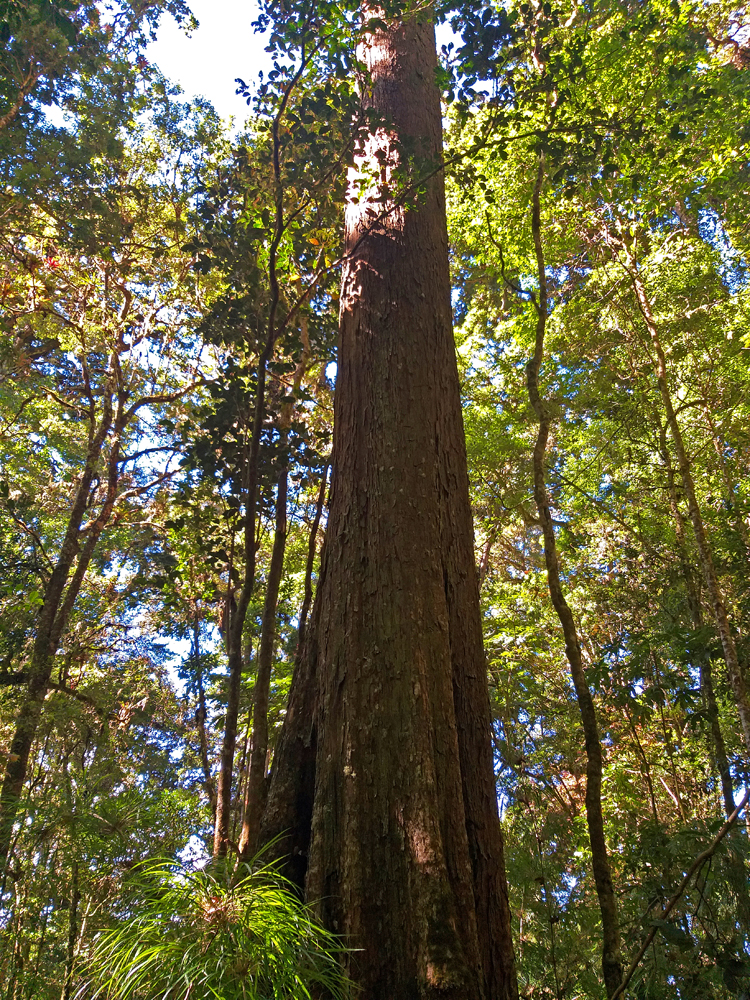 "The true meaning of life is to plant trees, under whose shade you do not expect to sit."

― Nelson Henderson
¡Pura Vida!
And of course I have a CR Trees Gallery! 🙂