The three hour plus trip was four hours with the last 40 km on a pot-holed dirt road which I knew, but when you like a place, you forget about the bad things! 🙂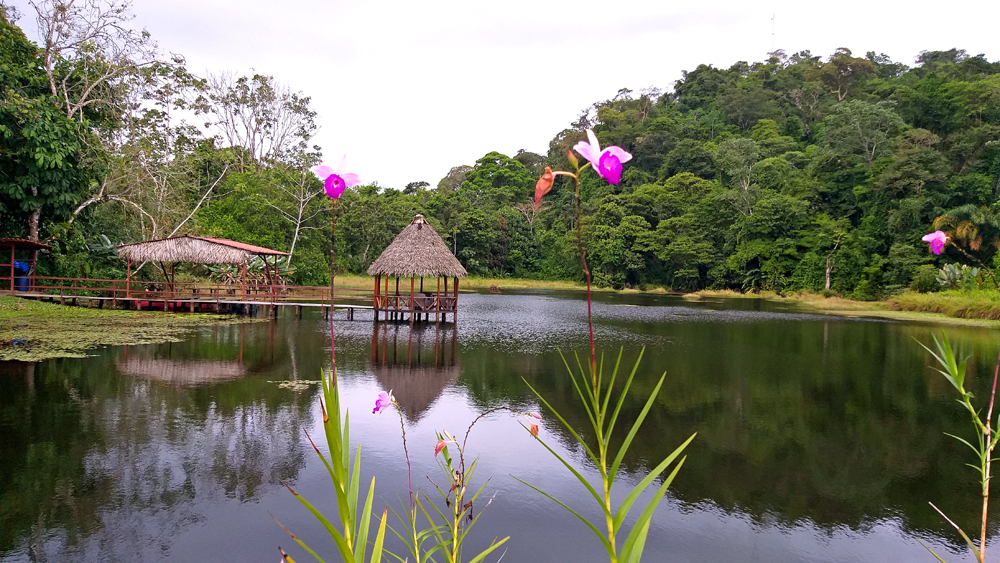 CLICK an image to see full-width and larger . . .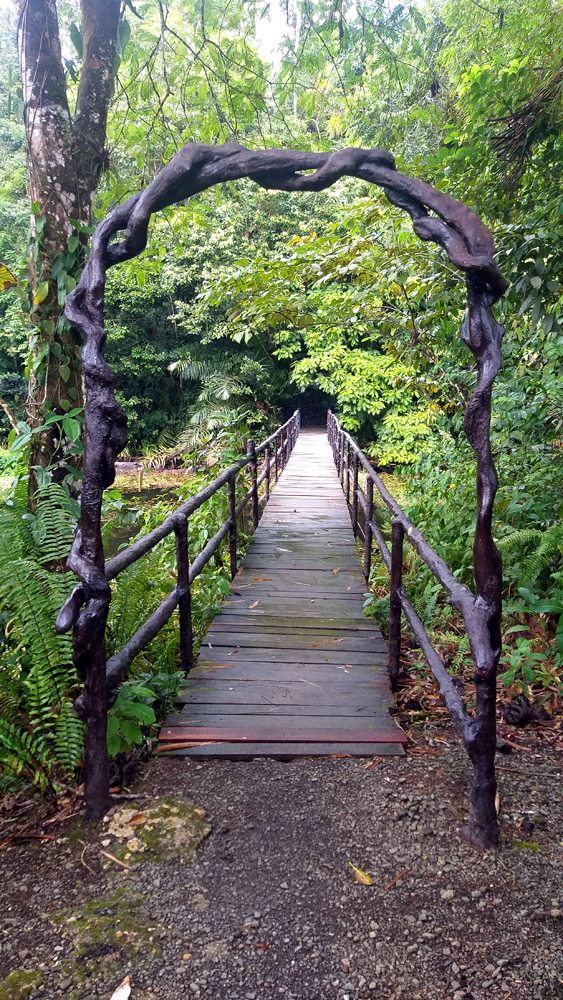 Of course I've already started photographing birds and other nature, but that will be shared on other days. I'm doing the post each night at dinner where there is Wifi, which we don't have in the treehouses. 🙂 I am in the same Treehouse as in 2020 and I like it – Called Tarzan. 🙂 More tomorrow!
¡Pura Vida!