"Wildness . . . has also been defined as a quality produced in nature, as that which emerges from a forest, and as a level of achievement in nature."

~definitions.net
I leave tomorrow morning for my third visit to a favorite rainforest lodge, Maquenque Ecolodge & Reserve in Boca Tapada, which is in my province of Alajuela but in the far north near the Nicaragua border, a 3 hour drive for my driver Walter. 🙂 Read on for why this is a favorite lodge and check out the links to my two other visits there . . .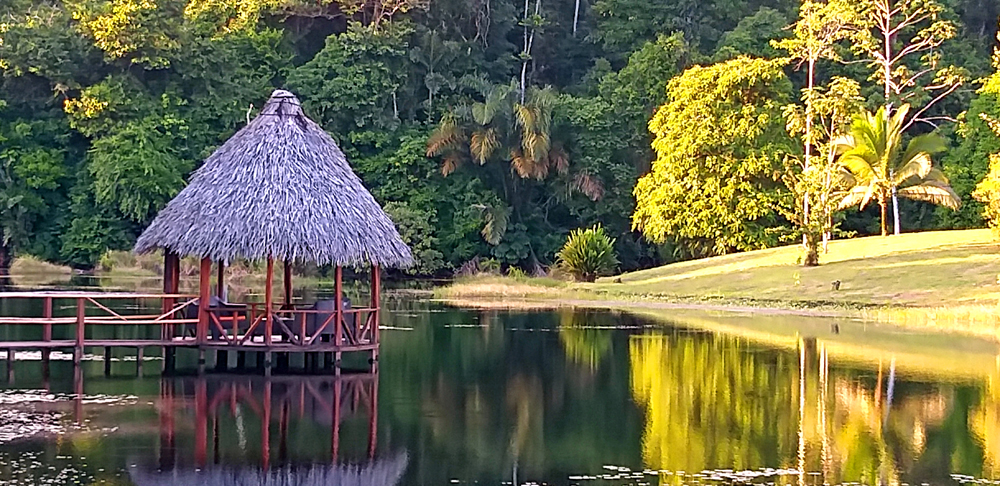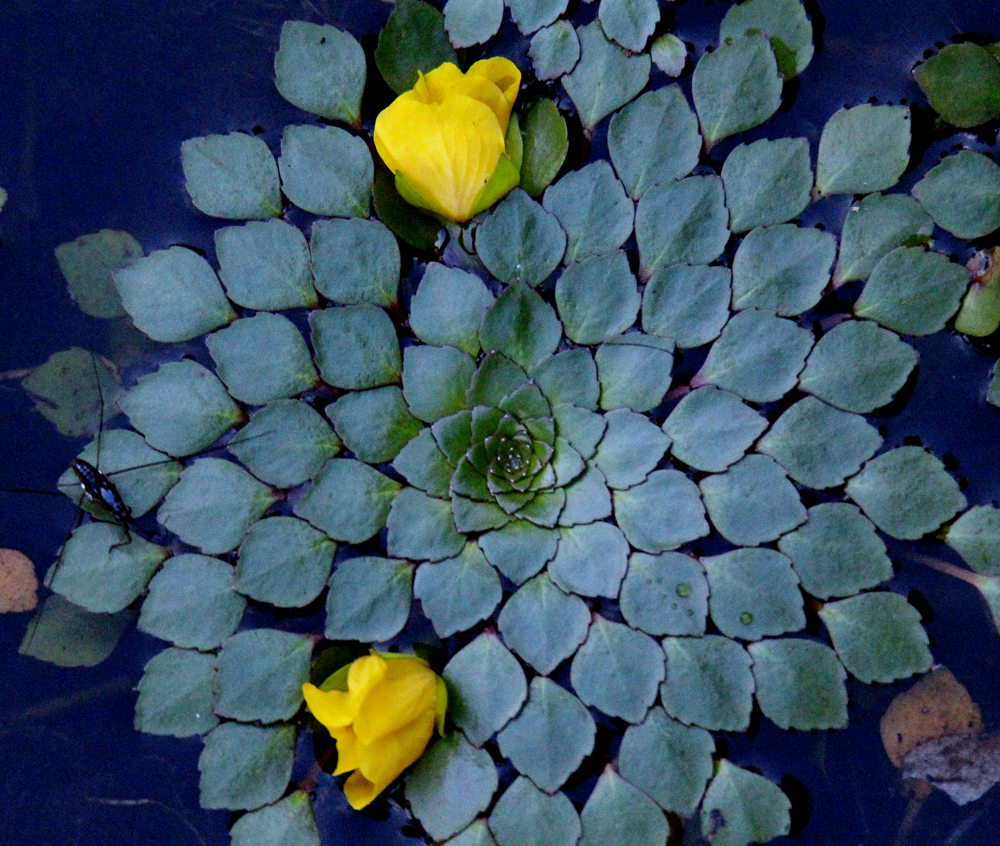 Why it's a Favorite
I have photographed more species of birds at this lodge than any other in Costa Rica. On my first trip in January 2019 I got photos of 53 different species of birds! Then on my return in July 2020 (during the pandemic & rainy season with few other guests there) I photographed 61 species of birds! I only count what I get a useable photo of while some birders count anything they hear singing or see fly over.
Eight of their many cabins are real treehouses, built solidly and safely on metal girders, each one around a big old tree growing through a hole in the deck or porch. I have photographed several kinds of birds and two types of monkeys from my treehouse rooms in the past! 🙂
Excellent friendly service from the mostly brothers and sisters of one family whose father farmed part of the land earlier. They now treat me like family and stay in touch on Facebook. They also run a small tour company in La Fortuna that I used on one of my trips to Arenal Observatory, going to Caño Negro. Excellent service there too!
Excellent food, hiking trails, and guided tours on foot, in boats or in vans. Their night hike is where I got the frog photo on the cover of my 2019 trip photo book pictured below. The boat tours are on the adjacent San Carlos River plus there is free canoeing on their lake. One of the brothers actually paddled me around the lake in a canoe so I could photograph birds. 🙂 That's service! 🙂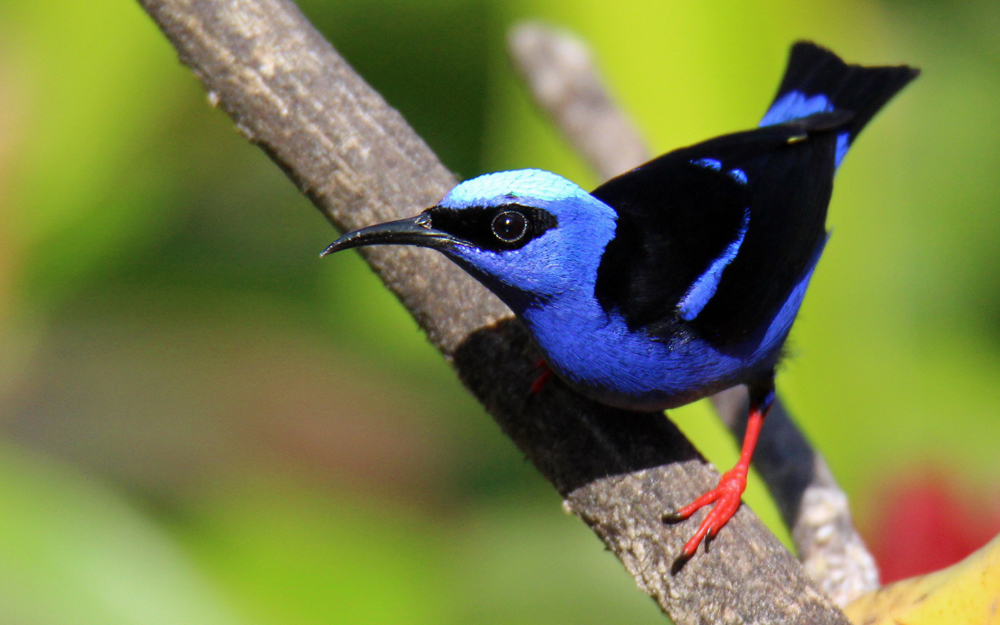 My 2020 Trip Gallery & Photo Book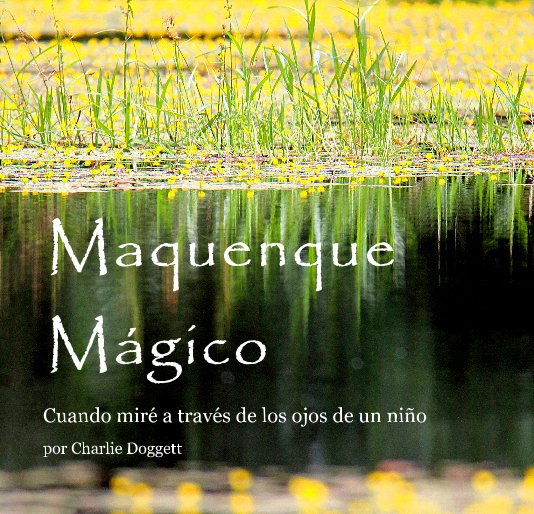 See my Trip Gallery on the 2020 Maquenque Lodge trip when I got the most bird species of any one trip so far! And then there is a free preview of every page of the Photo Book by clicking that link or clicking the book cover at left.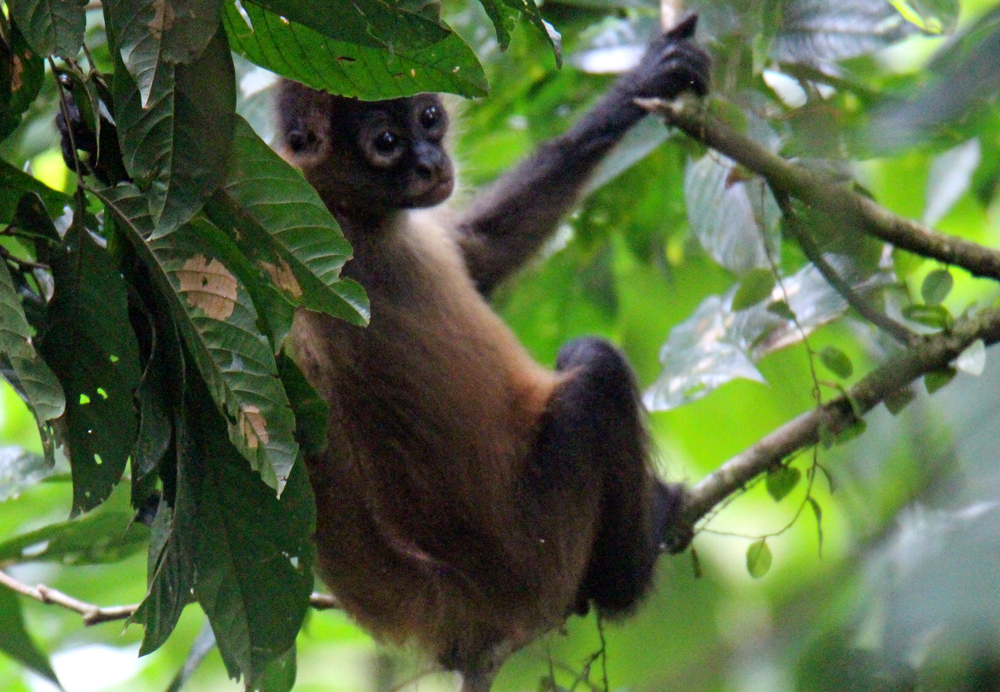 My 2019 Trip Gallery & Photo Book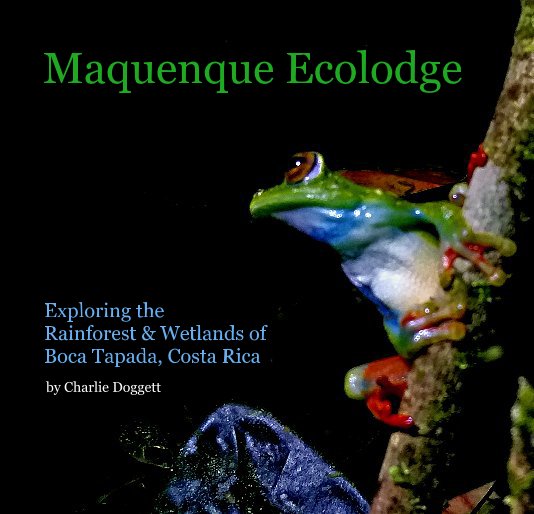 See the Trip Gallery on my 2019 Maquenque Ecolodge first visit when I was so wowed! Or see a free preview of all pages of my Photo Book by clicking that link or click the cover image at right.
You can see why I'm looking forward to this week! 🙂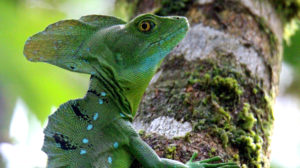 All photos above by Charlie Doggett at Maquenque Ecolodge.
¡Pura Vida!