I was contacted by one of the board members and assured that they did not approve the destruction of that beautiful big tree. It was the landowner's decision and right to cut it down. You can see my updated or revised statement on the original post Chainsaw Massacre Across the Street or I am copying the revised statement here plus I edited a couple of other lines in the post:
I apologize that I blamed the Homeowner's Association and the employees for allowing or doing this destruction of a beautiful big tree. A board member contacted me to say they were distraught also about the loss of this great tree and that the landowner is the one who decided to cut it down and he/she owns it and has the right to do so. So shame on whoever that is! Note that it was an employee that said it was cut down because of the water shortage here. I don't know if that is why the owner cut it. Maybe I was right the first time saying they would probably build a rent house there.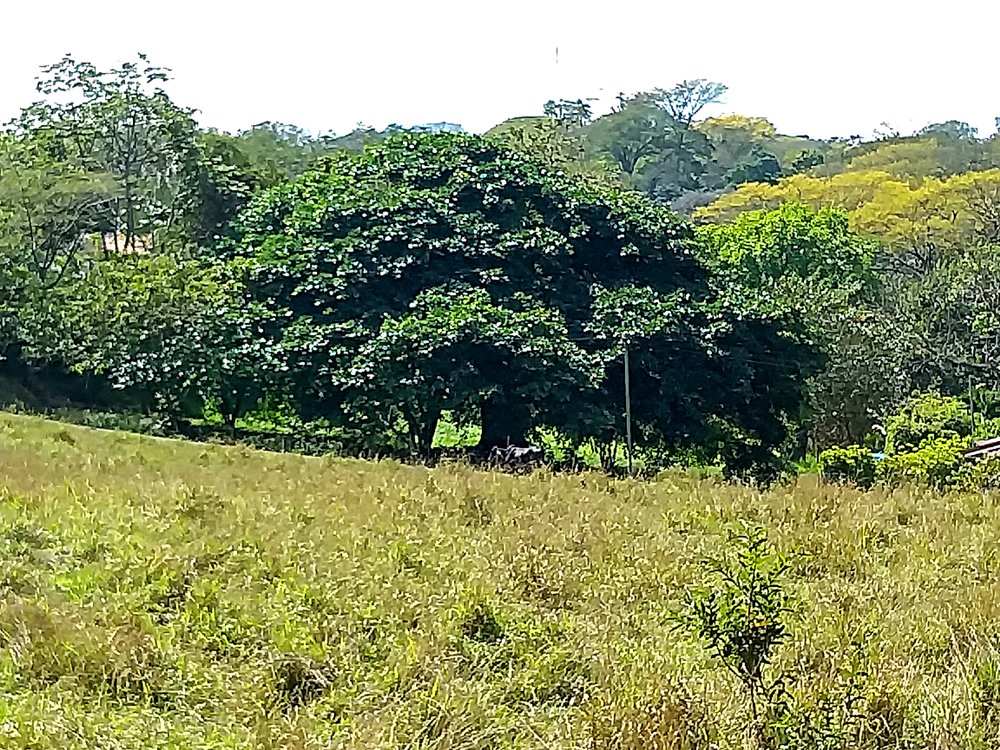 Our board of directors work hard to make this a better place to live! Thank you!
I'm still sad! 🙁