I know that it was only a couple of weeks ago when I shared another one of these (maybe the same one?), but this one hung around after breakfast the other morning longer than any other bird and I had fun trying to capture her in the shadows of the Cecropia Tree. Here's 3 of my efforts . . .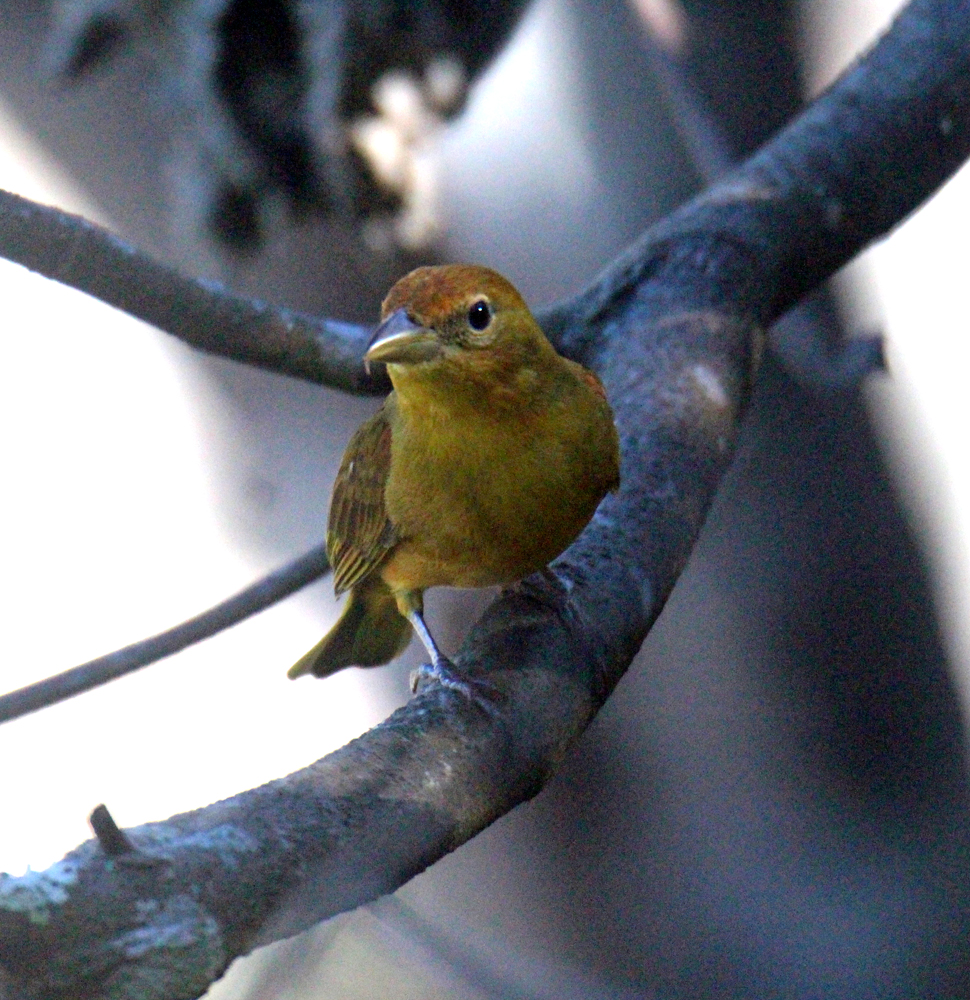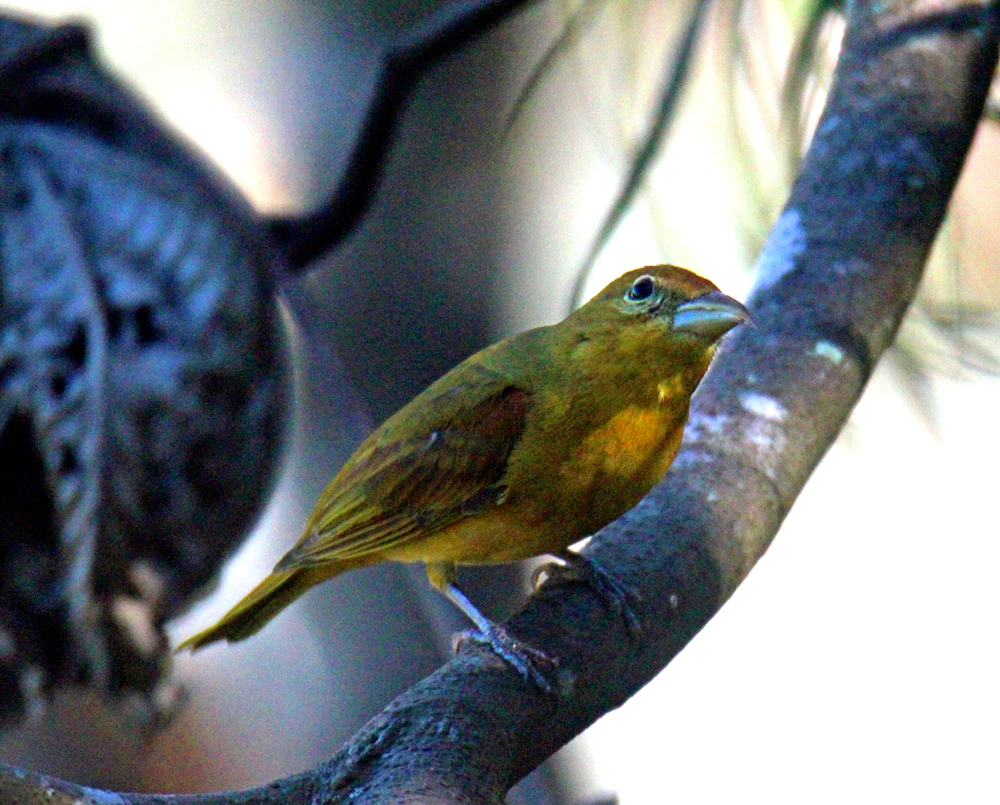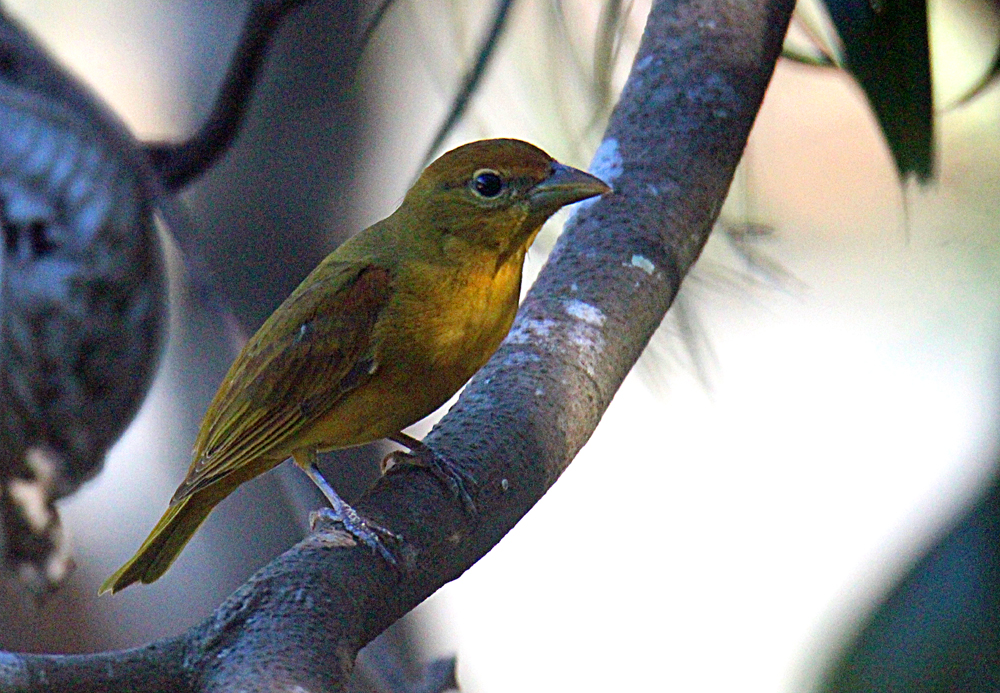 For more photos I have a Summer Tanager Gallery or see the bigger one for all birds: CR Birds Gallery.
"A Most Beautiful Reset"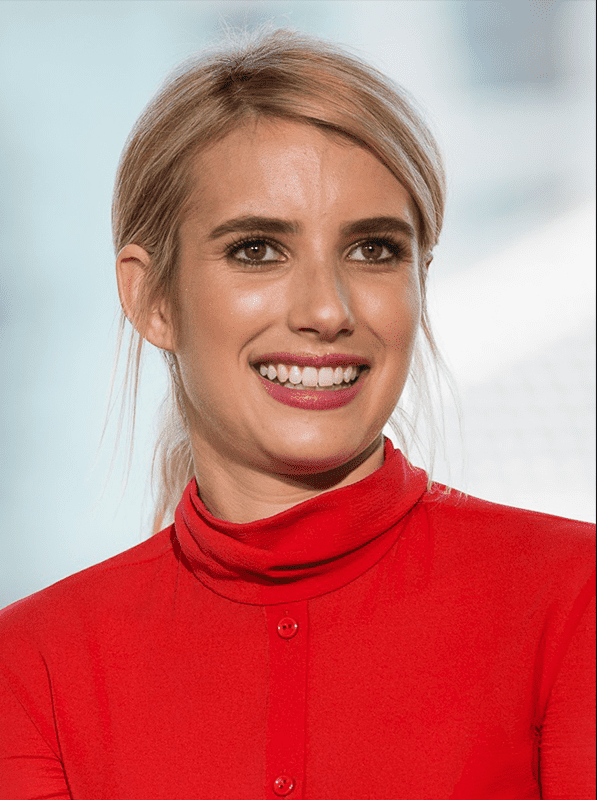 That is what movie star Emma Roberts called Costa Rica (Tico Times article) after spending time here after her recent divorce. She also said that during her time in Costa Rica she had experienced "the most magnificent setting, the kindest people, the most mind blowing experiences and can't wait to get back!" Hey! I agree with you girl! Its my home now! 🙂
¡Pura Vida!