Like I think nearly all the kids of my generation my Father used to tell us about the long country miles he walked to school in all kinds of weather and indeed his generation were naturally walkers much more than mine, though I walked to school too! Just in a town! 🙂 But of course no photos of him walking. But these two photos of my Mom give a sense of the walking in their age . . .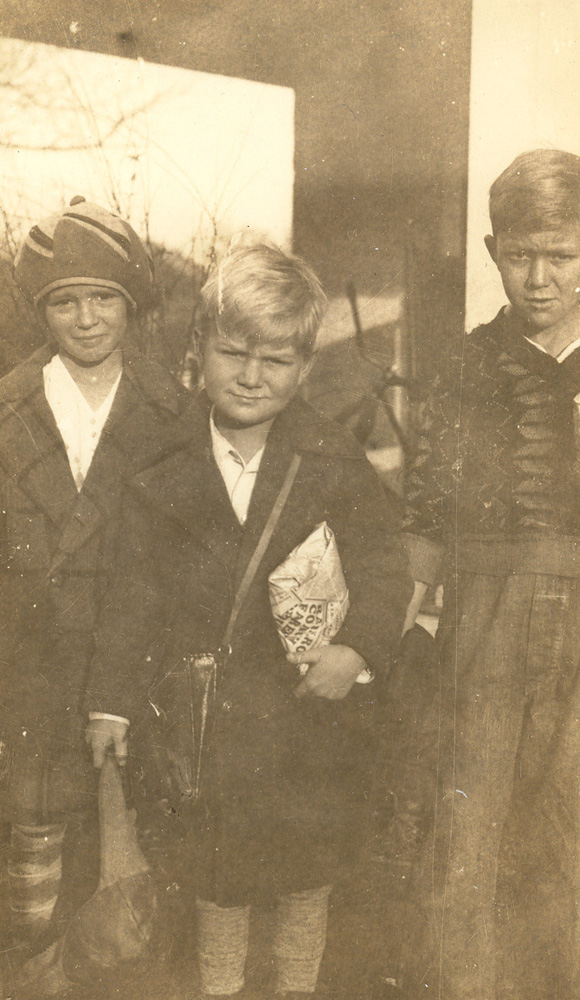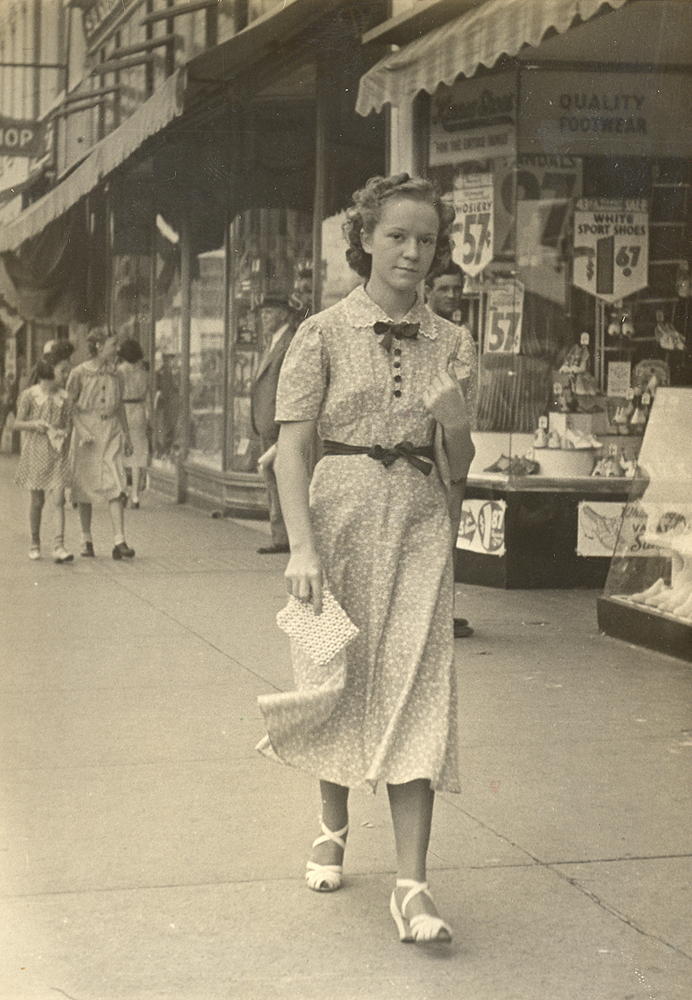 My parents set the example of walking as a natural way to get around and I'm glad I grew up with them expecting me to walk to school or to town or wherever I needed to go.
"Walking is the great adventure, the first meditation, a practice of heartiness and soul primary to humankind. Walking is the exact balance between spirit and humility."

~Gary Snyder
¡Pura Vida!
More walking links on my Hiking & Camping Page.
Want to Live in Costa Rica?
Because of so many enquiries of how to move to Costa Rica for retirement or other reasons, I've created a web page titled: MY ADVICE TO THOSE CONSIDERING A MOVE HERE