"Sometimes you have to go up really high to understand how small you are."

— Felix Baumgartner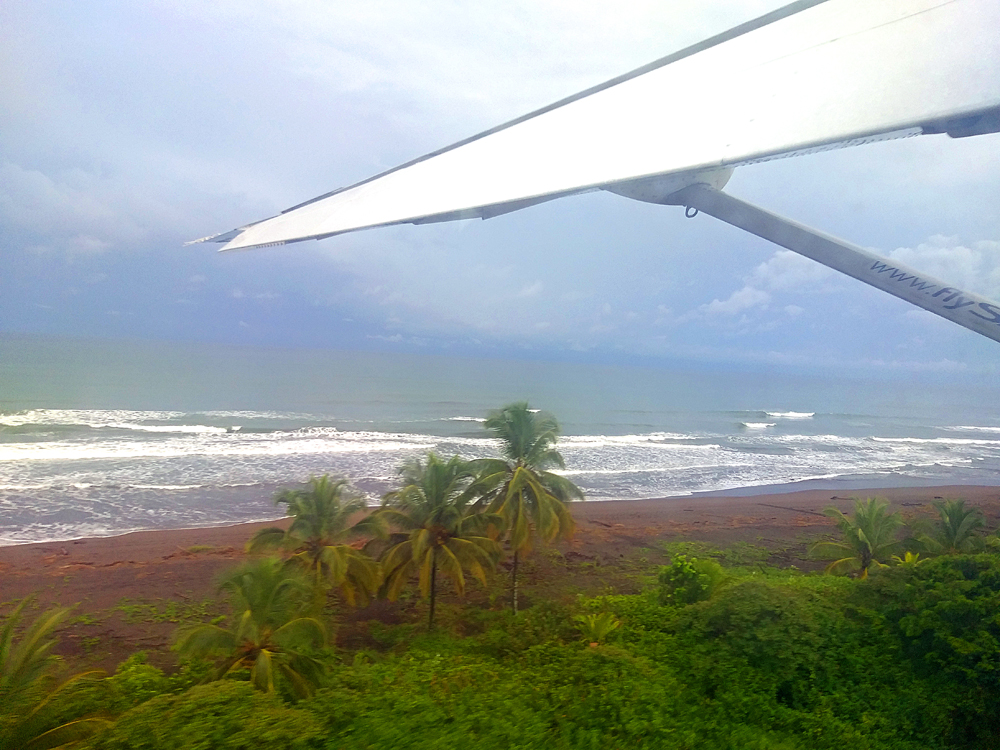 One of my many joys of traveling across Costa Rica is occasionally getting to fly in the small planes for 20 to 40 minute flights and seeing this beautiful country from above and yes, learning how small I am as I look down! 🙂 I have so many photos from the plane this morning that it was hard to pare them down to just these 5 shots. I will use some of the other shots in the eventual photo gallery of this trip. We stopped in Tortuguero on our way to Limon. Enjoy the thrill of flying with me . . .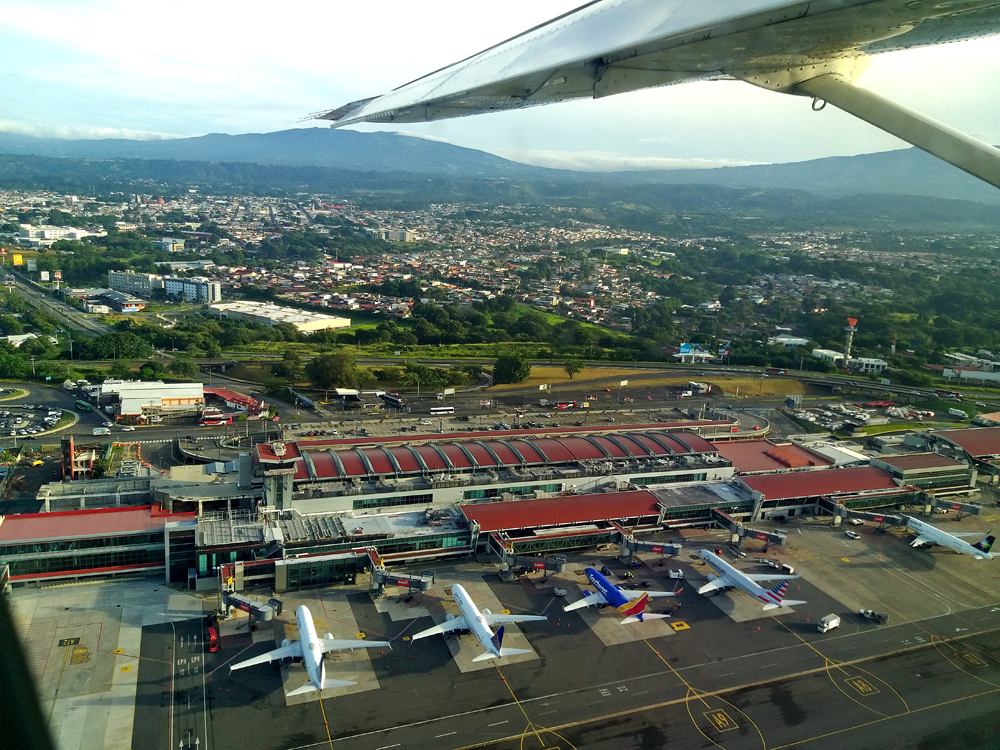 "I fly because it releases my mind from the tyranny of petty things."

~Antoine De Saint-Exupéry
Of course I have an Airplane Shots Gallery! 🙂
¡Pura Vida!