"There is another alphabet, whispering from every leaf, singing from every river, shimmering from every sky."

― Dejan Stojanovic
And I have always considered every leaf an individual work of art – O so many beautiful canvases!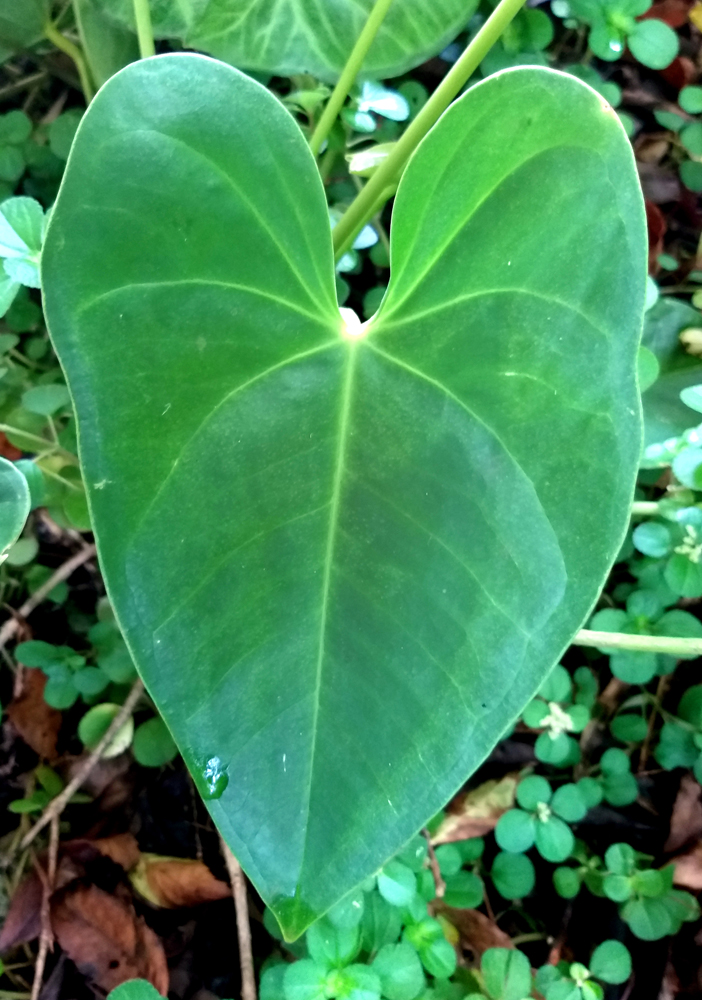 Yesterday I was motivated by another blog to go photograph leaves. Below is that collection of 14 "Art Masterpieces" by God Himself! Fourteen totally different leaves in my garden . . .
CLICK image to see all of it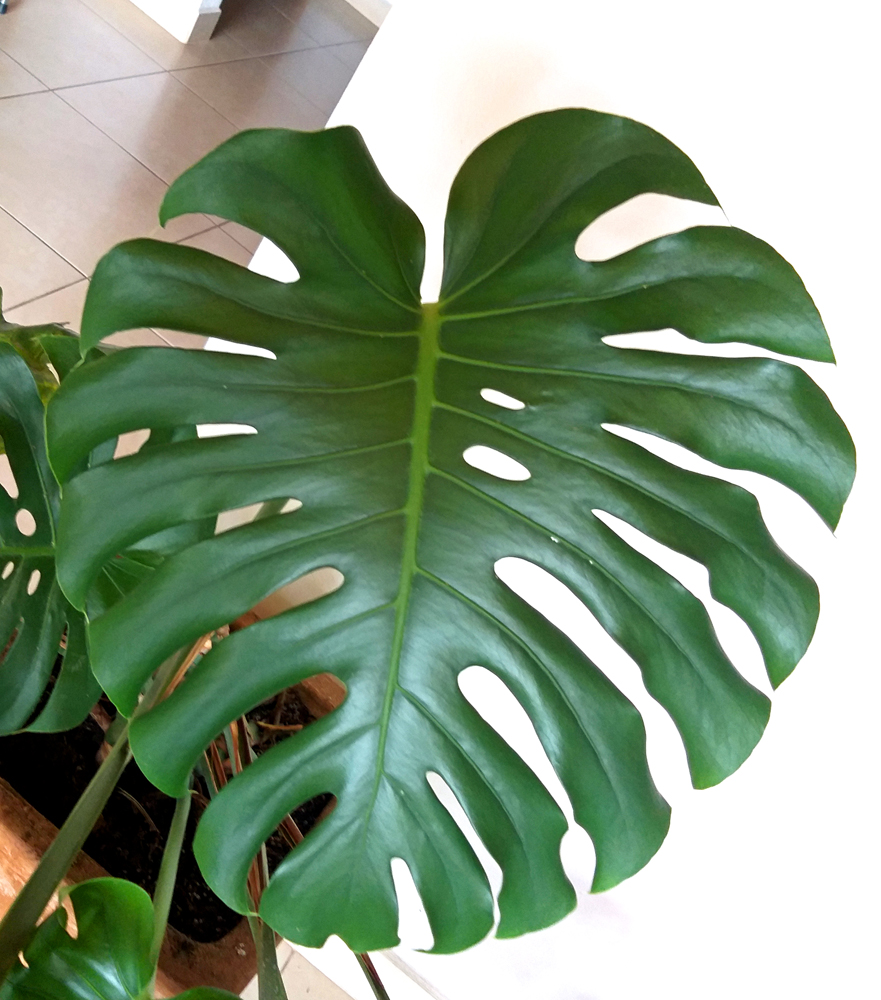 "Only with a leaf can I talk of the forest,"

― Visar Zhiti
¡Pura Vida!
See my Costa Rica Flora & Forest Galleries or
A fun little gallery called Lichens, Leaves & Nature Things! 🙂