In many ways, YES! And in more than one place I have used the following Tolkien quote in relation to my nearly 7 years of continuous exploring the most magical place on earth to me – Costa Rica!
"It's a dangerous business, Frodo, going out your door. You step onto the road, and if you don't keep your feet, there's no knowing where you might be swept off to."

-J.R.R Tolkien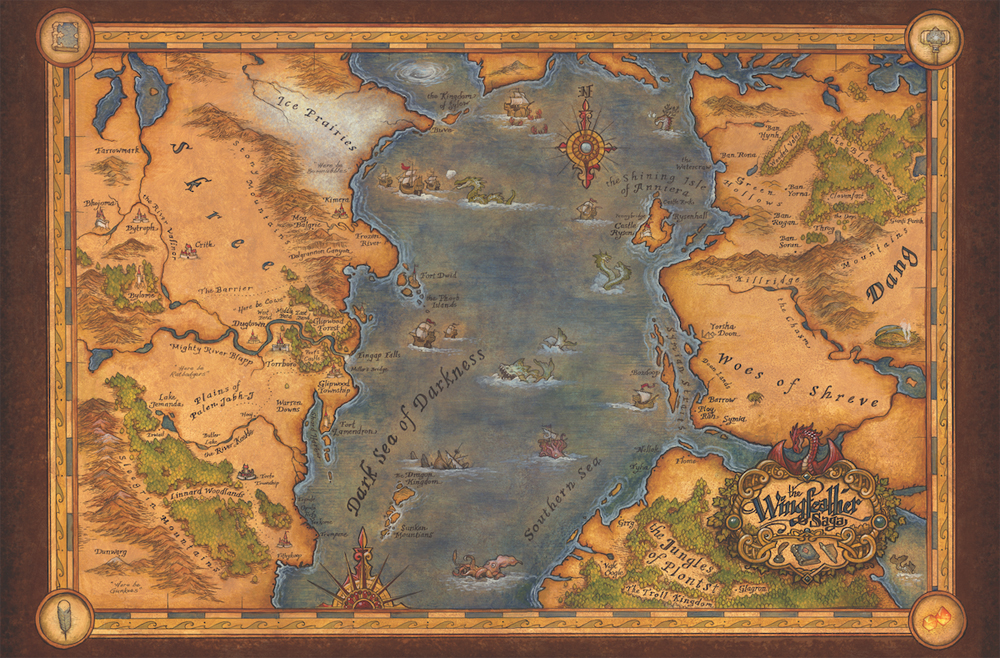 I just finished the Wingfeather Saga of four books where Andrew Peterson created his own imaginary world called "Aerwiar" and, like Tolkien before him, created this imaginary world before he wrote all the stories so that the places helped shape the stories. I don't know if Lewis created Narnia before his stories, but as a best friend to Tolkien, he probably did! 🙂 And I can assure you that Costa Rica was created long before me and shapes all of my stories! 🙂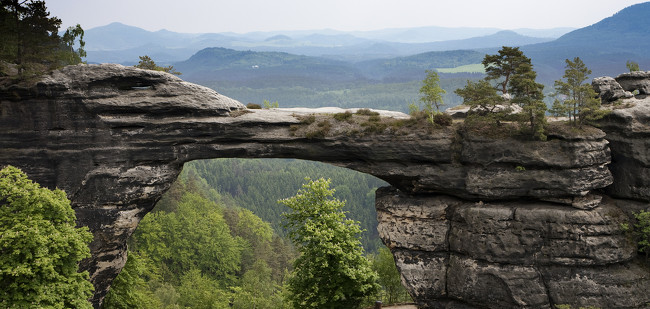 The Wingfeather Saga started off a little slow but ended with a powerful impact on me and probably most other readers. The many places within his world of "Aerwiar" not only influenced his story but also how we the readers react to it. You can easily say the same thing about Narnia and of course the most powerful sense of place in the make-believe world remains Tolkien's "Middle-earth" that people still study and the fantasy of it keeps readers coming back for more!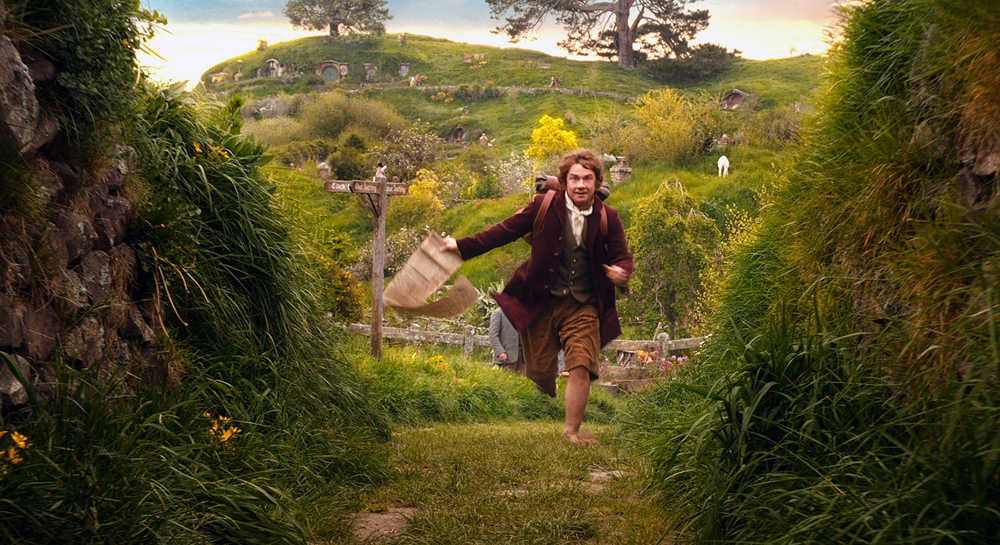 But to me, the best fantasyland of them all is the real country of Costa Rica! It has greatly influenced not only my blog reported adventures here but how I'm living my new "pura vida" daily life in Costa Rica. In some ways I've tackled this country the way the Hobbit Frodo approached Middle-earth and how those children approached Narnia & Aerwiar; all with a sense of awe, adventure and purpose! I think it's the way to approach all of life, wherever one lives! I just think it's easier in a magical place like Costa Rica! 🙂
And above all, watch with glittering eyes the whole world around you because the greatest secrets are always hidden in the most unlikely places.

Those who don't believe in magic will never find it.

~Roald Dahl
My Magical Place is Costa Rica!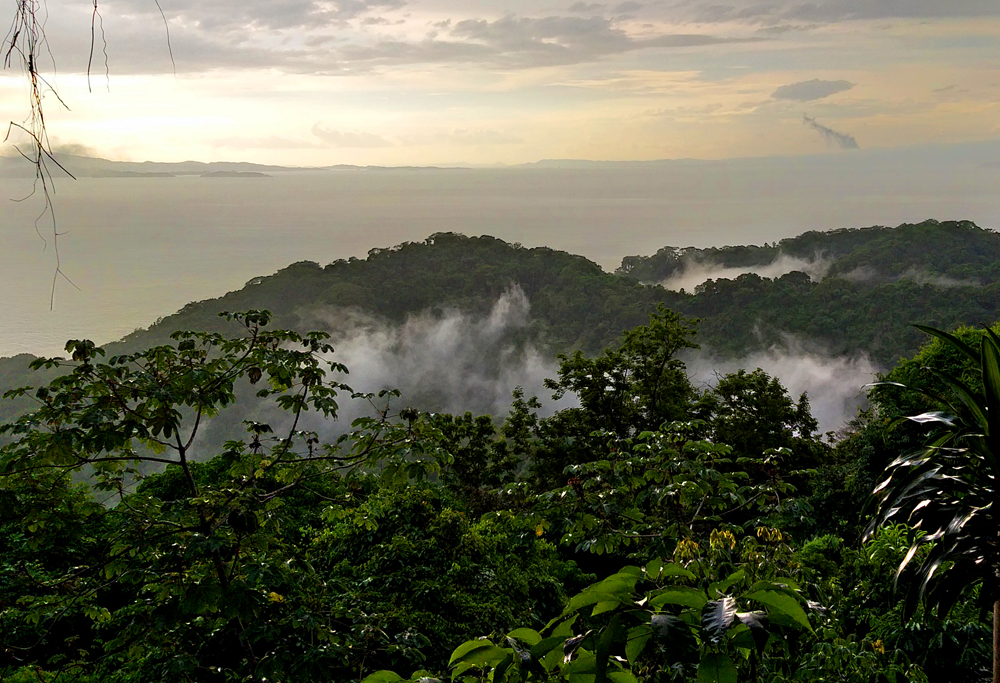 ¡Pura Vida!