Bad quality photos of 7 different frogs seen the other night, though it was still daylight for that Green & Black Poison Dart frog, just barely. 🙂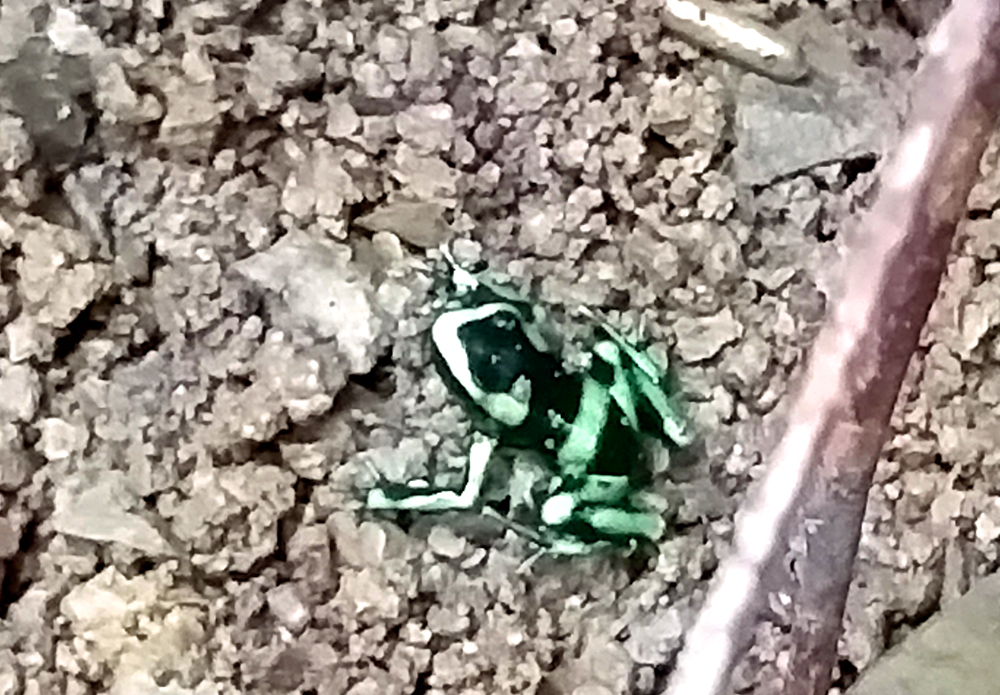 And a slide show of all seven . . .
If your like frogs, check out my gallery Amphibians Costa Rica with more than 35 frogs! 🙂
¡Pura Vida!