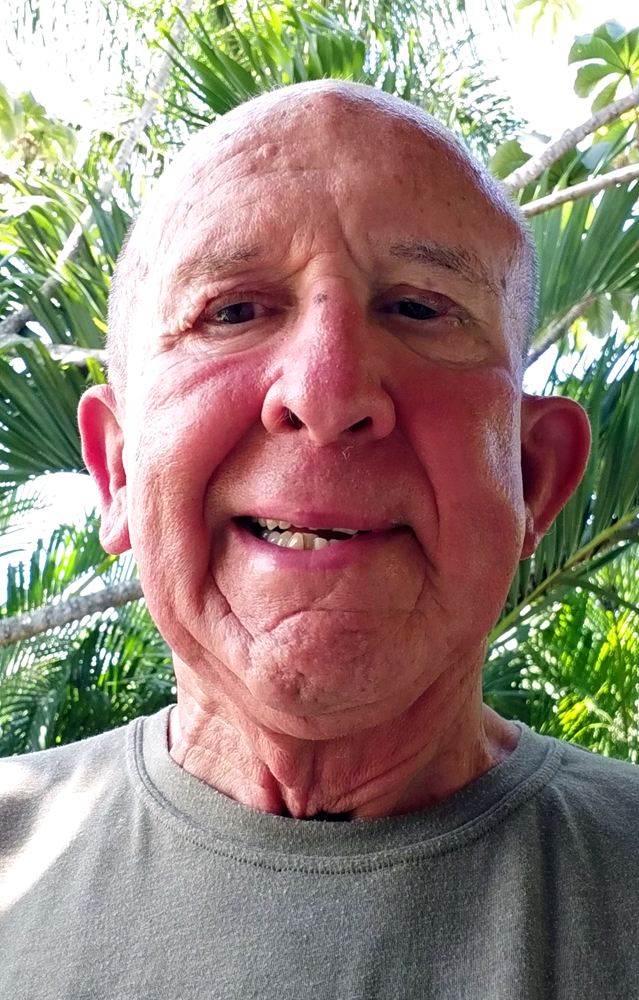 Some have written to see how I am since I've only posted twice since completing my radiation treatments (radiotherapy). Simply put . . .
I haven't felt like writing!
Tomorrow will be two weeks since they rang a bell and showered me with gifts and a certificate and even my mask to take home after the last session of radiotherapy. Now here's my update on the last two weeks . . .
The only difference is that I haven't had to go to radiotherapy, but I am just as tired, if not more so, two weeks later; still pink or red skin on my face (like a sunburn) needing a special cream three times a day; still a bitter, metallic taste in my mouth with no food tastes coming through; still a swollen throat inhibiting swallow; still a left ear infection requiring drops twice a day; and the twice daily eye drops will be from now on; and the eye patch after 2 or 3 hours in the morning; and I sleep/rest 10 to 11 hours each night and still have lost 8 kilos or 17 pounds.
I was hoping to see more progress by now and maybe I was expecting too much! The surgeon yesterday said he thinks I look great and the facial swelling is down and some in the neck plus all put one scar is healed and we're treating it with Fucindin. He is always encouraging! And the ENT said the ear infection is almost totally gone but the drops into most of July. So a little progress!
To help with my nourishment, and thanks to my sister's encouragement there, I'm drinking protein shakes every morning and drinking an occasional Ensure plus Gatorade to make up for my less liquid now (because hard to swallow). And I eat soups at night, as the most solid food I can eat now. I'm making homemade soups and yesterday when in the city I stopped at an Auto Mercado Supermarket which is the only one with a large selection of canned soups. So I'm making a little progress on the "no-taste" and "hard to swallow" problems! But it's still been a little "funky" two weeks! 🙂
The docs can't say exactly how long to get my eating back to "normal," only that for many people it takes months, not weeks! Not encouraging! 🙂
"We all get in a funk sometimes.
It doesn't mean you're failing, or ungrateful, or stupid, or lost.
It means you're human.

The Funk happens. For all of us. We can't be happy all the time. We don't need to be."

― Scott Stabile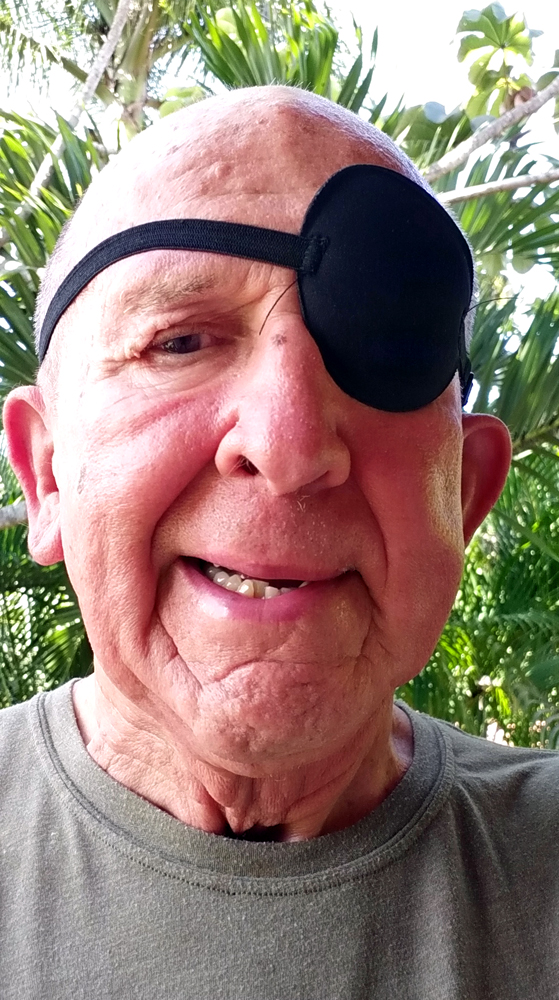 The only hair that radiation "took" was a big splotch behind the left ear, thus I just wear it all buzzed short (#1 guard).
¡Pura Vida!