Just as common as the Yigüirro ( CR national bird) I showed yesterday from the San Jose Best Western Garden, is this White-winged Dove (eBird link). He/she (male/female identical) seem to be in every part of the garden and maybe fly around more than most of the other birds. And yes, he is common in my garden in Atenas also, but now I'm focusing on birds seen in San Jose! 🙂 Though posting this from Atenas over the weekend.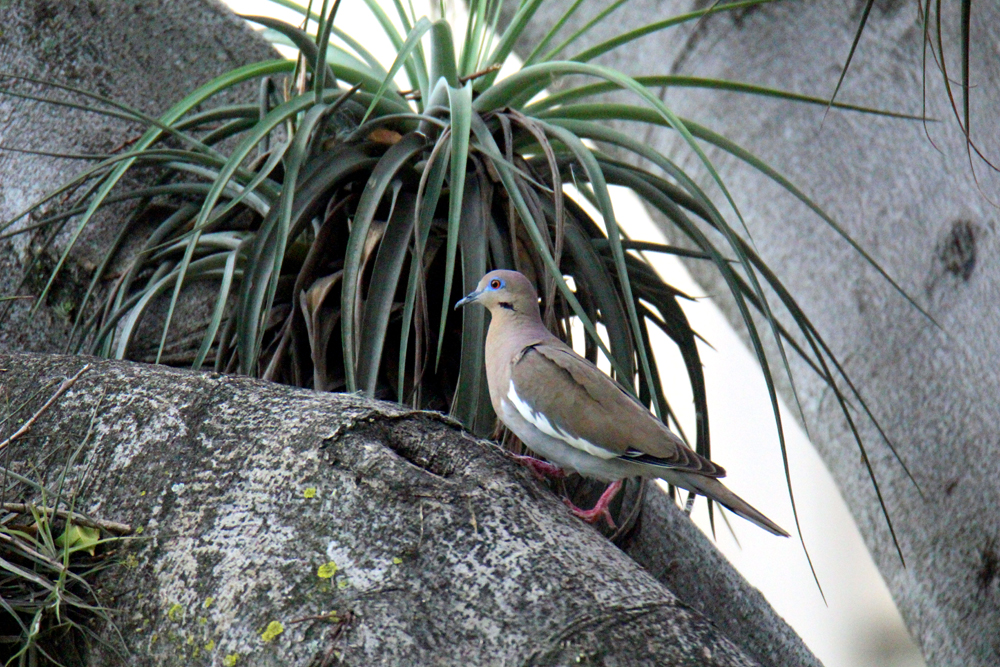 And three more dove photos . . .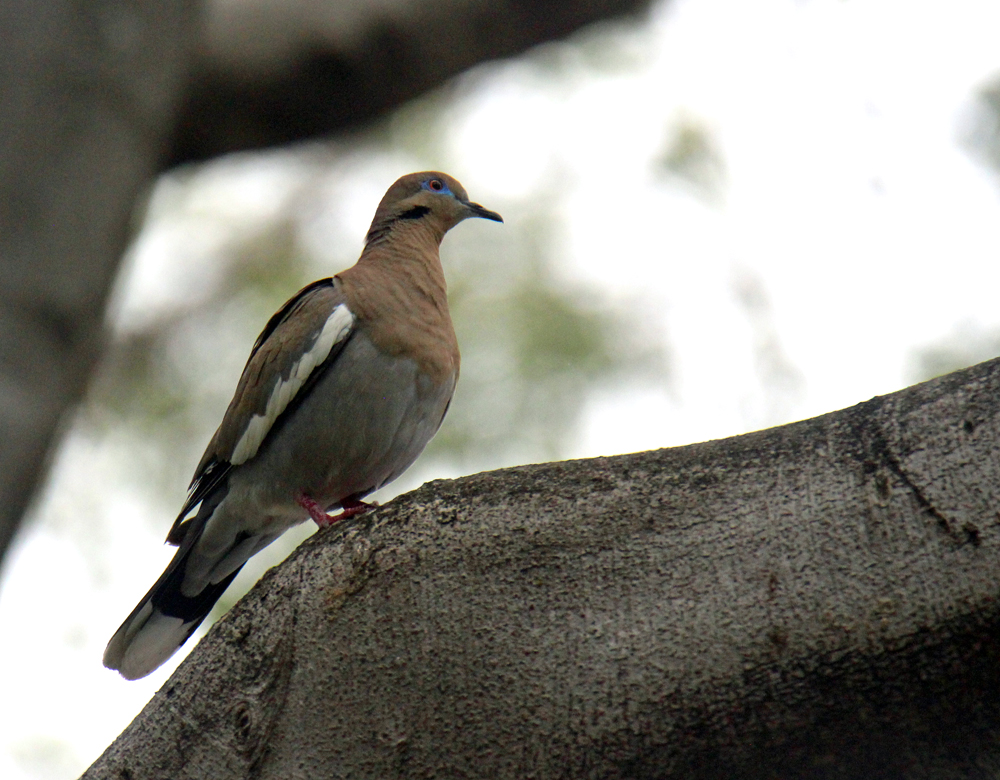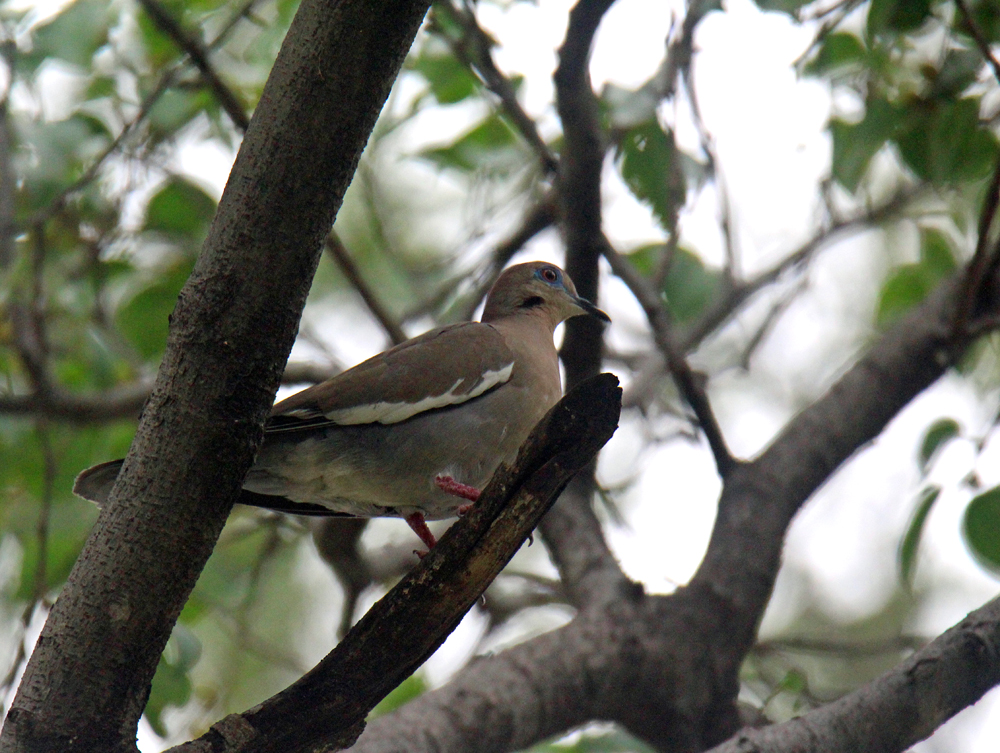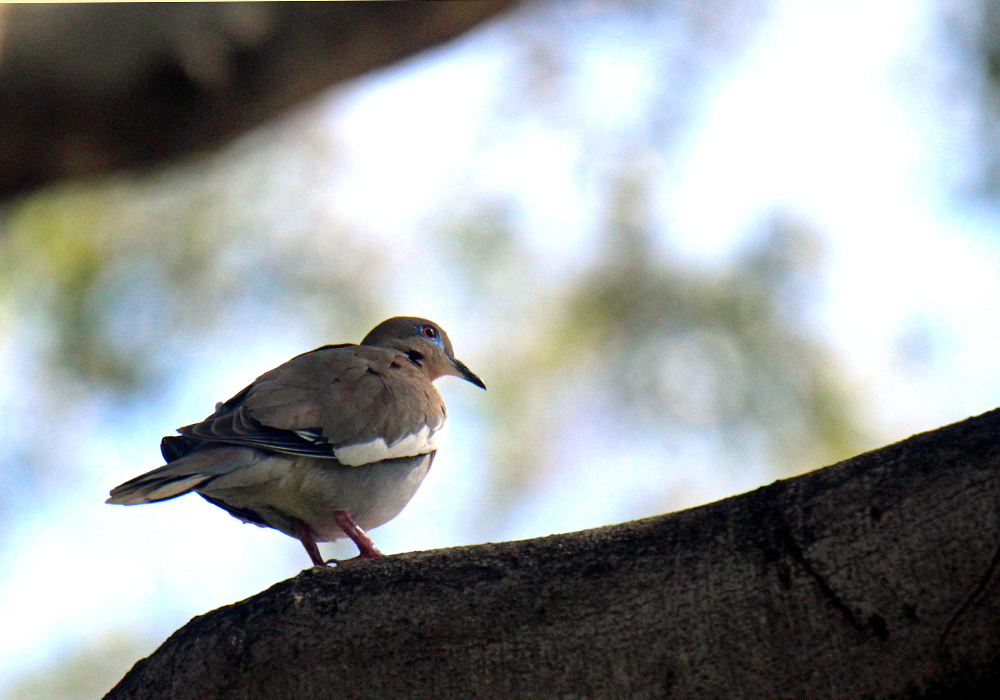 Bookstore 25% Off Sale
I am not trying to sell photo books and get only one dollar for each book sold, but if you are interested in any of my 67 photo books, May 4-6 is a good time to buy with Blurb offering a 25% off sale on all photo books. Just type in the Discount Code of: BOOKSTORE.
Go to my bookstore from the blog website main menu or here: My Bookstore. And even if not buying a book, I think it fun to preview the books free online. I have my preview open to every page of every book, like a free electronic book! 🙂 My books are a creative outlet for me! Or, what else can you do with all these photos? 🙂 Well, there is the gallery! 🙂
¡Pura Vida!