Here I zoom in on the hills northwest of Atenas as seen at three levels from my terrace.
The Broad View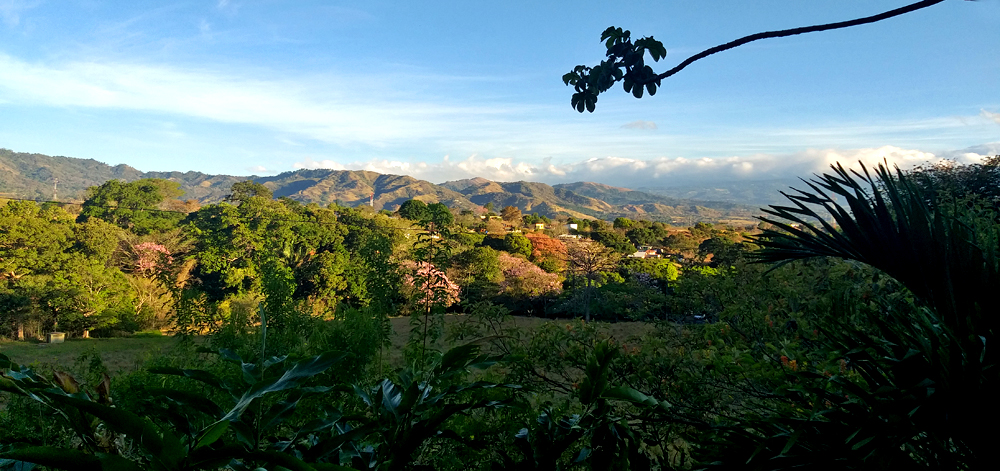 Zoom Level 1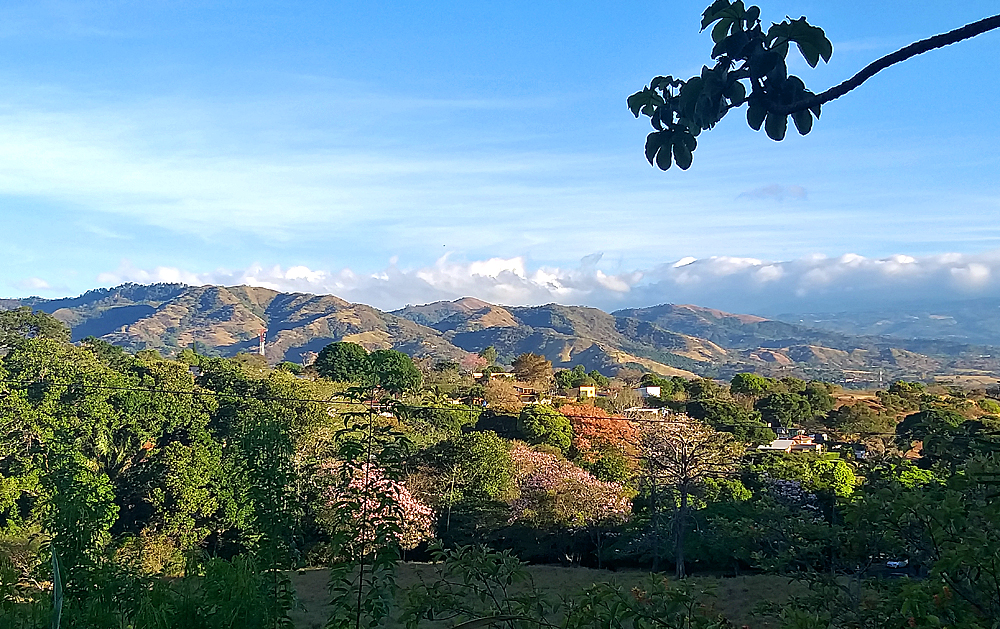 Zoom Level 2

This was the last post I did in advance of my surgery, hoping to be back online by today! 🙂
¡Pura Vida!
And then there are the Atenas Galleries.
🙂