Have you ever watched a campfire
When the wood has fallen low
And the ashes start to whiten
'Neath the embers crimson glow
With the night sounds all around you
Making silence doubly sweet
And the full moon high above you
Just to make the spell complete
Tell me were you ever nearer
To the land of hearts desire
Than when you sat there dreaming
With your friends around the fire?

Author Unknown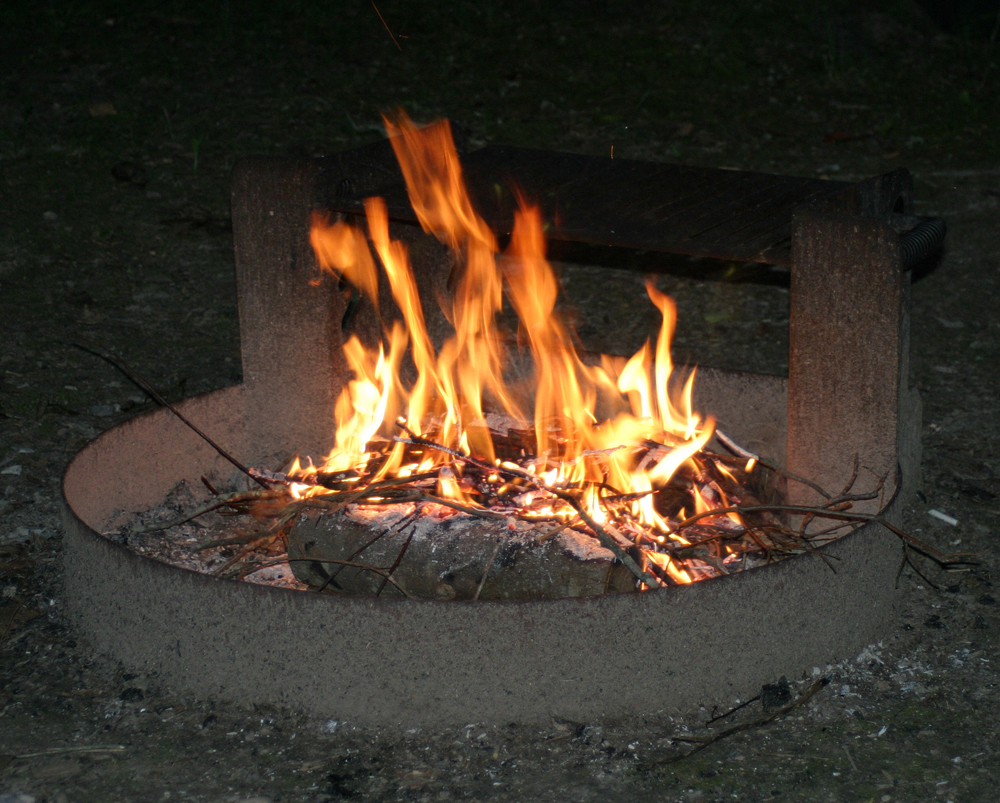 That is a song that may have started as a poem. I originally thought it was by Robert Louis Stevenson, but the website for his poetry does not include it and I cannot find any other information on it. I remember it from Boy Scouts and included a roughly typed version in one of my Junior High Scrapbooks.
I'm making a post with it because it speaks to my love of the outdoors and relates to two new sub-pages under my ABOUT Page on my Blog/Website. WordPress calls these "static pages" because they do not come out as a dated blog post but are rather undated or static information, seldom if ever changing.
My 2 New About Pages are:
Yes, they are related but hiking and camping – being in the wilderness – continued as a life-long passion way beyond Boy Scouts and is one of the reasons I moved my retirement from the States to Costa Rica where I now travel to some wilderness location at least every 2 months where I always hike but no longer campout in a tent except for that one tent-hotel in Manzanillo. 🙂
"Wilderness is not a luxury but necessity of the human spirit."

–Edward Abbey
¡Pura Vida!