You've heard me brag about the forests of Arenal Volcano National Park several times and now it is not just me! 🙂 TripAdvisor just released their list of the "Top 10 National Parks in the World" (Tico Times article) with Costa Rica's Arenal Park #6 on the list, right there with Maisa Mara of Kenya and the Grand Canyon of the United States as most popular by their volunteer reviewers. And I'm glad I've been able to see all three of those! 🙂 And especially to explore the forests that surround this beautiful volcano . . .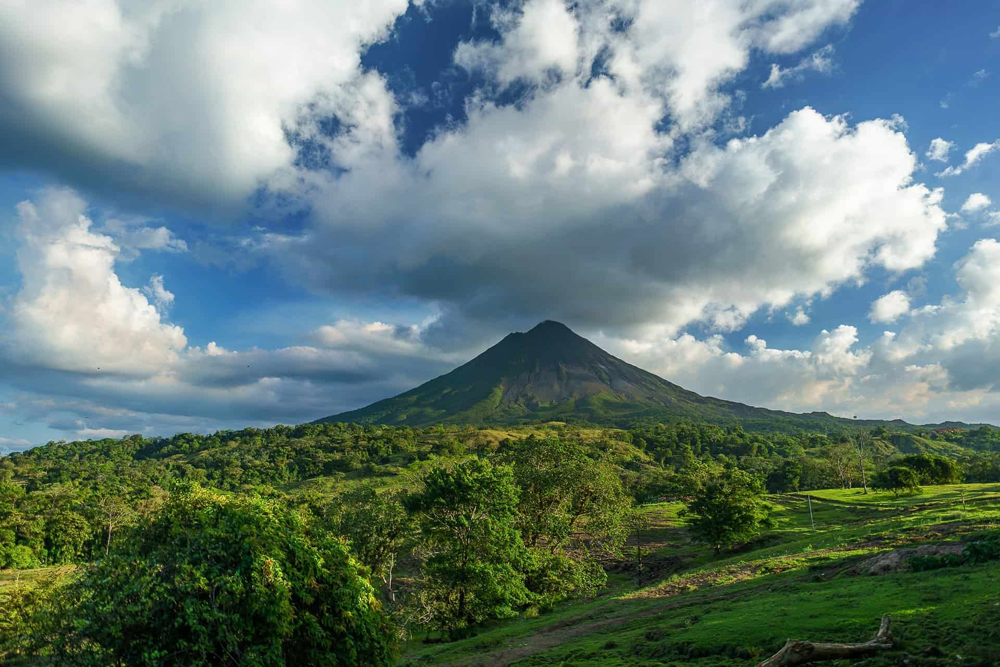 The best way to see the Arenal Volcano National Park is in the only lodge that's inside the park, Arenal Observatory Lodge, which you may remember is where I was Christmas Week and it just so happens, because of pandemic airline changes, I'm going again this year in May! Yay! And to see why I like it so much, see my photo galleries from three past trips there:
But Tonight I Return to El Silencio
This short 4-night trip starting today is because the owner of El Silencio Lodge & Reserve liked my photo book about his hotel so much he gave me two nights gratis. And of course for me two nights is not enough anywhere, so I'm adding 2 more! 🙂 Makes it half price! 🙂 And I'm using my gift now! 🙂
There are two more waterfalls outside the lodge property I want to photograph and as always more birds! Hoping for more lifers. I got 4 lifers when there last September! And I get excited with just one! So it is obviously a good place for birding! Meaning that the rest of this week and probably longer will be more photos from El Silencio! 🙂 I'm so fortunate!
¡Pura Vida!