Wednesday I shared my photos of "Other Wildlife at Caño Negro" which was a different wetland world on a day trip away from Arenal and the 3 Monkey species seen there were shown in two separate posts. Now sometimes there are more monkeys and other animals in Arenal Observatory, but this trip I photographed 10 species and I'm sharing just 8 of the "other animals" (not birds or butterflies). All were seen on the grounds of Arenal Observatory Lodge, one of my favorite places. Later I will have my trip galleries completed and will summarize here all the amazing wildlife and other nature seen and photographed on this Christmas week trip. CLICK an image below to see it larger: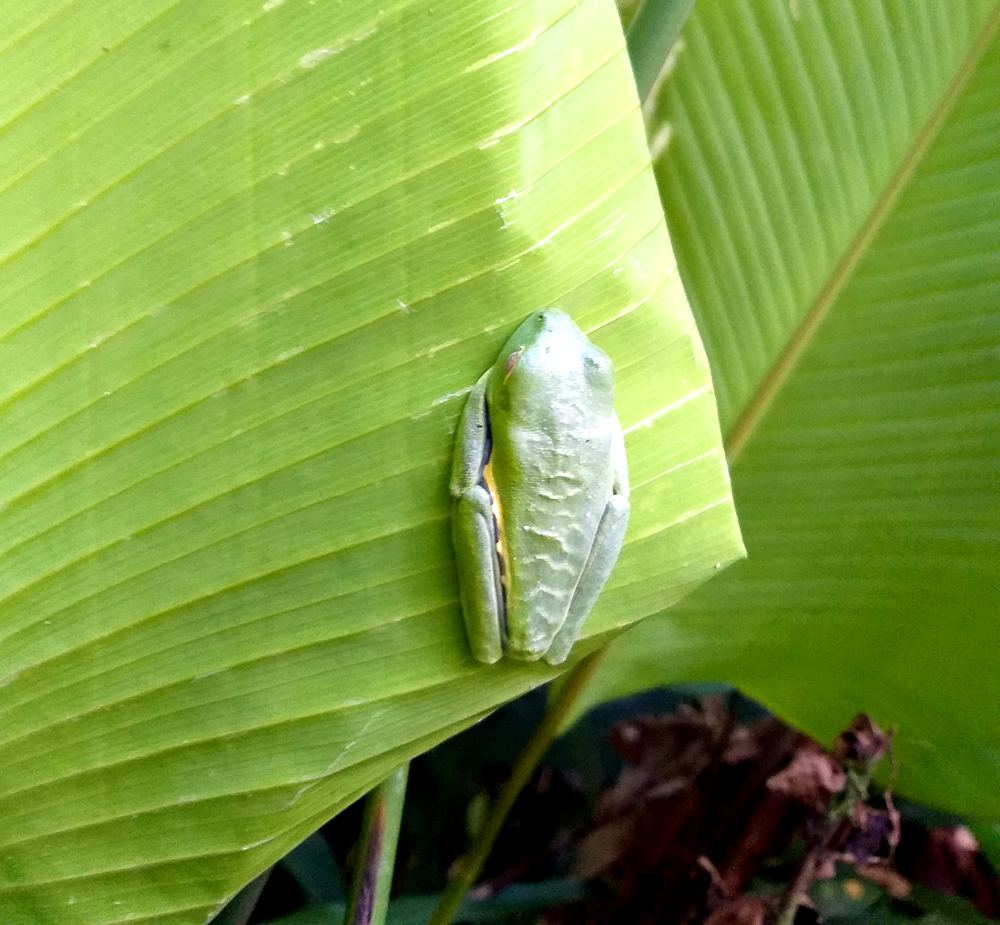 "Real freedom lies in wildness, not in civilization." 

– Charles Lindbergh
See my photo galleries OTHER WILDLIFE.
¡Pura Vida!