The other day I needed to walk to our Atenas public Clinic to pick up a "cita" or appointment to see an audiometrics doctor in the Alajuela Hospital for what will probably end up being a government-provided hearing aid for my left ear that I can hardly hear with since the big cancer surgery. They require that piece of paper for the visit but send it to our local clinic to pick up so I can avoid another trip to Alajuela. 🙂
I make that 12 block walk frequently for multiple reasons (my GP doctor, pharmacy, lab, etc.), but on this particular trip I decided to see if I could photograph some contrasting or different flowers with my cellphone and that was after I had already passed the Zinnas. 🙂 Here's four totally different flowers in various yards over that 12 block walk: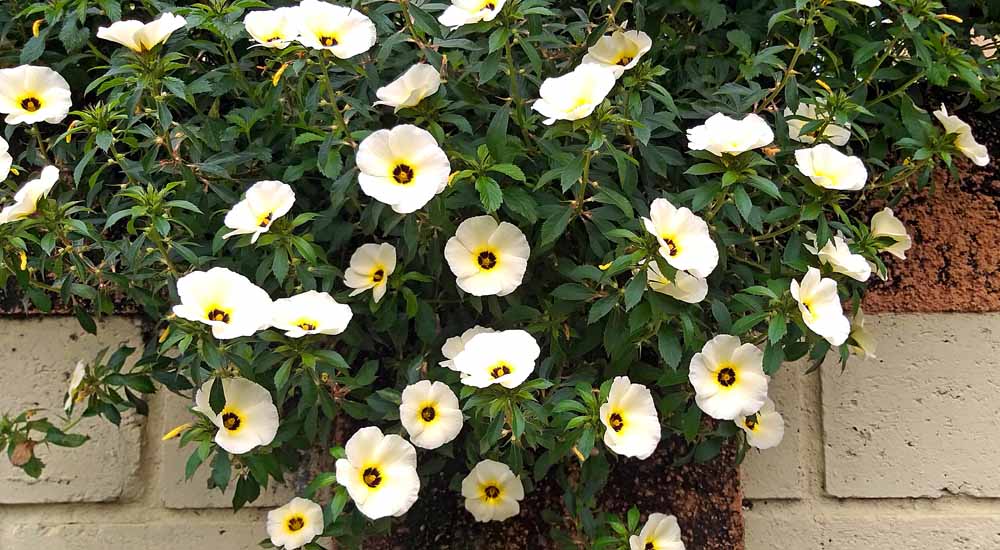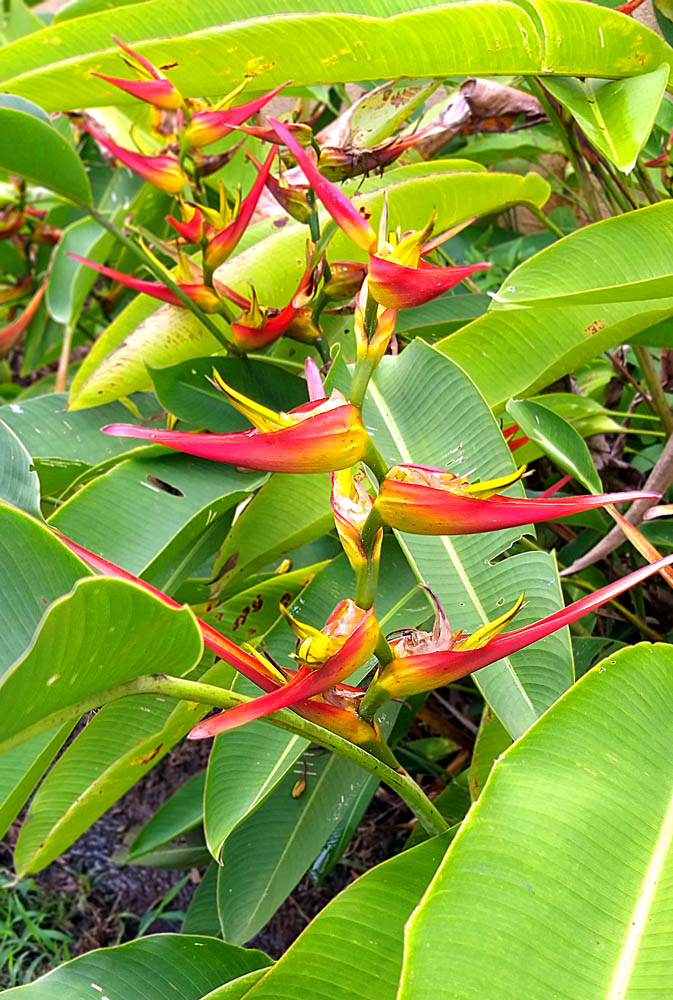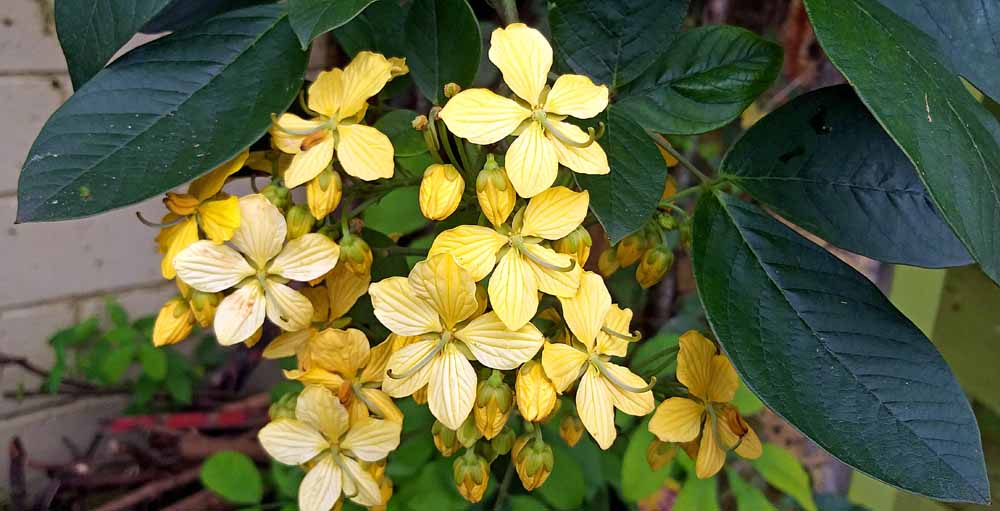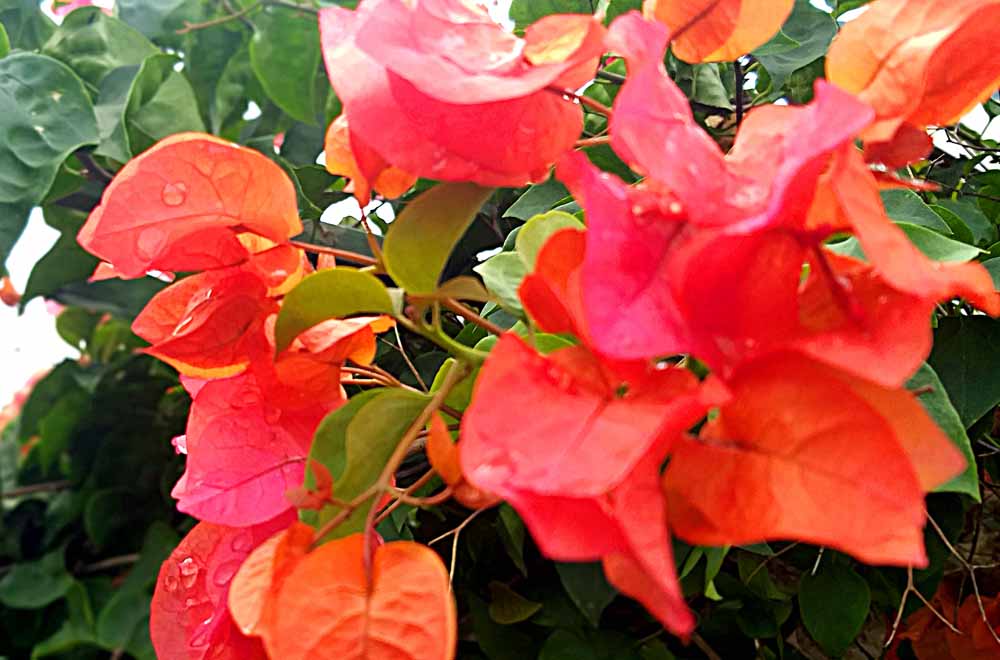 And of course there's always my Flora & Forest GALLERIES for more! 🙂
¡Pura Vida!
See Tico Times' article & video of Costa Rica's "Halloween Crab."