This past Friday was the 15th of September, Independence Day for Costa Rica, when in 1821 it shed the colonial rule of Spain. In this small but very significant little developing country, patriotism is big and almost everyone wears red, white & blue and many decorate their houses with banners and flags. I wore my national futbol (soccer) shirt, red, white & blue! 🙂
And almost every town of any size has a parade, usually featuring their local schools, and Atenas is no exception! 🙂 I have for several years now been photographing it most years (when not traveling) with galleries for those years included in my super-gallery: PEOPLE, FIESTAS & ARTS Costa Rica. Which of course now includes a gallery for this year's 2023 Desfile del Día de la Independencia, Atenas. And here is a sample photo from each of the 7 sub-galleries in this year's parade gallery . . .
Flags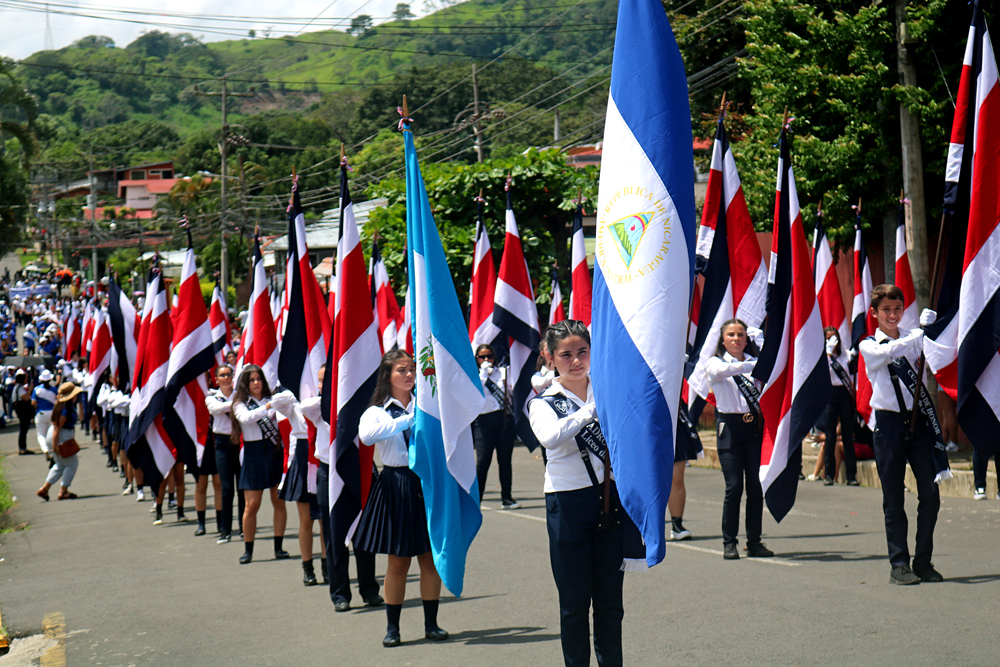 Children in Historical Dress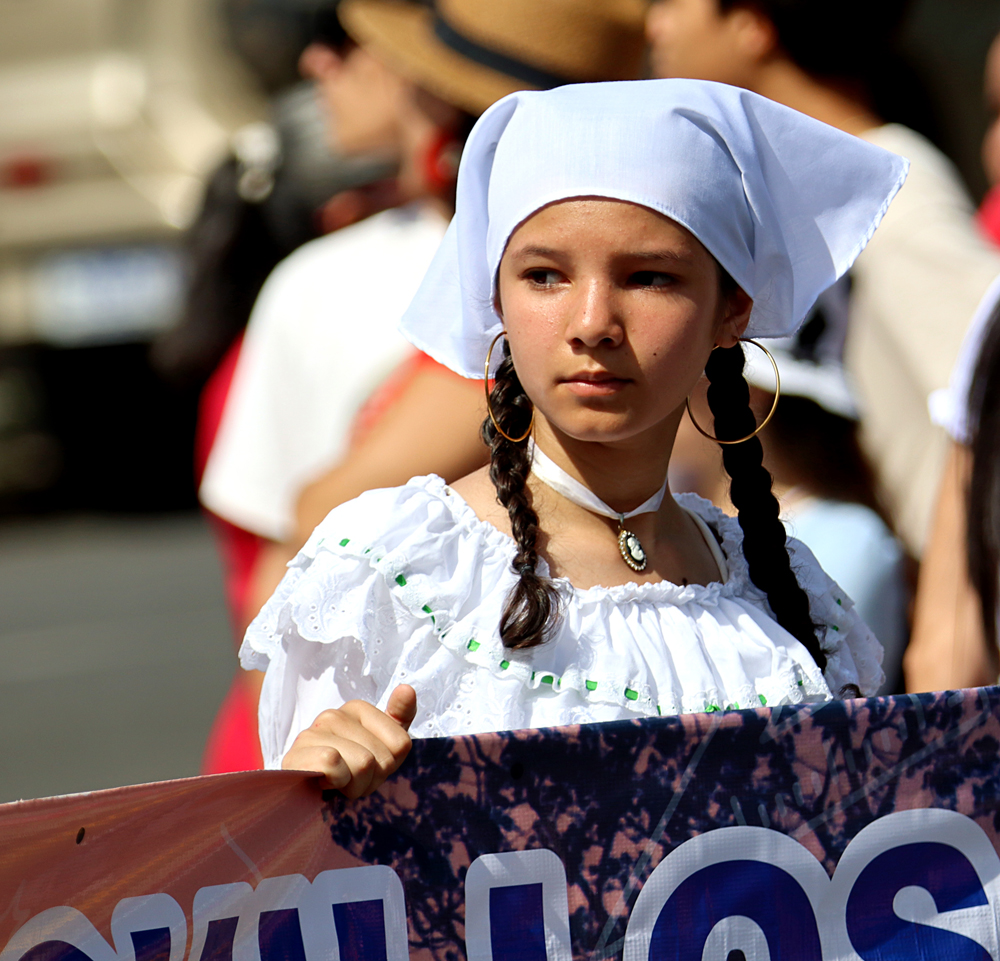 Dancers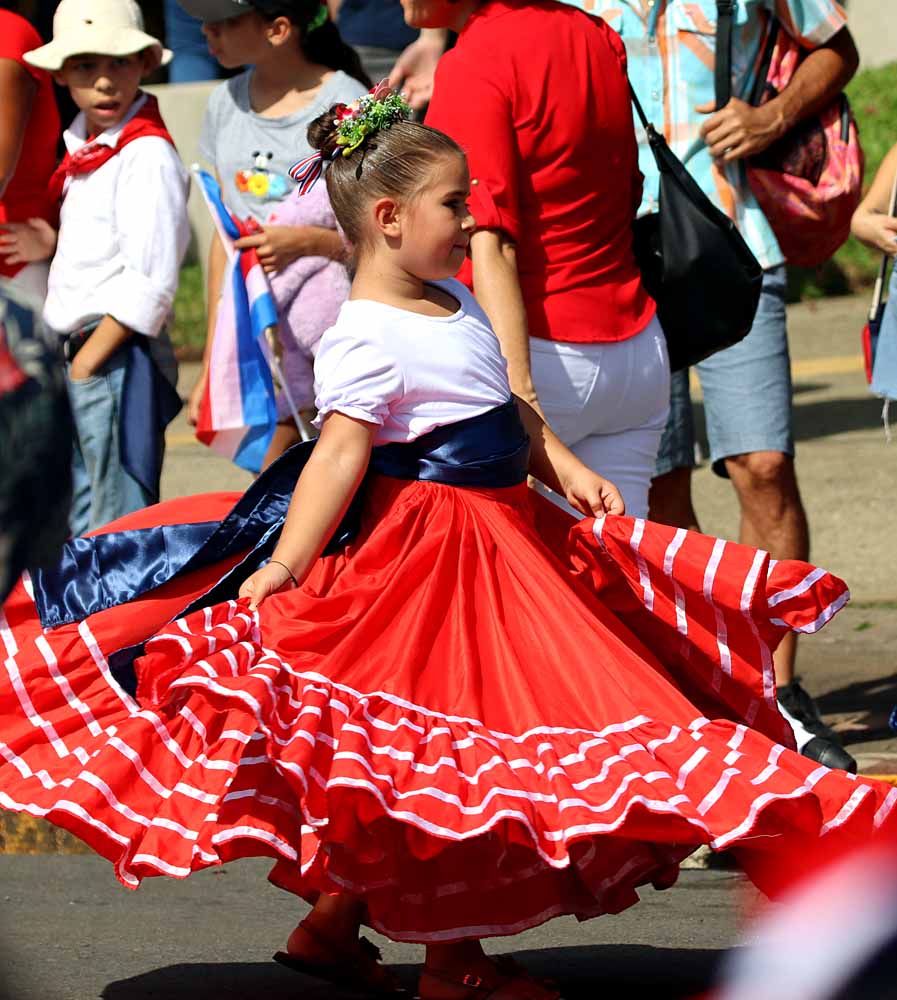 Drummers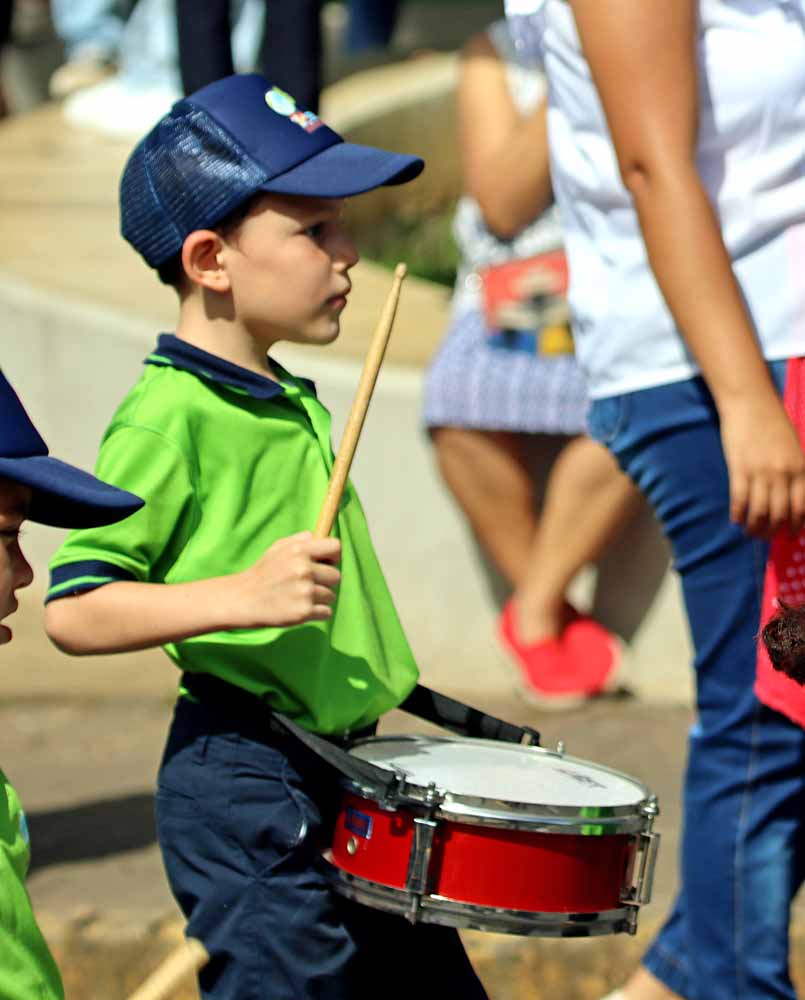 Xylophones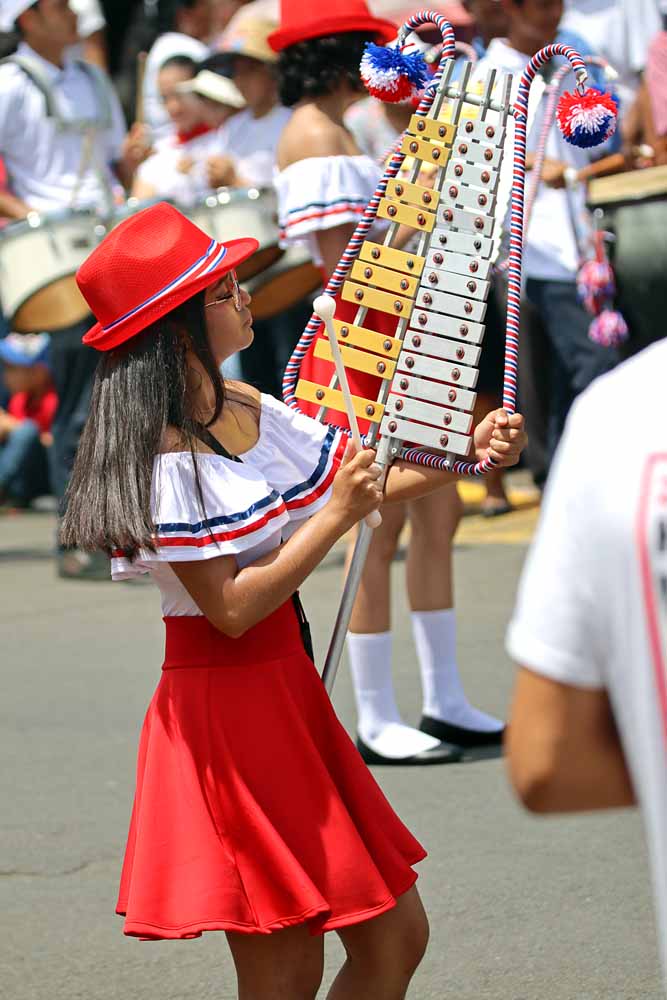 Miscellaneous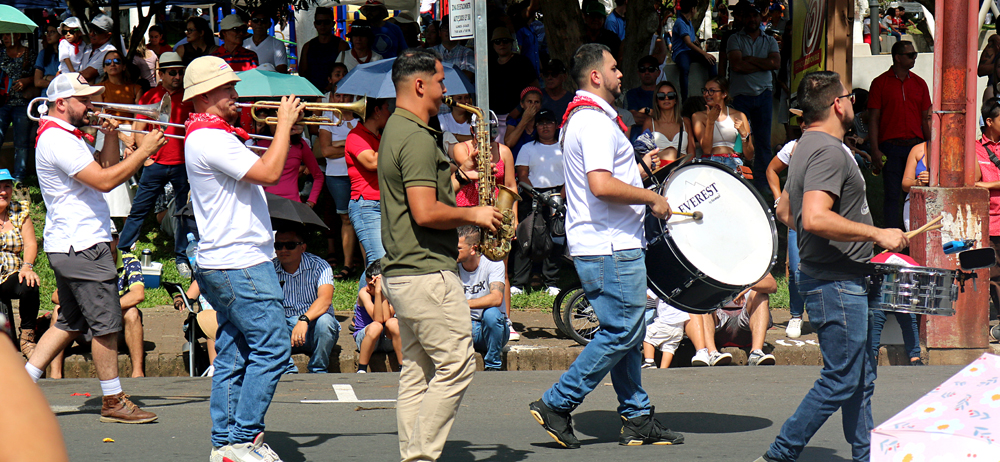 Audience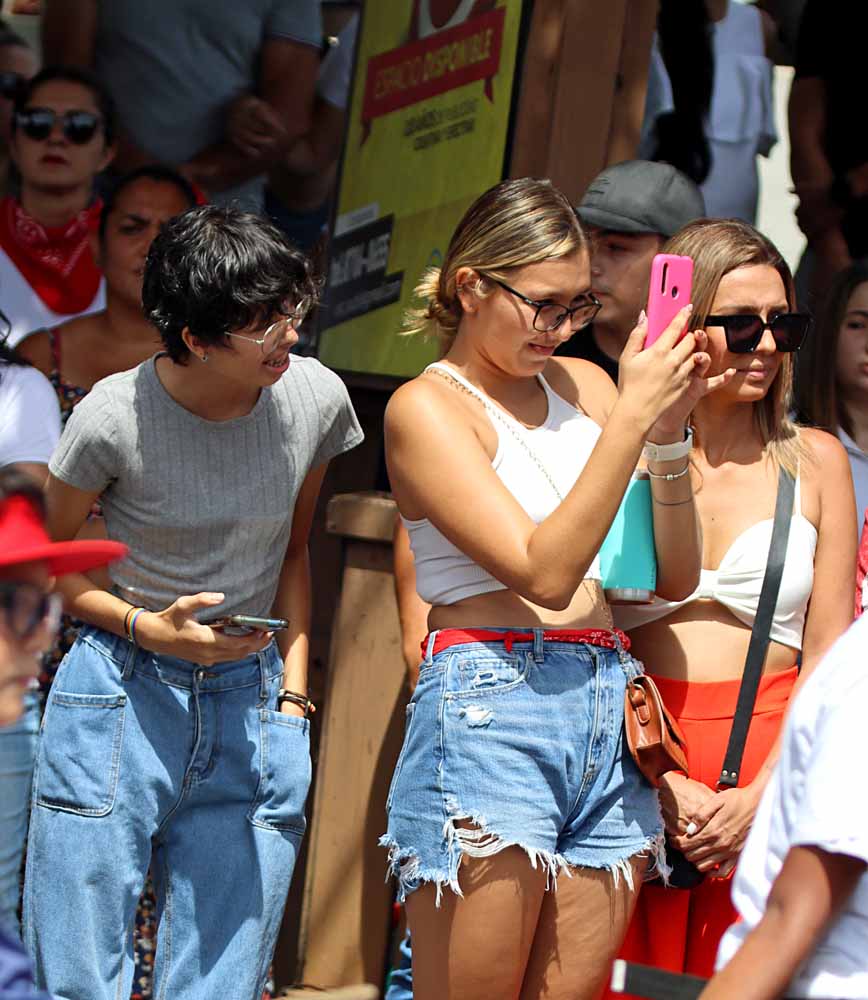 ¡Pura Vida!