Calle 2 Plaza is under construction and could open within the next month or so! One of the 5 shops will now be a new Atenas Art Gallery, the name of which can't be published until it is registered. So keep reading this blog for more information and see photos of the under construction Calle 2 Plaza and its flower murals below these first two shots . . .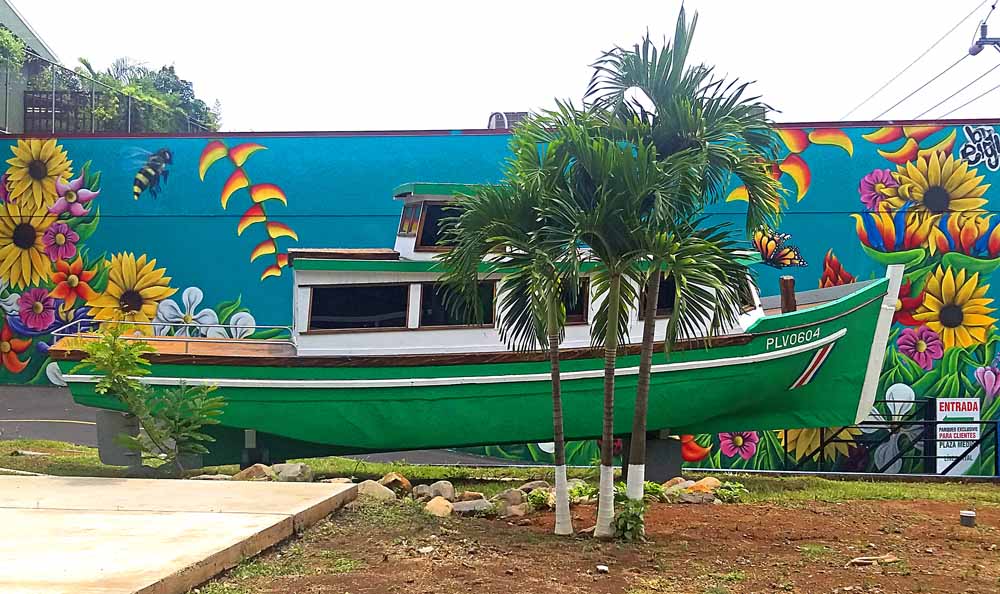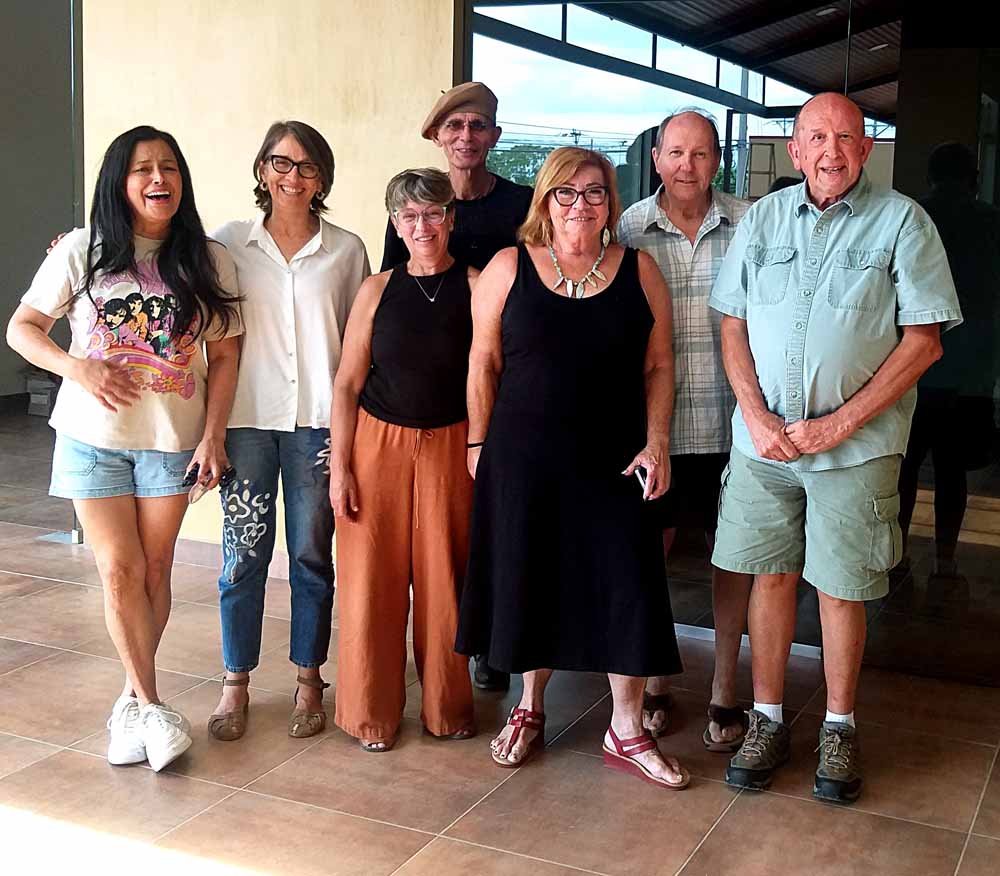 Flower Murals on Surrounding Walls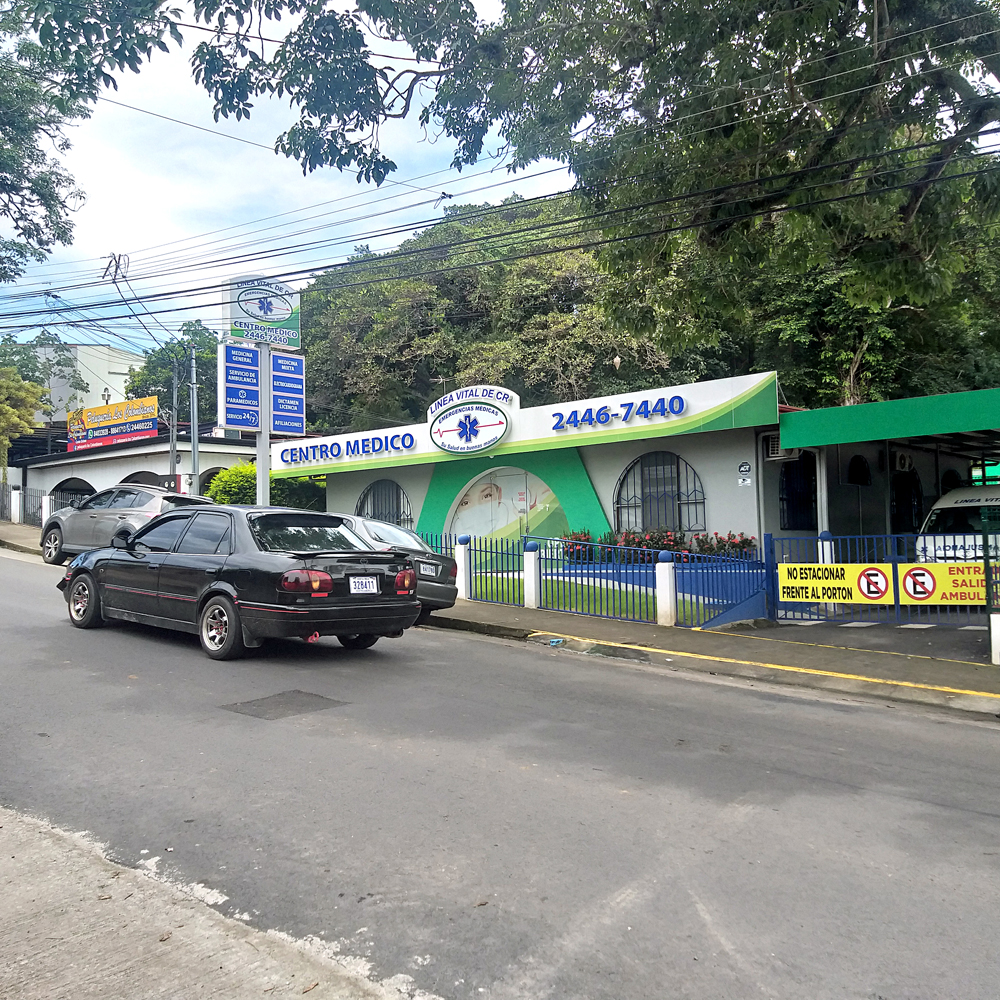 Art Gallery Cooperative Space in Calle 2 Plaza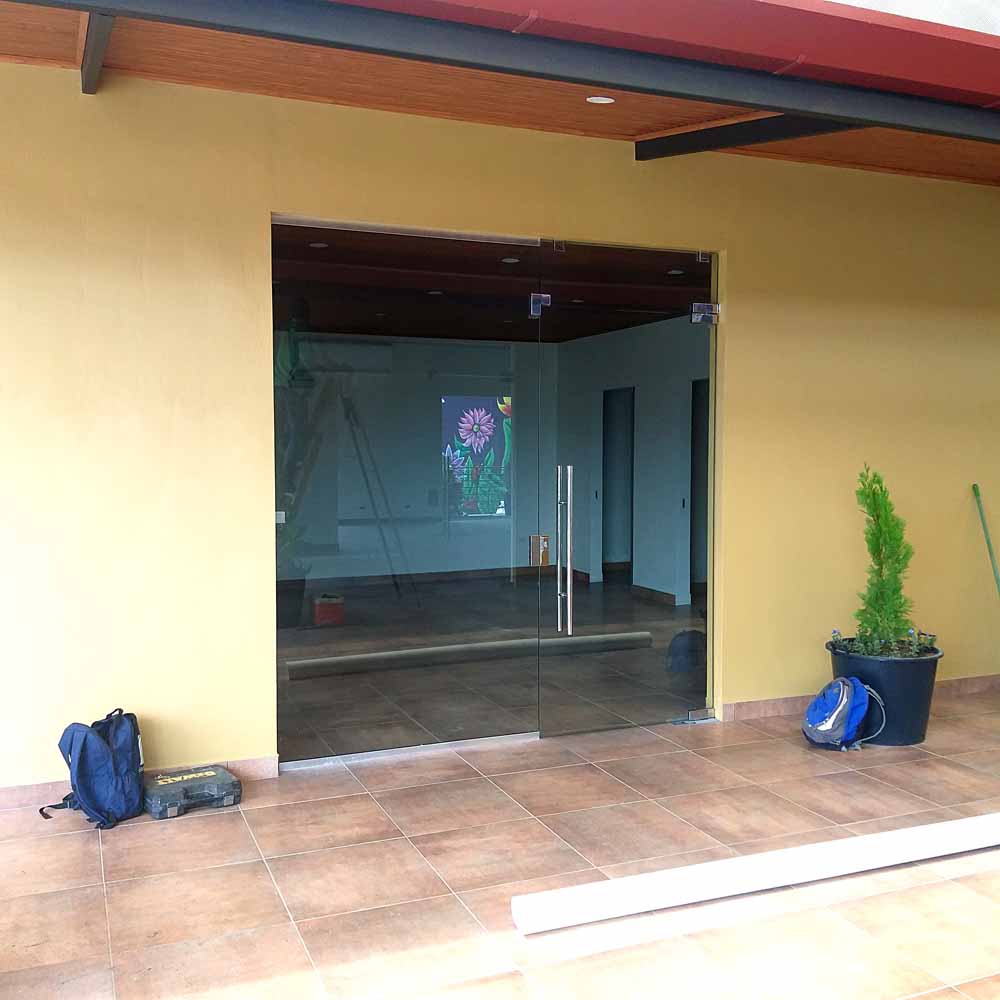 Calle 2 Plaza Under Construction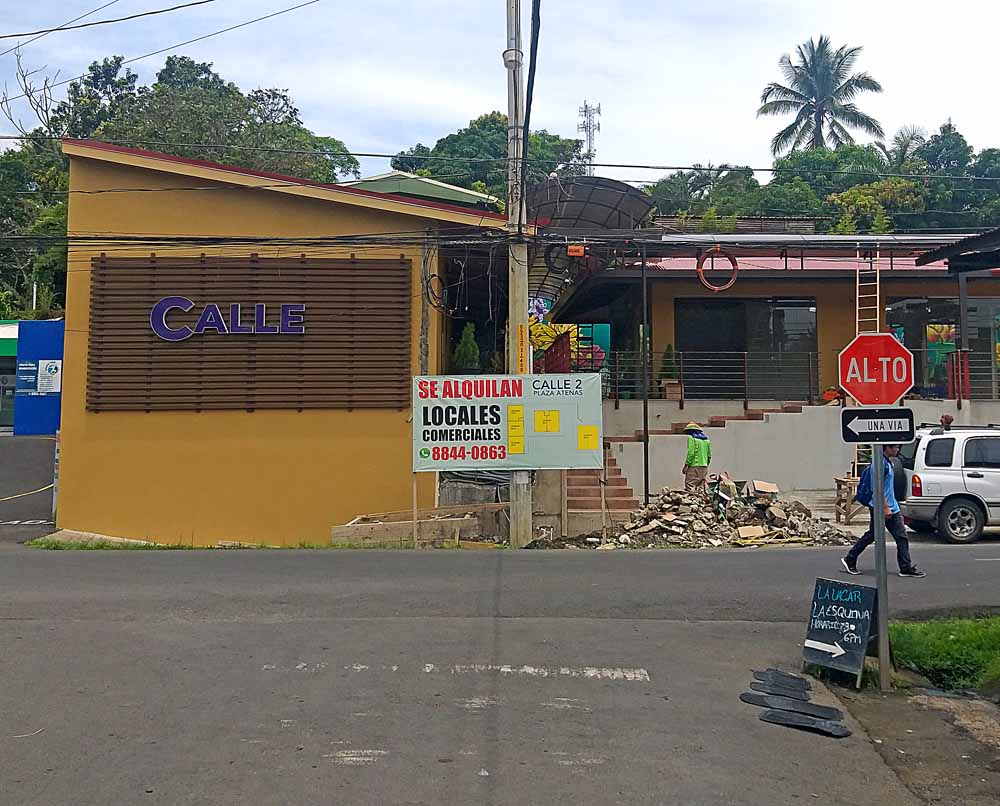 NOTE: Our neighbors directly south of us on Calle 2 in this order are: Linea Vital Medical Clinic, Peluquería Colombianos, Pizzeria La Finca, Crema y Nata Bakery & Restaurant and El Rayo Tienda. Good neighbors!
¡Pura Vida!
Keep reading this blog for more updated information soon! 🙂