I'm up to photos of about 40 bird species plus at least 20 other animals and I don't leave until noon tomorrow, so it will be a while before I report on all of those, thus here's a few representative shots from the different boats I floated on through the Tortuguero rivers and canals . . .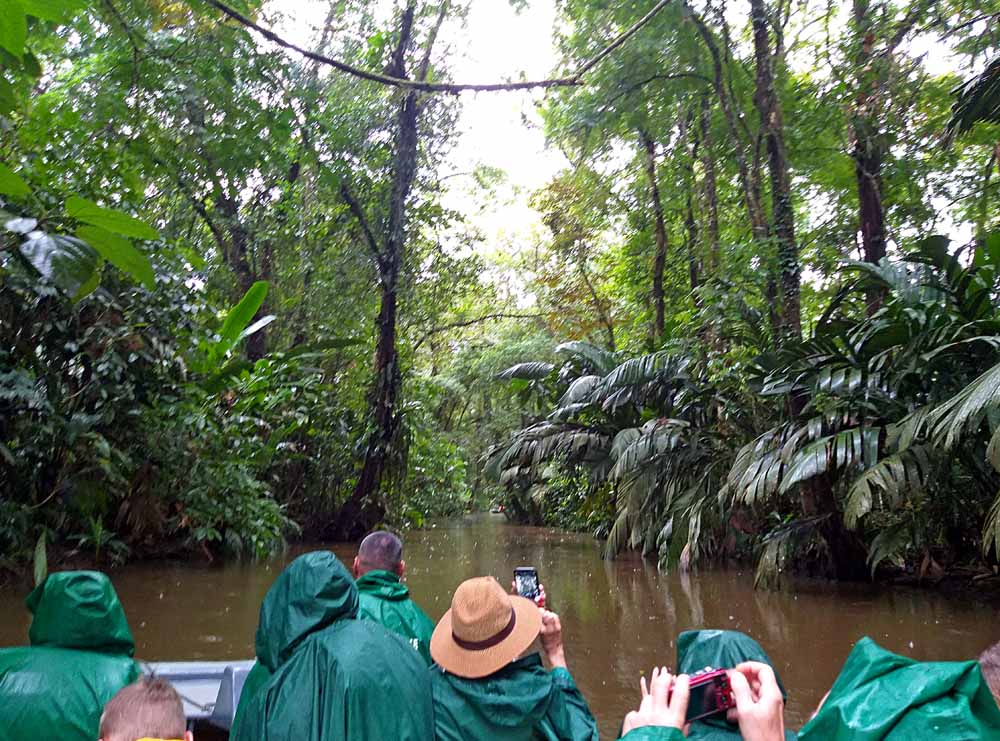 Here's 10 more shots, some of which could be considered art (I think) . . .
It will be a week or longer before I'm able to create a "Trip Gallery" for this one, but in the meantime a lot more blog posts!  🙂
¡Pura Vida!