Yes, you can sometimes see a hawk at Arenal Observatory, but I did not this time nor the two larger toucans, Keel-billed and Yellow-throated, which I have every other visit. But these 5 are still impressive birds and there's six photos because the male and female of the Great Curassow are so different. I debated about putting the Collared Aracari here, since he's the smaller toucan, but he seemed too big for the "medium birds" post that's next.  🙂  And despite their bad reputations, both vultures are beautiful (when flying) and so important to the ecology of our lands!
As usual, one photo for the emailed notice with the others in the online post . . .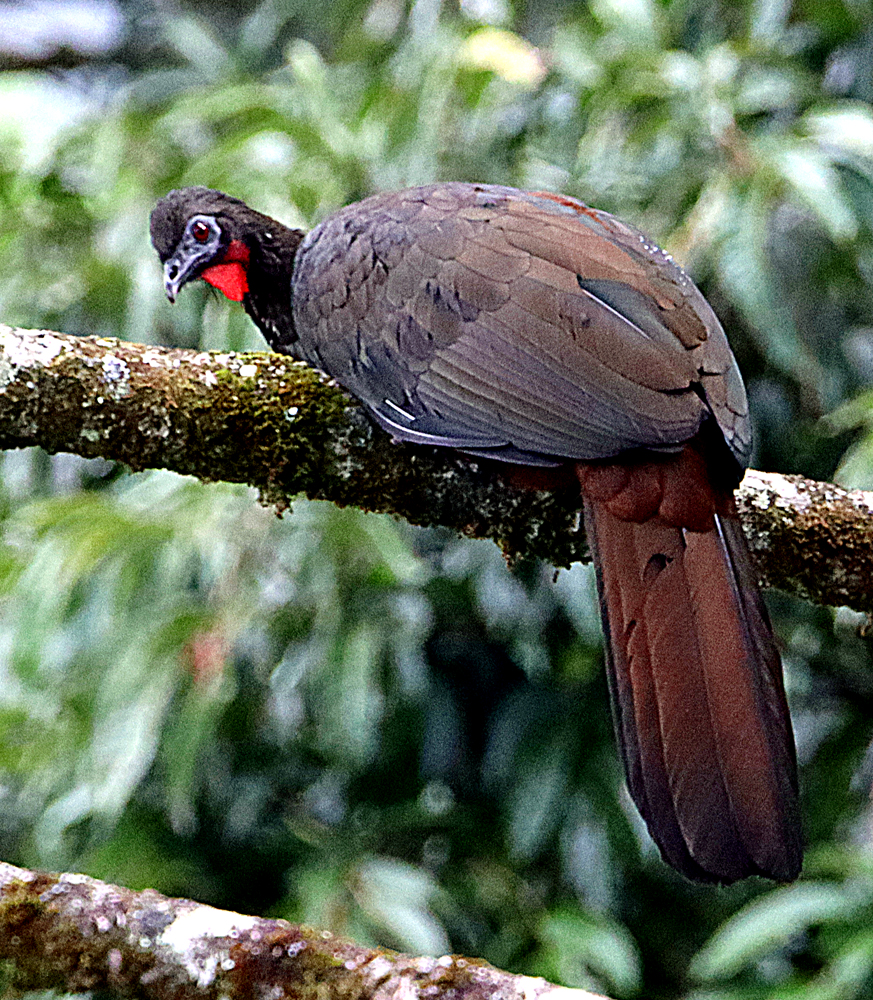 5 BIG BIRDS this trip . . .
CLICK image to see full-width and larger . . .
¡Pura Vida!
And of course I have photo galleries for each of the above species with my pix from all over Costa Rica: